Super Crooks sees the graphic novel by Mark Millar and artist Leinil Yu come to life on Netflix, and it is a ton of fun!
Mark Millar is a comic book legend with titles under his belt like Kick-Ass, Jupiter's Legacy, and Super Crooks. Earlier this year Jupiter's Legacy made its way to Netflix and now Super Crooks is as well, this time in true anime fashion.
The Super Crooks story is told in 13 30-minute episodes and viewers will be hooked right from the start. Where Jupiter's Legacy opted to go the live action route, this series dives head first into anime, and it is glorious. This animation style is perfect for this dark and gritty story.
There is no need to read the comic books before you dive into this series, in fact, it might be more fun to come into it blind, having no idea what to expect around every corner.
Super Crooks does not shy away from the action, which is apparent pretty much right from the start. There are high speed chases, lots of super powers, and all out brawls. The thing about this show that makes it so much to watch is the pacing never slows down. Even when you need to learn about a character or their relationship with someone else, it is done in a way that keeps the ball rolling.
With a fairly large group of super villains involved, the pacing is to be appreciated by viewers. Each episode moves quickly into the next one, but still allows the audience to get to know who is who, and what their powers are.
It isn't often that the entire focus is on the super villains, or super crooks in this case, which makes it a lot of fun for those who dig the bad guys. They must all work together to try to pull off a heist and of course, things do not go according to plan.
Having watched these episodes with the English voices dubbed, I cannot speak to the Japanese actors, who I am sure are amazing, but the English actors do a great job with these roles. Johnny Bolt is the main character and Jonah Scott feels like the perfect choice for his voice. He is suave and savvy, and rarely bothers to even use his electric super powers.
Johnny's relationship with Kasey Ann, who is voiced by Abby Trott, is a complicated one, and a whole lot of fun to watch unfold on the screen. As for the rest of the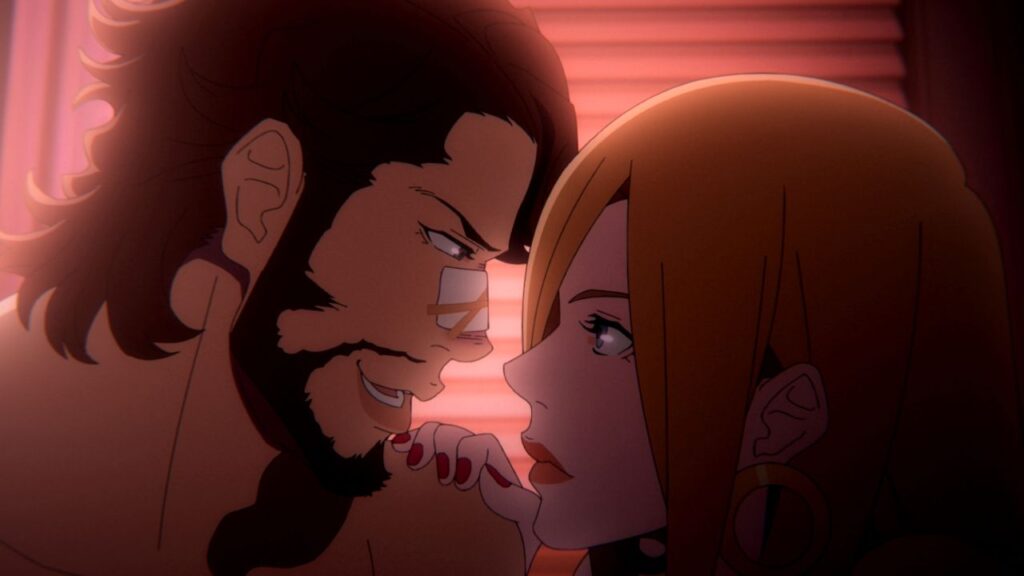 Having read the graphic novel, and knowing what was going to happen, the twists and turns were easy to see coming. So if you haven't yet picked up the book hold off and check it out after watching the series. I think it will be more surprising that way, and therefore more fun to watch.
The predictability is the biggest downfall of the show, which shouldn't be much of a problem for those who have yet to read the comic. Super Crooks may be 13 episodes, but it flies by. An easy series to binge in just a day or two. The ending lines up with that of the graphic novel, so it can be expected that this is it for Super Crooks. Still, it is a whole lot of fun for viewers, and something anime lovers are sure to eat up.
About Super Crooks
Luck's never been on their side, but this crew of small-time crooks with super powers recruited by none other than Johnny Bolt are rolling the dice on one last heist. Their target: A ruthless super-powered crime boss…. What can go wrong?
Super Crooks is based on the graphic novel of the same name by comic book legend Mark Millar and artist Leinil Yu, directed by Motonobu Hori (Carole & Tuesday) and told in 13x 30-minute episodes produced by renowned Japanese anime studio bones.
Voice cast (Japan):
Johnny Bolt – Kenjiro Tsuda
Kasey Ann – Maaya Sakamoto
Christopher Matts – Hiroshi Yanaka
Carmine / The Heat – Yasushi Kimura
The Gladiator – Pierre Taki
Josh / The Ghost – Junichi Suwabe
Salamander – Hisao Egawa
TK McCabe – Eiji Takemoto
Roddy Diesel – Tetsu Inada
Sammy Diesel – Subaru Kimura
The Praetorian – Wataru Hatano
Forecast – KENN
Voice cast (English):
Johnny Bolt – Jonah Scott
Kasey Ann – Abby Trott
The Bastard – Jason Marnocha
Carmine / The Heat – Doug Stone
The Gladiator – Beau Billingslea
Josh / The Ghost – Bill Butts
TK McCabe – Bill Rogers
Roddy Diesel – Bruno Oliver
Sammy Diesel – Ben Pronsky
The Praetorian – DC Douglas
Forecast – Zeno Robinson
Super Crooks comes to Netflix on November 25th!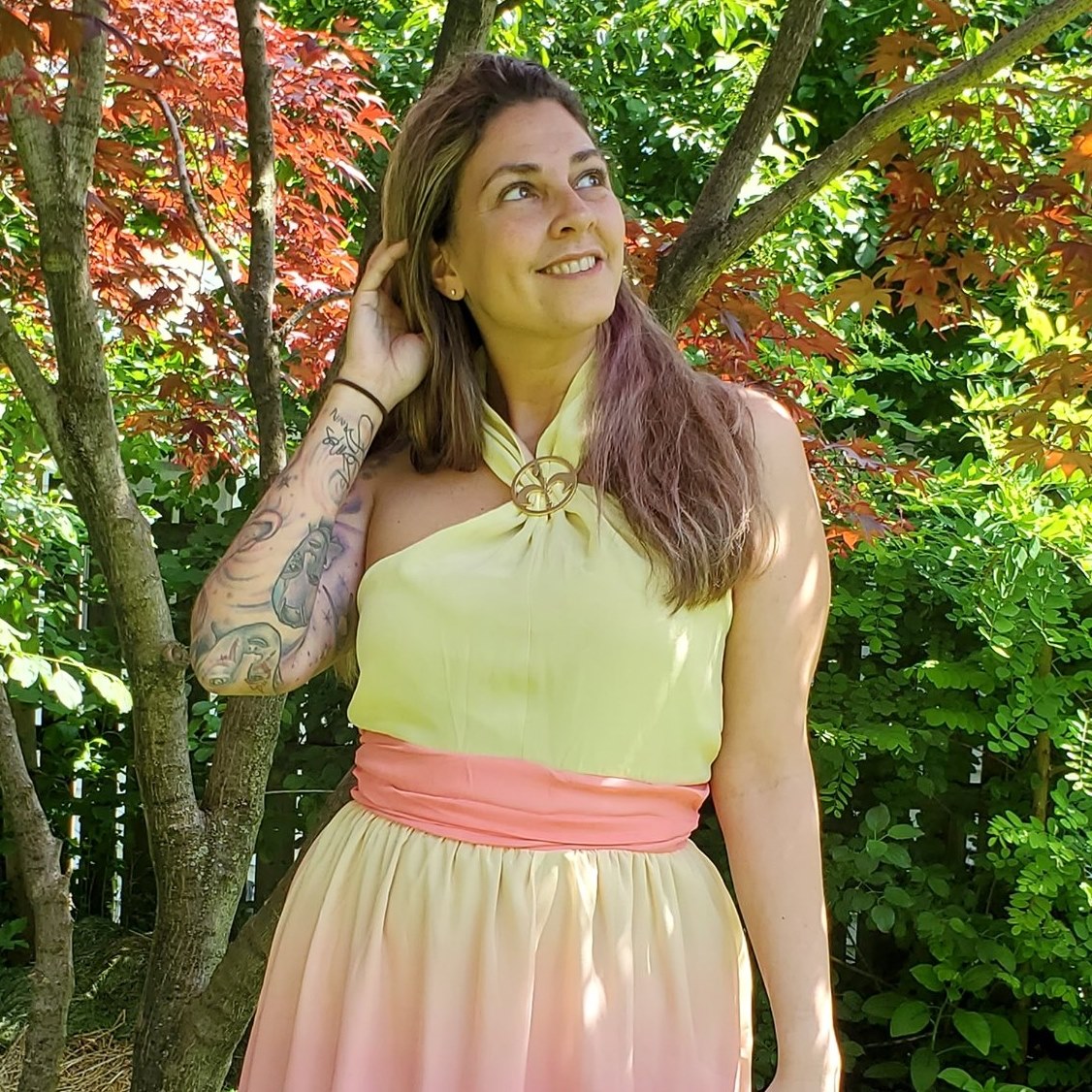 Tessa Smith is a Rotten Tomatoes Tomatometer-approved Film and TV Critic. She is also a Freelance Writer. Tessa has been in the Entertainment writing business for almost ten years and is a member of several Critics Associations including the Hollywood Critics Association and the Greater Western New York Film Critics Association.