Encanto is a magical journey filled with toe-tapping and catchy songs that will have audiences in awe. However it is also formulaic and predictable.
Encanto is Disney's 60th animated film and it is absolutely stunning to watch from start to finish. The gorgeous animation combined with the humor, heart, and toe-tapping music makes this a wonderful journey to go on. However, it does have its predictable plotlines and feels quite formulaic — like something we are continuing to see again and again. That said, it still has a uniqueness to it that makes it something truly special.
In Encanto the Madrigal family is all given a magical gift when they hit a certain age — well, everyone except for Mirabel. Even though she has no special ability like talking to animals, strength, super hearing, controlling the weather, or healing others with food, she does her best to help the family however she can. She tries her hardest to stay positive and make her family proud on a daily basis.
But when their Casa Madrigal starts to crack and fall apart, and their magic fade, she is tested with the ultimate trail. It is up to her to save the family, their magic, and their home.
There is a lot to love about Encanto, the most obvious being just how stunning the animation is. This movie begs to be seen on the big screen, with every colorful detail more beautiful than the last. During some of the song breaks, the animation gets creative, which helps to break the film up a bit and speed up the pacing.
Speaking of the song breaks, Lin-Manuel Miranda wrote the music for this film which is obvious from the very first chord of the very first song. This is not necessarily a bad thing, but the music follows his style to a T. Anyone who has heard his music before can go into Encanto not knowing he did the music, and figure it out right away.
There are five main songs that are spread throughout the film, and each one is a toe-tapping, get stuck in your head sort of song. Personally I prefer the Moana soundtrack (and even Netflix's Vivo is better), but this one is still going to be played on repeat in our home.
There are several laugh out loud moments that had my whole theater laughing. There are also intense moments where I heard gasps. And don't get me started on all the sniffles and tears that were shed.
This movie feels like a love letter to the Colombian culture combined with a story that teaches children it is OK to be themselves, no matter what pressure they feel from others. There is even some underlying themes of the effects on your mental health should you try to live up to something perfect, all the time.
My favorite thing about Encanto is this representation. Not just in the way the characters look, but they way they fully embrace who they are and where they come from — at least for the most part.
Encanto does go through the formulaic motions of a family friendly film encouraging children to be themselves, and the second act felt very much like the same thing we have seen many times over. I feel that one of the biggest issues with this is that I was given the first 30 minutes to screen, along with other press, about 6 months before release.
That first 30 minutes had me intrigued, hooked, and on the edge of my seat waiting to see what happened next. While I did enjoy Encanto overall, it just did not live up to the hype I built up in my head for it. A step above MEH, but it just feels like it is lacking something more to set it apart from this formula Disney is falling in to. The entire third act was extremely predictable because again, it never felt like something new to me.
Overall Thoughts
Even with its flaws, Encanto is still a magical film. It is gorgeously animated and has several songs that will be sung over and over in households. The heart is there, as well as the fantastic lessons about accepting family and being yourself. Sure, it plays like most family films and is a bit predictable, but that doesn't take away from the movie as a whole.
Encanto might be predictable and feel like the same story we have seen many times, just told in a slightly different way, but it is still an emotional and beautiful film that is more than worth watching. There are so many Madrigal family members that you are sure to relate to at least one of them. And have those tissues handy because the end is sure to get you, right in the feels.
Rating: 4 out of 5
About Encanto
The Madrigals are an extraordinary family who live hidden in the mountains of Colombia in a charmed place called the Encanto. The magic of the Encanto has blessed every child in the family with a unique gift — every child except Mirabel. However, she soon may be the Madrigal's last hope when she discovers that the magic surrounding the Encanto is now in danger.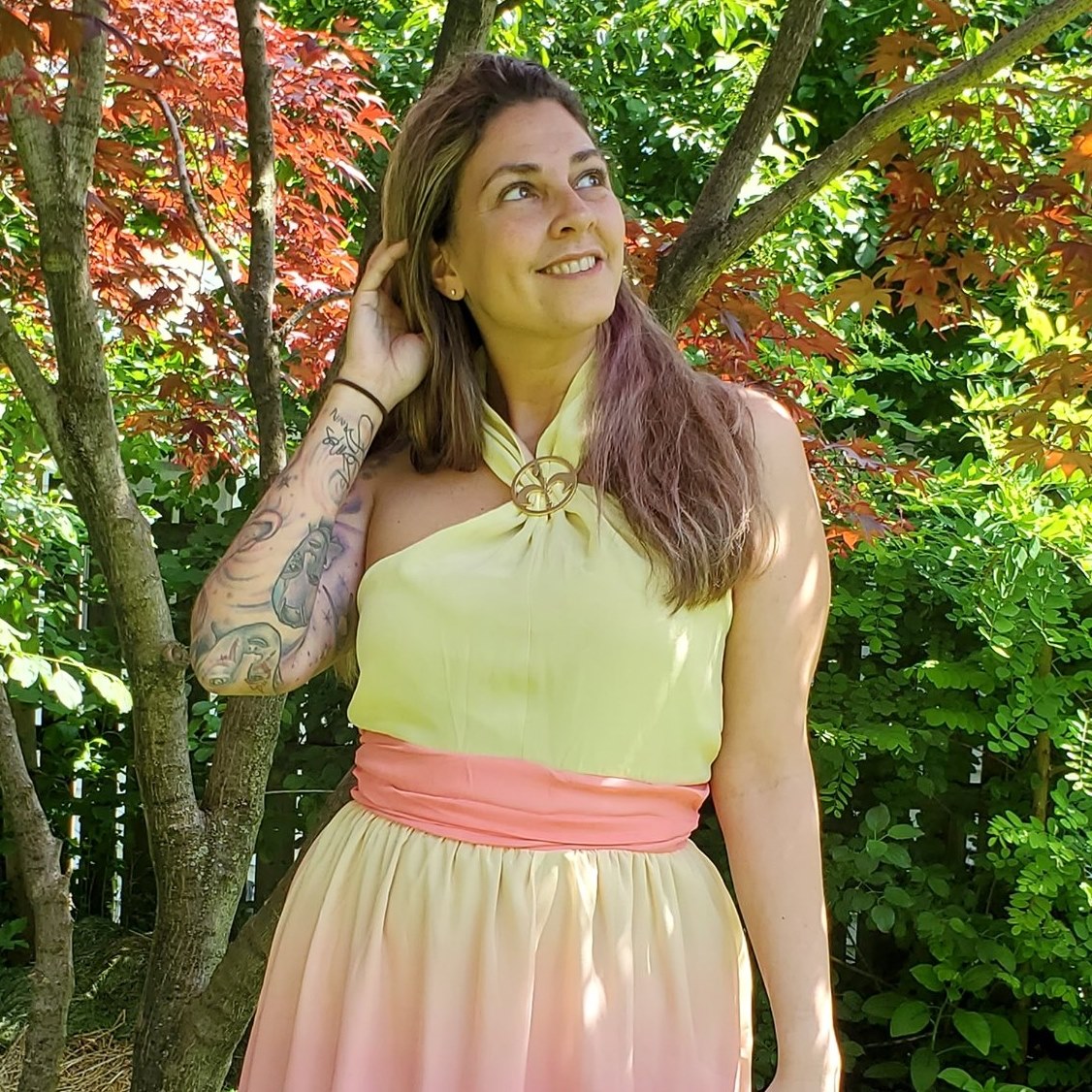 Tessa Smith is a Rotten Tomatoes Tomatometer-approved Film and TV Critic. She is also a Freelance Writer. Tessa has been in the Entertainment writing business for almost ten years and is a member of several Critics Associations including the Critics Choice Association, Hollywood Critics Association, and the Greater Western New York Film Critics Association.