Clifford the Big Red Dog is a family friendly film that kids who love the books will enjoy, but it certainly has its flaws, too.
Clifford the Big Red Dog is a movie that fans of the books are likely to enjoy. I grew up reading them and now they are something I share with my daughters. Who wouldn't want a giant red dog as a pet to love and protect you at all costs?
Most people would, of course, but after watching this movie, I would give it a hard pass. Characters get more than just slobbered on, there is one scene where someone gets peed on and it is quite hard to watch. What is meant to be funny just…isn't.
While on paper Clifford the Big Red Dog seems like a win, it fails at too much to be a decent watch. Despite having a great cast and important lessons about judging one by which they are on the inside, and not what they look like, there isn't a whole lot here.
The humor is very hit or miss, and all too often eye rolling. Not just for the parents either. My oldest daughter was quite bored just halfway through, and even my 8 year old only laughed a handful of times.
As for the looks of Clifford, there is something off about him that distracts from the entire film. Perhaps it is the fact that he looks like a dog that was painted red, or simply how fake he looks, but something isn't right. Unfortunately it never fits in, and remains out of place every scene he is in — right from the moment he is introduced as a puppy.
Jack Whitehall and Darby Camp do what they can with the script, and while they have a great on screen chemistry they can't fix the writing. Jack plays the goofy Uncle who isn't very smart, and it goes on far too long. The poor guy is the butt of almost every joke, and doesn't even have a defining character arc. He just sort of stays the same throughout the entirety of the film.
Darby is sweet as Elizabeth, but again the wiring for her character doesn't do her much justice. She feels exactly like the book character who doesn't show any growth throughout the run of the books. Still, from the start she knows that she should never judge a book by its cover, which is an important lesson for kids to learn. So any way that they can get that introduced to them is a good one.
Tony Hale is fantastic in everything he is in, so it should come as no surprise that his villain in Clifford the Big Red Dog is the best part of the film. He is comically evil and the standout of the movie. Things never go his way, as to be expected, and he is hilarious in reacting to this.
The story overall is just ok. This movie is adapted from children's books and that is very apparent from the start. It never tries to do anything besides appeal to a younger audience. So if you have kids who like the books, chances are they will enjoy Clifford the Big Red Dog for what it is. Parents, don't worry, you can get a good nap in while it plays.
About Clifford The Big Red Dog
When Emily Elizabeth meets a magical animal rescuer who gives her a little, red puppy, she never anticipated waking up to find a giant, 10-foot hound in her small New York City apartment. With her single mother away on business, Emily and her fun but impulsive uncle set out on an adventure that takes a bite out of the Big Apple.
Clifford The Big Red Dog hits theaters on November 10th, 2021.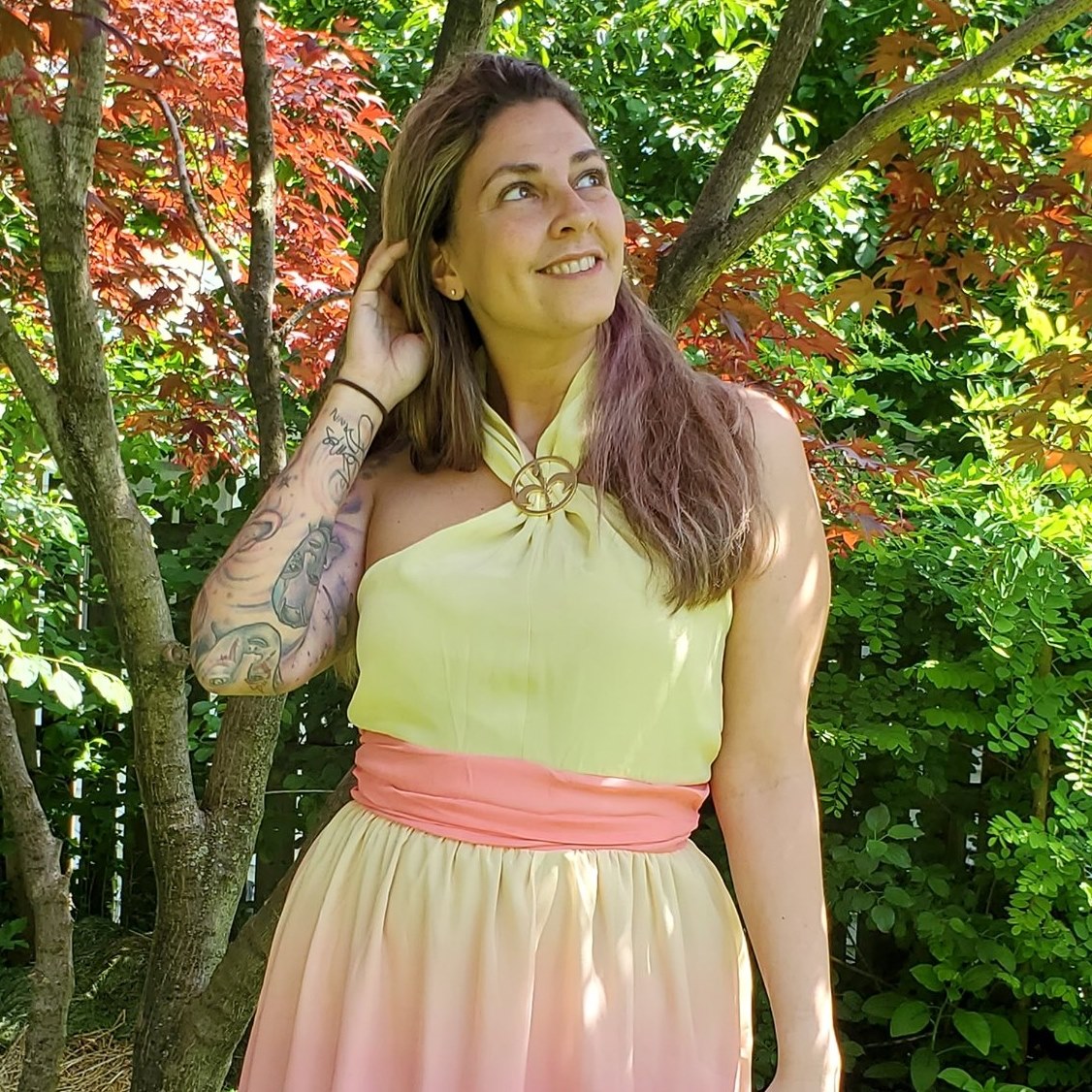 Tessa Smith is a Rotten Tomatoes Tomatometer-approved Film and TV Critic. She is also a Freelance Writer. Tessa has been in the Entertainment writing business for almost ten years and is a member of several Critics Associations including the Critics Choice Association, Hollywood Critics Association, and the Greater Western New York Film Critics Association.