8-Bit Christmas is a seriously fun family holiday movie that brings all the nostalgia from the 1980s and a whole lot of heart.
The holidays are all about spending time with your family, and thanks to 8-Bit Christmas there is now another heartwarming family friendly film to add to your holiday viewing rotation. This Christmas movie does a great job of teaching lessons about what is really important about this time of year, and in life in general, but in an absolutely hilarious way.
Jake Doyle wants nothing more than a Nintendo Entertainment System for Christmas, and he is going to stop at nothing to get it. Told in a way that gives off serious A Christmas Story vibes, Neil Patrick Harris plays adult Jake, who recounts the story of a 1980s Christmas to his daughter. She wants a cellphone for her gift and the point of this adventurous tale is to explain to her how he got his NES, but also so much more.
Winslow Fegley plays young Jake Doyle and his Steve Zahn and June Diane Raphael portray his parts. This movie is jam packed with holiday hijinks as well as a whole lot of 1980s nostalgia.
What Works With 8-Bit Christmas
There is nothing quite like a fun Christmas movie to get you in the holiday spirit, and that is exactly what 8-Bit Christmas does. This movie isn't perfect, but it is a complete blast. Being a child of the 80s, the nostalgia hit me right in the face like a blast of cold winter air, and I loved every second of it.
The fact that I am also a huge gamer and I myself was obsessed with my Nintendo, I could really relate to the main character of Jake. I could also really relate to being a parent of children that want nothing more than a cellphone for Christmas. This movie feels real, and like events that could have actually happened, and probably did to someone out there.
Jake gets up to a lot of wild and unpredictable adventures in his hunt for a Nintendo, each one more elaborate and hilarious than the last. But the best part about this movie isn't that, or the nostalgia, but the heartwarming lessons about family. These past 18 months or so have been a struggle for everyone, so being able to spend time with loved ones is surely the thing we are all looking forward to most this year.
What Doesn't Work With 8-Bit Christmas
8-Bit Christmas starts off a bit slow for children on the younger side, but have no fear, within 20 minutes or so they will be all in, likely cracking up at everything Jake is going through. There is one moment early on with a dog that can be alarming for kids and should be noted, however they fix it just a little bit later on in the movie.
Because this is a story being told about Jake's childhood, there needs to be that set up of him and his daughter talking, and of course the introduction of his Nintendo. This is where the film itself feels slow and drags, but it doesn't take long for the antics and silliness to start. Don't give up on 8-Bit Christmas early on or you will be missing out on one of the best holiday movies of the year.
Overall Thoughts
8-Bit Christmas is filled with nostalgia and holiday cheer that will surely get all viewers in the Christmas mood. It gives off serious A Christmas Story vibes as it follows young Jake on a quest to get the gift he wants more than anything in the world — a Nintendo Entertainment System.
While not so dangerous it will shoot your eye out, his parents do have their qualms with a gaming system so he much team up with his group of friends through hilarious hijinks and wild adventures in an effort to nab it. Neil Patrick Harris' very well done voice over just adds to the feeling of the same story telling as A Christmas Story — and I am here for it.
The cast is perfectly chosen, with Winslow Fegley being the easy standout. Steve Zahn, however, brings some of the most important moments in the movie, especially when it nears the end. 8-Bit Christmas is sprinkled with humor and nostalgia, but it is the lessons about family that will be remembered by all who watch.
A quick 90 minute movie makes it the perfect addition to your family's holiday watch list!
An instant holiday classic!
About 8-Bit Christmas
Starring Neil Patrick Harris, Winslow Fegley, June Diane Raphel and Steve Zahn, 8-Bit Christmas is a humorous and heartfelt look back at the adventures of childhood. Set in suburban Chicago in the late 1980s, the story centers on ten-year-old Jake Doyle's (Fegley) herculean quest to get the latest and greatest video game system for Christmas.
8-Bit Christmas is available to watch on HBO Max now!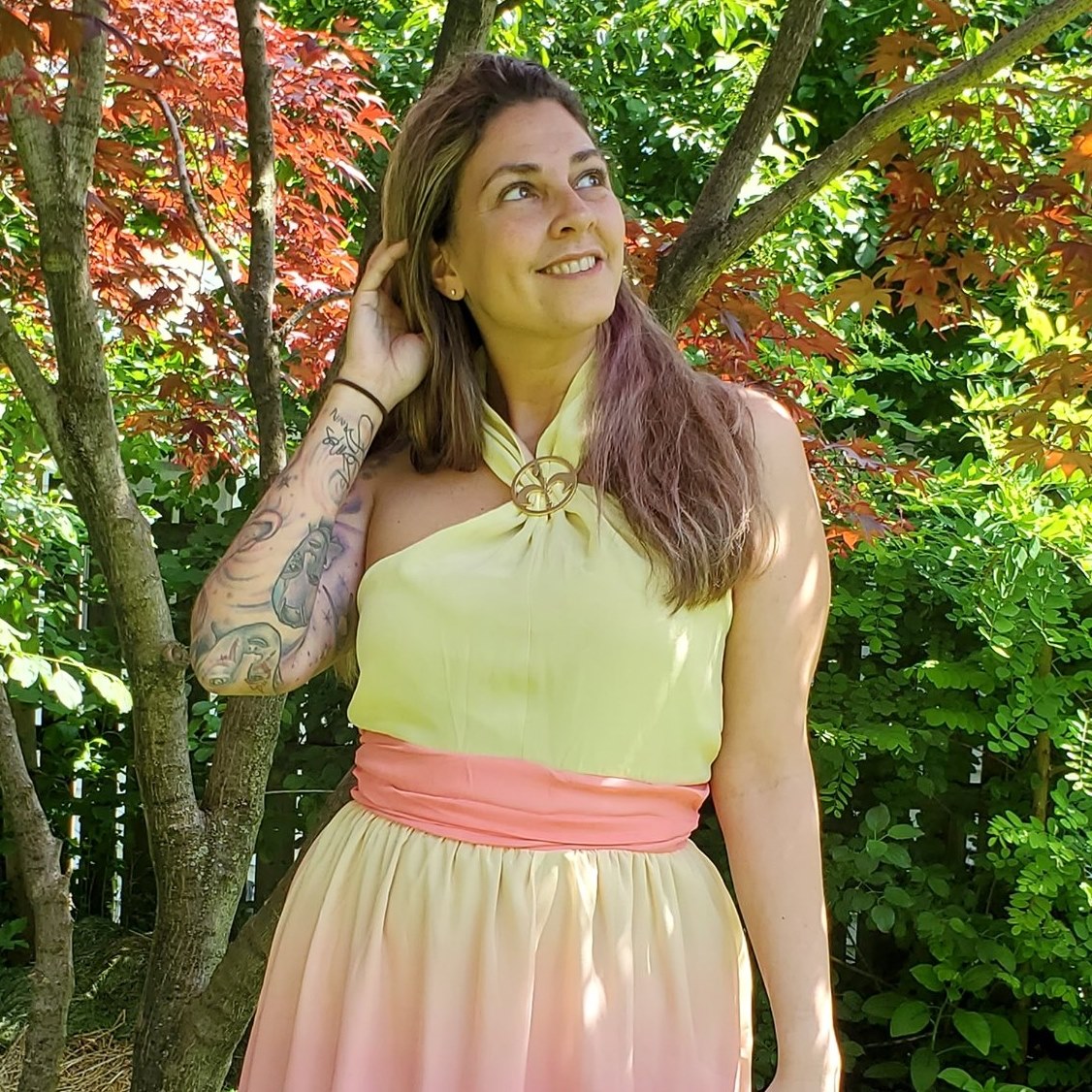 Tessa Smith is a Rotten Tomatoes Tomatometer-approved Film and TV Critic. She is also a Freelance Writer. Tessa has been in the Entertainment writing business for almost ten years and is a member of several Critics Associations including the Critics Choice Association, Hollywood Critics Association, and the Greater Western New York Film Critics Association.