Ron's Gone Wrong is an adorable kids movie that doesn't hesitate to point out our unhealthy connection to devices and the importance of being kind.
Ron's Gone Wrong may be a kids movie, but it has valuable life lessons for everyone who watches it. It is unafraid to point out how unhealthy the human connection to our devices is, but especially when it comes to children. It does this through humor, so get ready to laugh! But there is also a lot of emotion in this film and you might even find yourself shedding a tear or two along the way.
In Ron's Gone Wrong Barney is the only kid in his school without a B-Bot. These internet connected devices are much like our cellphones, but quite a bit cooler. They evaluate the owner by their likes and dislikes, and search for other children with like interests, essentially creating a perfect friendship. However, these B-Bots will also let kids know when there is no match, and advise who not to be friends with.
B-Bots are also cameras that allow the kids to constantly live stream, and connect to "friends" across the planet. These friends give them hearts if they like what they are doing — which is a strong parallel to how our social media actually works.
This obsession with caring what other people that you have never met or have no real connection with think of you is not healthy. It can devastate kids and throw them into a depression. Ron's Gone Wrong shows that in a way that will hopefully resonate with children, as they learn that making in person connections is much better for them mentally than worrying about people halfway across the world that they will never meet.
If there is anything we have learned over these last 18 months, it is that a human connection is important. And something we should never take for granted. When Barney's father is finally able to get Barney a B-Bot, it does not function properly. Something is wrong with Ron, and he cannot connect to the internet. Because of this Barney and Ron form a true friendship, where they spend their days playing outside and not connected to a device. They laugh, they have adventures, and they really, truly bond.
Ron may be defective, but that is what makes him so special and unique. He is voiced by the hilarious Zach Galifianakis, and honestly, there is not a better casting choice! He brings a perfect silly and naive nature to Ron that will have audiences cracking up time and time again. Jack Dylan Grazer voices Barney, and the two of them together are the best part of the movie.
Ron's Gone Wrong is definitely an animated film for children, but it is one that parents and adults will be able to enjoy as well. Packed with potty humor, it will be hard not to giggle, or even laugh out loud, as jokes that should get repetitive just get funnier and funnier. There is a lot of heart to this story too, though, and it will be hard not to fall in love with Ron instantly.
Because of the nature of being a movie made for kids, there is a predictability to it. Adults will likely be able to tell you the ending, or at least some of it, within the first thirty minutes. The journey is fun though, so just go in ready to enjoy it. It does drag a little in the middle, and has some writing and pacing issues, but when looked at as a movie for children, it is one of the better ones.
There is no denying kids will love this movie, and be begging for their very own Ron — heck, even I want my own Ron! It has a lot of stupid humor that shouldn't work, but does. The lessons are the important take away though, that we are all far too connected to our devices — but also that friendship is a necessary part of life.
It is tough to get through your days without in person connections. So stop treating people poorly and treat them how you wish to be treated. The world would be a lot better place if we were all like Barney and Ron.
About Ron's Gone Wrong
Barney is a socially awkward schoolboy who receives a robot named Ron — a walking, talking, digitally connected device that's supposed to be his best friend. Barney is excited to finally have his own robot — until his new toy starts to hilariously malfunction, drawing the attention of a shady executive who wants to protect his company's stock price at all costs.
Ron's Gone Wrong hits theaters on October 22nd.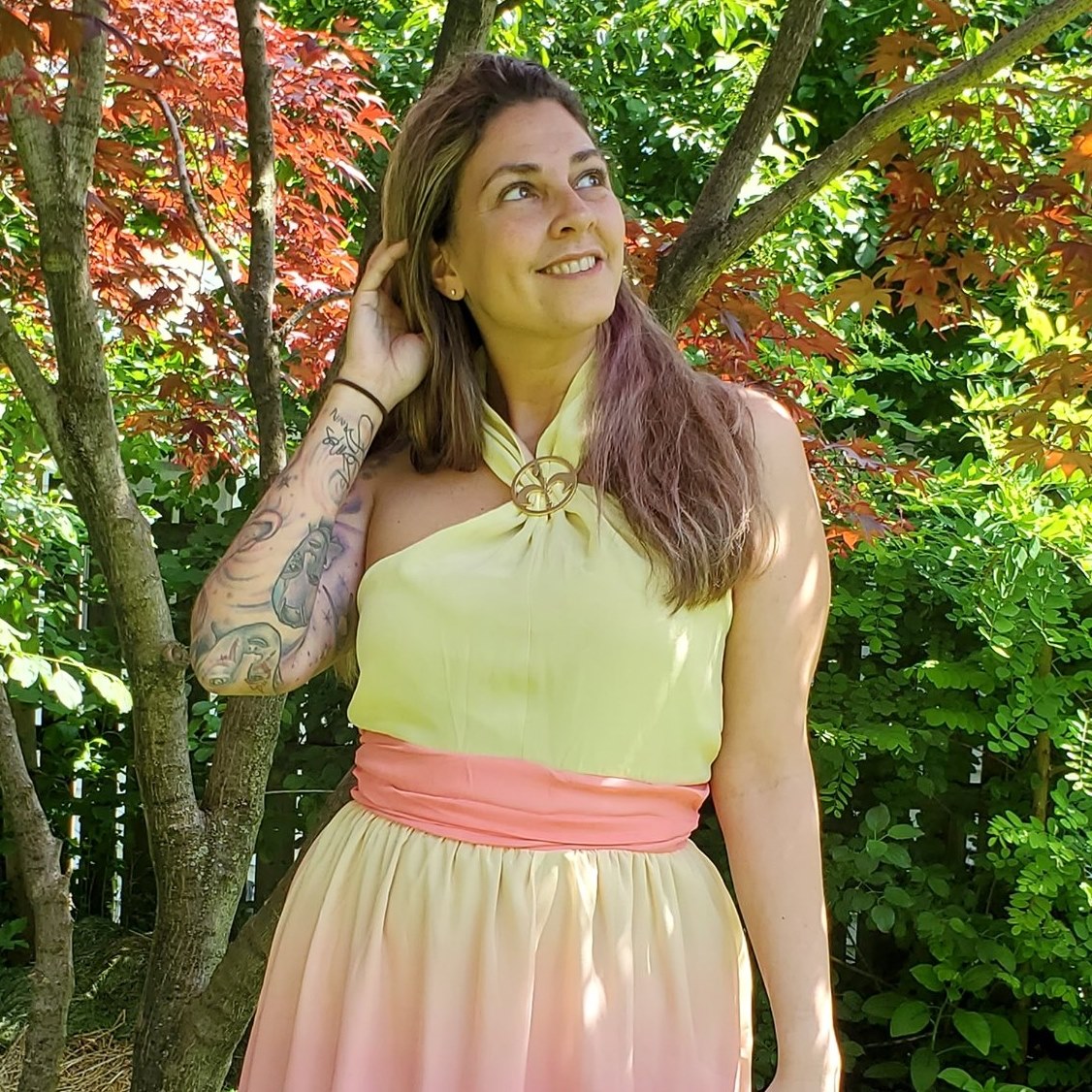 Tessa Smith is a Rotten Tomatoes Tomatometer-approved Film and TV Critic. She is also a Freelance Writer. Tessa has been in the Entertainment writing business for almost ten years and is a member of several Critics Associations including the Critics Choice Association, Hollywood Critics Association, and the Greater Western New York Film Critics Association.