Queenpins has a great cast and it is a decently fun movie, but it almost feels like it is coming out about five years too late.
Queenpins has a fantastic cast, some hilarious moments, and a heartfelt message about choosing your family. However it also has a lot of jokes that fall flat and a story that feels like it would have been more relevant years ago. So is it a good movie? A bad movie? Or simply a forgettable one. Unfortunately, forgettable is the best word for it.
Queenpins is about two friends who start a coupon selling scheme, and the law enforcement that tries to track them down and bring them in. Connie Kaminski (Kristen Bell) has channeled all of her energy into couponing after struggling with infertility and when she realizes there are coupons for free items out there, she recruits her friend JoJo Johnson (Kirby Howell-Baptiste) to help her get her hands on them.
Selling them for a fraction of their value is a quick way to make money, however it is also a great way to get the attention of the authorities. The authorities that come after them though are not police officers, but rather a Loss Prevention Officer (Paul Walter Hauser) and an U.S. Postal Inspector (Vince Vaughn).
The two pairs in this movie are hilarious, and a large part of what works about the film. Bell and Howell-Baptiste have an off camera friendship, as do Hauser and Vaughn, which is very apparent. They are hilarious together, and really bring out the best in the script.
That said, there are some moments that completely fall flat. One in particular feels very out of place, and involves Hauser needing to go to the bathroom, but not making it in time. Usually potty humor is funny, but this moment just doesn't make sense and will leave most viewers thinking "but why?". Another scene that will have people scratching their heads is an impressive dance sequence from Howell-Baptiste. While this is a great scene, it feels out of place and like it does not belong in the film at all.
Bebe Rexha is a fun addition to the cast as Tempe Tina, who helps the friends make their business seem legit. The main issue here is that her character is supposed to be an expert in all of this, but doesn't always give the clearest or best advice. That seems like more of a fault of the writing than an issue with the movie overall.
All that being said, the majority of the movie is entertaining enough to keep audiences intrigued and interested in learning what happens. Bell and Howell-Baptiste are extremely likeable from the start, and easy to sympathize with. This is a testament to the writing of the characters. During an interview Bell said they could have done anything after the first 20 minutes and viewers were going to root for them — and I agree with this sentiment.
The cast does a good job with what they are given, and pushes this movie into the worth a watch category. It is based on a true story of a counterfeit couponing ring, so anyone who followed that will likely really be interested by Queenpins. Extreme couponing just seems like such a thing of the past that I can't help but think this movie would have been more relevant, and performed better five years ago.
A movie that feels like it came out at least 5 years too late, but the cast does a a good enough job with what they are given to just barely make it worth watching.
About Queenpins
Inspired by a true story, QUEENPINS is an outrageous comedy about a bored and frustrated suburban homemaker, Connie (Kristen Bell) and her best pal JoJo (Kirby Howell-Baptiste), a vlogger with dreams, who turn a hobby into a multi-million dollar counterfeit coupon caper. After firing off a letter to the conglomerate behind a box of cereal gone stale, and receiving an apology along with dozens of freebies, the duo hatch an illegal coupon club scheme that scams millions from mega-corporations and delivers deals to legions of fellow coupon clippers.
On the trail to total coupon dominance, a hapless Loss Prevention Officer (Paul Walter Hauser) from the local supermarket chain joins forces with a determined U.S. Postal Inspector (Vince Vaughn) in hot pursuit of these newly-minted "Queenpins" of pink collar crime.
QUEENPINS releases in select Cinemark Theaters nationwide on September 10, and streaming on Paramount+ later in the fall.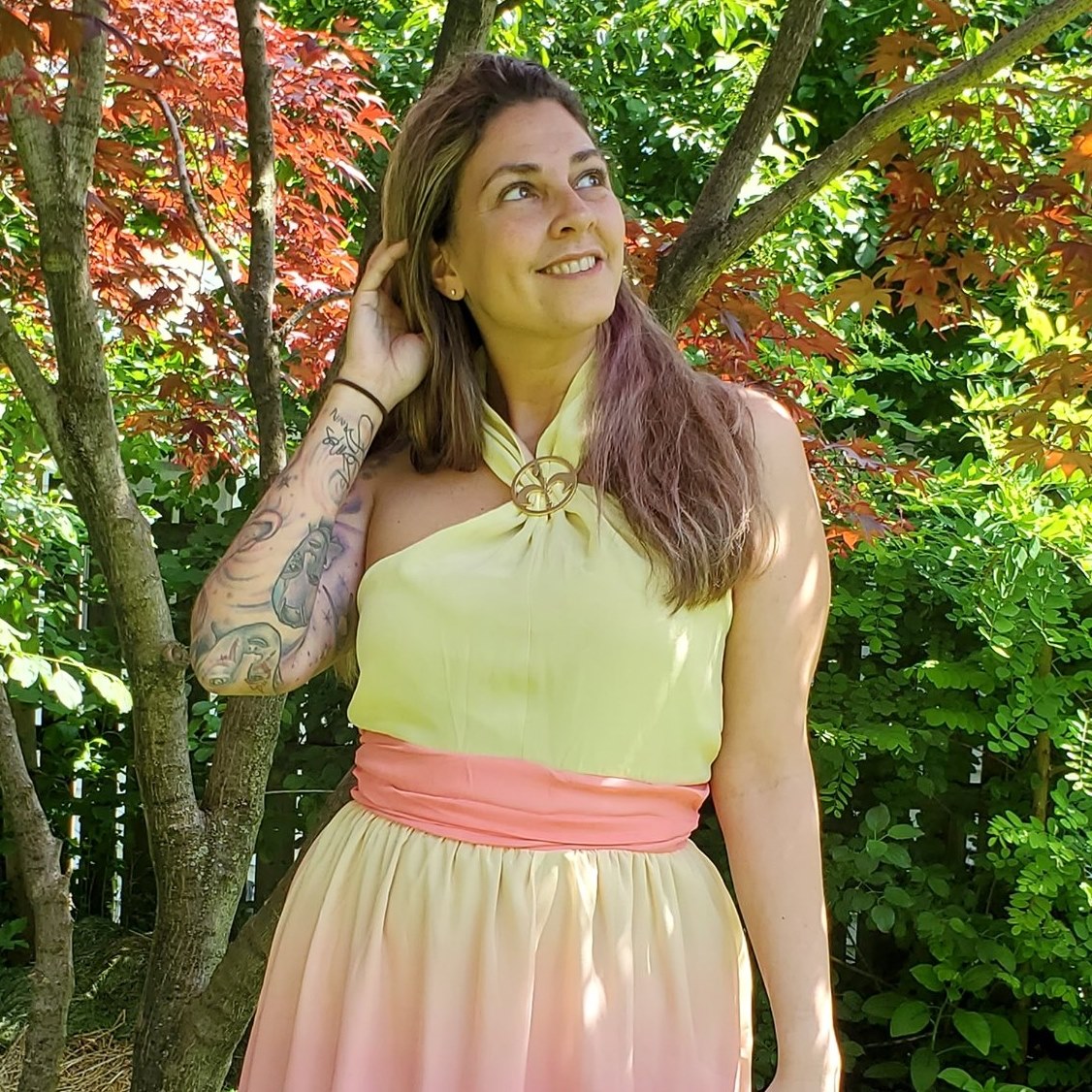 Tessa Smith is a Rotten Tomatoes Tomatometer-approved Film and TV Critic. She is also a Freelance Writer. Tessa has been in the Entertainment writing business for almost ten years and is a member of several Critics Associations including the Critics Choice Association, Hollywood Critics Association, and the Greater Western New York Film Critics Association.