No Time To Do is Daniel Craig's last movie as James Bond and is the perfect send off filled with action, thrills, and even some surprises.
No Time To Die is one of the best, if not the best, Daniel Craig Bond films. Having only recently watched them all, they were fresh in head so this made for a great continuation. Do you have to have EVER seen a Bond movie? Probably not. But it will be a lot more enjoyable if you have — at least the Daniel Craig ones.
This is not only Daniel Craig's final Bond film though, it is also the longest one in history clocking in at 2 hours and 43 minutes. The thing about that run time though is it does not feel that length at all. In fact, the majority of the film flies by. Every time it feels like it is about to drag, the adrenaline and action start back up again (usually along with a pumping needle drop) and you are right there on the edge of your seat again.
Daniel Craig absolutely shines in No Time To Die. He is a fantastic James Bond, something a lot of fans can agree with. He continues his same attitude that he always approached the character with in this film, and gives him a proper send off. All of the supporting characters shine but it is his scenes opposite Rami Malek that are going to stick with me for a long tim.
There is no denying that Malek has a demanding presence when on screen and forces everyone to look his way. He is a brilliant actor — and boy can he play a villain! His portrayal of Lyutsifer Safin is not only fantastic, it is bone chilling. Even against Craig, he steals every scene he is in, and I truly wish there was more of him in the movie.
I get that this was a goodbye to Craig, but Malek should have had more time to shine. There is no doubt in my mind that he will go down as one of the best Bond villains for several reasons, not just because of his acting, but also because of the writing of his character.
While No Time To Die is long, it doesn't lack for action. With a film of this length it is easy for things to feel like too much. Nearly three hours is a long time to tell a story, but it doesn't feel excessive here, and that is an impressive feat on its own.
Large scale action alone is a reason to see this one on the biggest screen possible, but when you add in that it was filmed for IMAX, that is the only way to see it. At least the first time. The stunts are INSANE, the car chases EPIC, the explosions HUGE, and the action — well, it is unmatched.
The story itself is intriguing and able to easily capture the attention of the audience. Fans of the Bond franchise in general will the thrilled, but particularly those who are fans of Craig's portrayal of the famous playboy spy. There are nods to nearly every Bond film of the past, and lots of things to point out. As for the cars, gadgets, and action — classic Bond.
The biggest problem with the plot is the predictability. It is not that hard to figure out the gist of what is going to happen, eve if you can't quite place your finger on the specifics. But the action, humor, and amazing visuals and cinematography make it so much fun to watch that you really won't care.
One thing that should be pointed out is the use of a bioweapon in No Time To Die. The execution is great, and the science believable, but nanobots that can attack and kill and be spread like a disease is a bit too much to swallow right now. Give us another year though and we might just be able to handle it.
The length is surprisingly not an issue when it comes to No Time To Die, because that is something that is sure to be on the minds of everyone with this long a film. However, it did not need to be this long. Is nearly every moment enjoyable? Yes. Did it drag at times? Not really. But could the same story have been successfully told in about thirty minutes less time? Also yes.
That being said it sure is a ton of fun to experience! There are car chases, explosions, spy gadgets, surprises, boats, helicopters, planes, and of course, some hand to hand combat. As for the Bond women well, they are beautiful of course, but they are so much more than that. Every female actor in this film kicks some serious butt, and trust me when I say, it is so much fun to watch!
Overall Thoughts On No Time To Die
No Time To Die might be the end of Daniel Craig as James Bond, but it is certainly not the last fans will see of this iconic and beloved character. Craig brought a lot to this role and it is clear that he gave it his everything — he put his heart and soul into becoming Bond, especially for his final performance. One thing is for certain, he didn't leave anything on the table.
One of the very best parts of this film is Rami Malek's villain and while it is hard to truly discuss him without giving spoilers, let's just say it is obvious he sunk everything he has into his performance as well.
Thanks to a lot of incredible actors No Time To Die will go down in the history books not just as the longest Bond film, but as one of the best.
About No Time To Die
In No Time To Die, Bond has left active service and is enjoying a tranquil life in Jamaica. His peace is short-lived when his old friend Felix Leiter from the CIA turns up asking for help. The mission to rescue a kidnapped scientist turns out to be far more treacherous than expected, leading Bond onto the trail of a mysterious villain armed with dangerous new technology.
No Time To Die hits theaters on October 8th.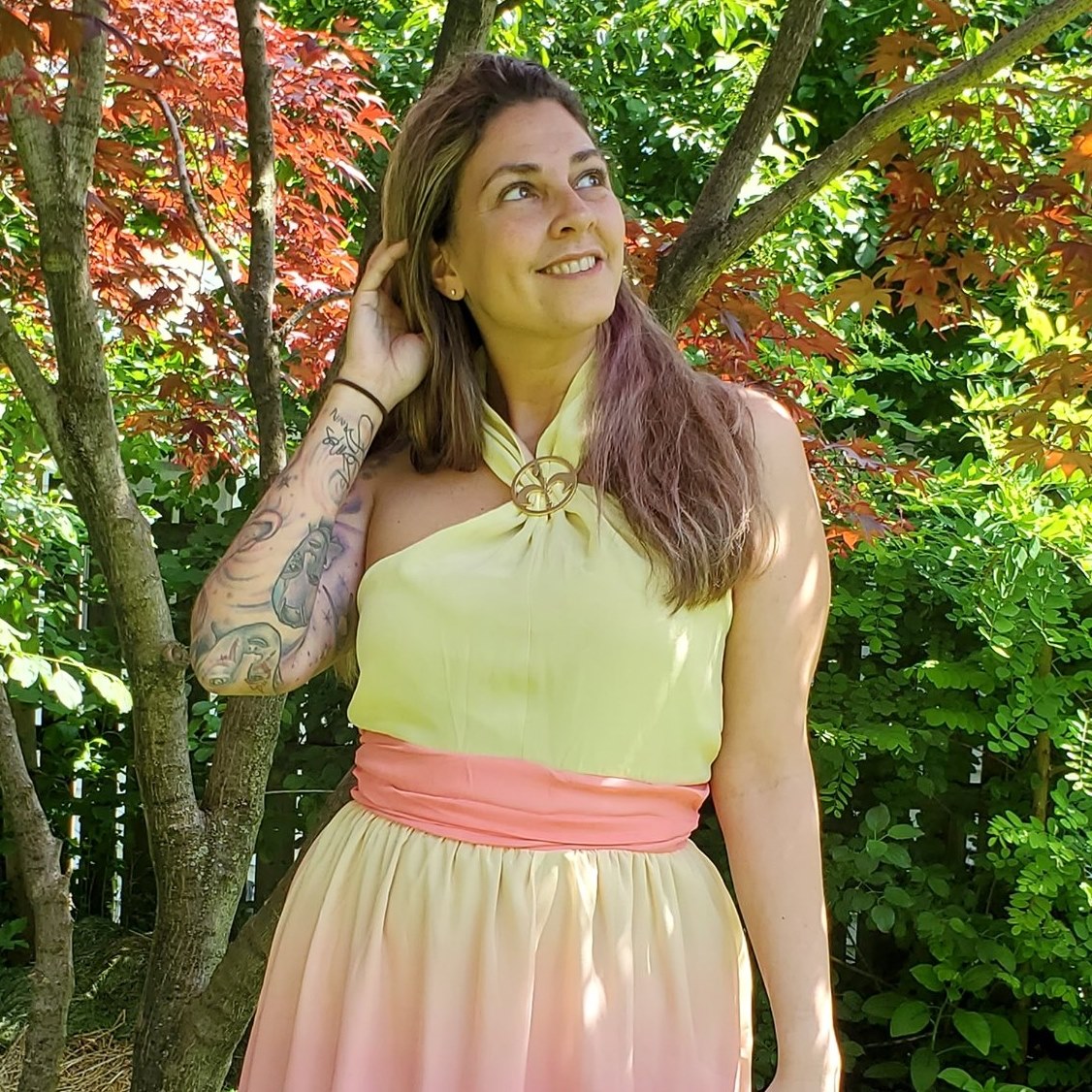 Tessa Smith is a Rotten Tomatoes Tomatometer-approved Film and TV Critic. She is also a Freelance Writer. Tessa has been in the Entertainment writing business for almost ten years and is a member of several Critics Associations including the Hollywood Critics Association and the Greater Western New York Film Critics Association.