Malignant is a horror movie that will have viewers saying what the fudge did I just watch — and when can I watch it again.
Malignant is a gruesome and disturbing horror flick that will have viewers saying what the heck did I just watch — and when I can watch it again. This movie is a complete mind fuck, in the best way possible. The first few moments will suck you in with the crazy violence, and it only goes up from there.
The plot of the movie focuses on Madison, a woman who is having visions of brutal murders. The problem is, she is discovering that these people are actually dead — and killed exactly how she sees it. She is haunted by someone named Gabriel, but who is he? As the plot unfolds twists and twist will blow your mind.
There are some absolutely stunning visuals in this movie. Not just the incredible action scenes, which give off some Matrix vibes towards the end, but right from the start the cinematography is at a whole new level than we have seen before. One shot in particular in the beginning of the film shows Madison running from room to room. This is an areal shot and it is gorgeous — beautiful to watch.
That said, the bloody gore stuff is beautiful to watch too. That might sound insensitive but there are some insanely unique kills in Malignant that totally deliver on the horror front. Watch this movie with all the lights on, and even then, you are sure to be shaking under the blanket.
Some moments, one surrounding the big twist in particular, aren't executed well and look almost fake — however, that seems to be on purpose, and because of that it works. Malignant is a campy horror flick that throws a lot of the tropes at you making you think it will be something predictable — and then it isn't. It gets crazier and crazier the longer it goes on and will have viewers wondering what the heck it happening.
Because of this the plot is completely captivating from the start. The longer it goes on, the more you try to put it all together. Just when you think you have it all figured out, Malignant does a complete 180 and will have your jaw on the floor. This movie is brutal, gruesome, bloody, and a freaking insane blast to watch. This is like nothing we have ever seen before — which only has me begging for more.
This is one of those movies that makes it nearly impossible to give a spoiler free review, so let me leave you with this — James Wan, we need all the sequels please and thank you. Malignant is sure to the next big horror hit, and a cult classic for many generations to come.
About Malignant
Director James Wan, architect of The Conjuring universe, Insidious, and Saw, returns to his original horror roots with Malignant. Madison is paralyzed by shocking visions of grisly murders, and her torment worsens when she discovers that these waking dreams are really terrifying realities.
Malignant is available on HBO Max and to see in theaters now.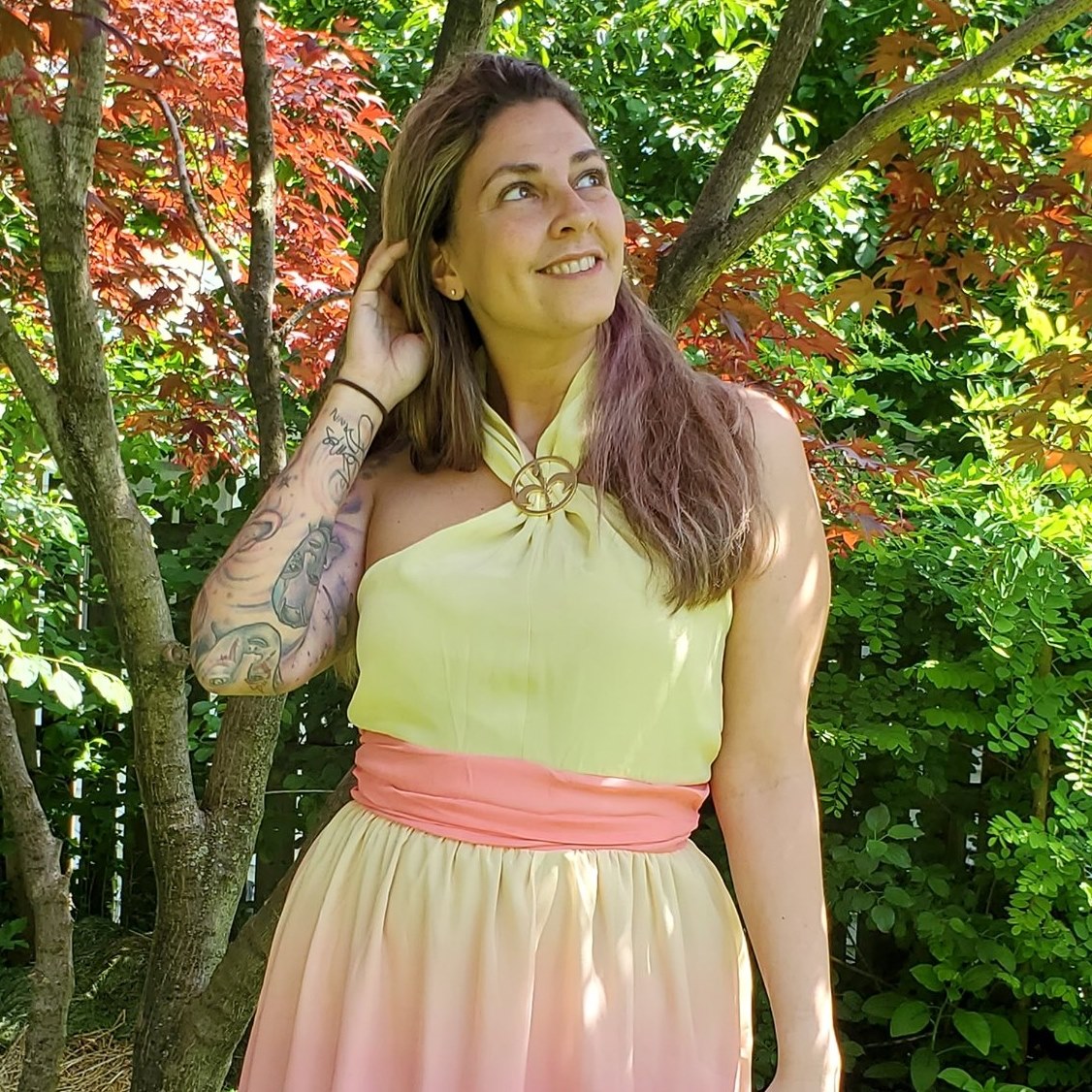 Tessa Smith is a Rotten Tomatoes Tomatometer-approved Film and TV Critic. She is also a Freelance Writer. Tessa has been in the Entertainment writing business for almost ten years and is a member of several Critics Associations including the Hollywood Critics Association and the Greater Western New York Film Critics Association.