Encounter is a surprising psychological thriller with twists and turns that all come together for an emotional third act.
Encounter is a slow burn thriller that gets more and more complicated as it goes on. What feels like a very predictable Science Fiction film at the start becomes something much different during the second act — and it only gets better from there. Riz Ahmed easily carries this film alongside his young costars which he has fantastic chemistry with, and Octavia Spencer's supporting role brings something special to the table.
This story follows Malik Khan (Ahmed) who is a Marine and comes home unexpectedly. He tells his young sons he is taking them on a road trip, but it is quickly discovered that he is aware of an alien invasion. The alien bugs can be seen in the victim's eyes, and they cause them to act violently and erratically. Even if the world will not listen to him, he is determined to save his children.
What Works With Encounter
Encounter is a combination of Science Fiction, thriller, and drama. There are lots of intense moments that will have viewers sitting on the edge of their seats with their hearts pounding. The first act and a half are very much a thriller, but the second half of the film becomes so much more. Malik has seen war as a Marine and when his PTSD starts to really come out, this movie changes gears. There are a lot of powerful moments in the third act where Ahmed is allowed to shine on the screen. This movie shows what an incredible actor he is, and just how versatile he is.
The young actors are great in the movie as well, which is honestly rare for a child actor. They hold their own with Ahmed and each other, while helping to create the family dynamic and atmosphere that really works. There are a few moments where they fight like brothers often do that give the story believability.
What Doesn't Work With Encounter
The movie is not without its flaws, however. Encounter has a bit of a lull in the middle, and while there are some twists and turns, the third act is quite predictable. That isn't to say it doesn't play out well on screen, because it does, but most viewers will have figured out where it is going for the most part.
Overall Thoughts
Encounter loses its way for a little bit in the middle, but overall is an intense thriller with a lot of great elements to it. There is a lot of emotion here, and Ahmed proves what an incredibly talented actor he is. The film is unafraid to tackle what soldiers who come back from war deal with, and the dangers of PTSD — the effects that it can have on the entire family. Speaking of which, the emotional family moments are some of the standout ones in the film, overshadowing the creepy alien encounter moments.
A surprising and intense thriller that is flooded with emotion in the third act. Predictable at times, but Ahmed shines so brightly this is more than worth watching.
About Encounter
A decorated marine, Malik Khan (Ahmed) is trained to identify risk. But what if the risk appears totally ordinary? Malik sees bugs. Evil bugs. Alien bugs that seem to be seizing control of people, one after another. Malik can't convince the world to sound the alarm, but he can at least protect his two young sons from global parasitic invasion — which might involve kidnapping them from the home of Malik's estranged wife.
Encounter played at TIFF and comes to theaters December 3rd, 2021 and Amazon Prime Video December 10th, 2021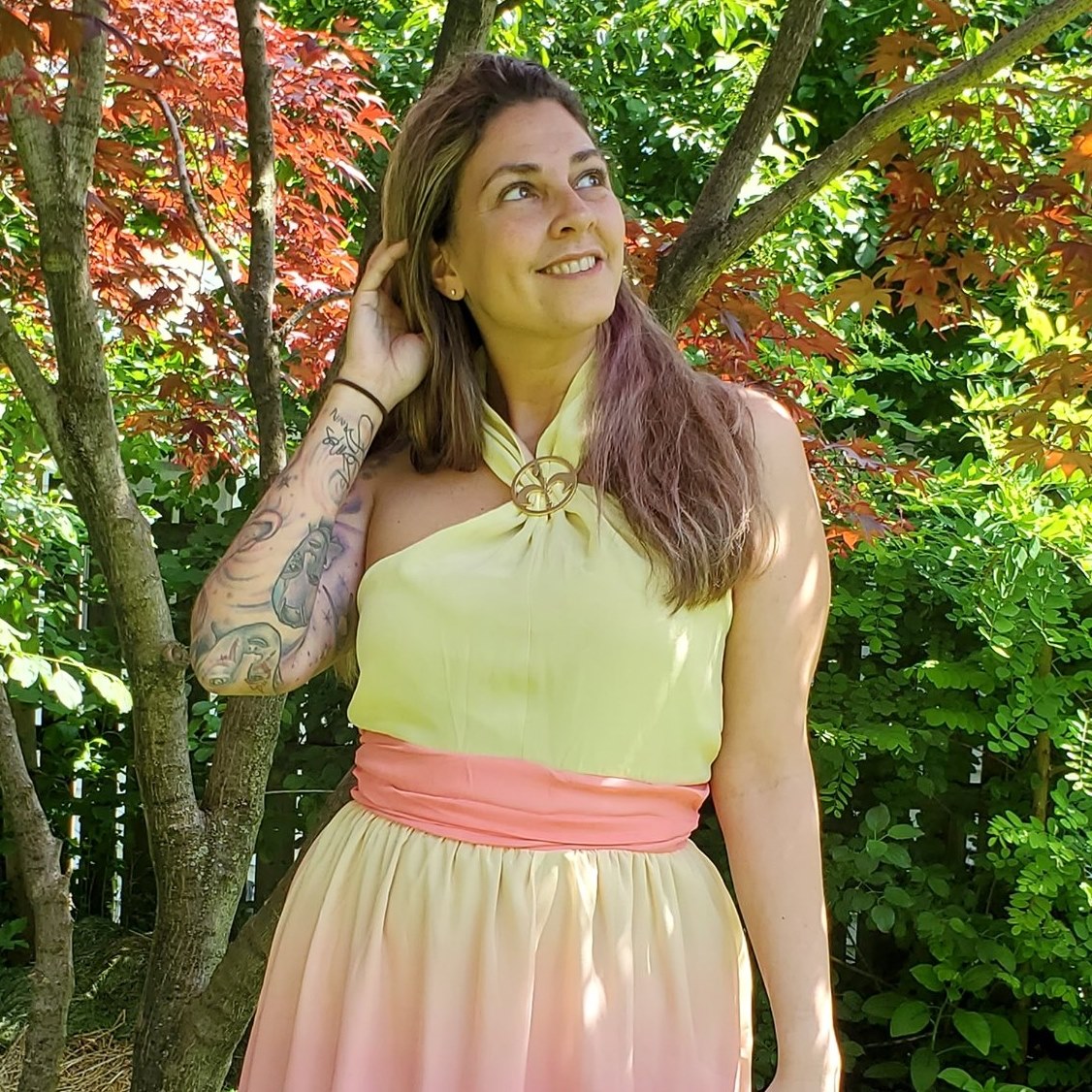 Tessa Smith is a Rotten Tomatoes Tomatometer-approved Film and TV Critic. She is also a Freelance Writer. Tessa has been in the Entertainment writing business for almost ten years and is a member of several Critics Associations including the Critics Choice Association, Hollywood Critics Association, and the Greater Western New York Film Critics Association.