Dug Days is now on Disney+ and unfortunately, seems to be the talented Ed Asner's final performance. Here's a review.
Dug Days is now out on Disney+ and this collection of five shorts that continue the story of Carl and Dug from Up are adorable! They move into a new house and Dug gets to explore his backyard and have adventures — including a hilarious encounter with a hungry squirrel.
Ed Asner reprises his role as Carl, and unfortunately passed away just days before its release, so many fans will have mixed emotions while watching these shorts. He does a fantastic job as Carl, and it is impossible to tell that it has been years since he originally voices Carl. These shorts are heartwarming, funny, and plane old adorable. It is so great to be back in this world with Dug and Carl, as they go on mini-adventures.
The animation style is very well done — Dug looks so furry and fluffy that viewers will be wishing they could reach out and pet him! In Up, he is very naïve because of how and where he was raised, and that continues on in Dug Days as he is experiencing many new things.
Bob Peterson, the voice of Dug, explains why Dug Days was made in the first place in an interview. "Dogs are the best. We love dogs and they bring so much to our lives. We wanted to see Carl and Dug move into suburbia to watch Dug grapple with new challenges of his backyard. And also, to watch Carl put into practice having a new adventure, no matter how small, as Ellie had wanted."
Producer Kim Collins adds "When it really comes down to it, these are stories about how Carl and Dug take care of each other." And they truly are. Fans will be able to see that from a mile away, and are sure to love being back in a world with Dug and Carl.
"We, here at Pixar, have much love for Mr. Ed Asner, when he's not telling us to go soak our heads. We always manage to have a great recording session. Carl really is a role he was born to play. We are very lucky to have cast Ed as he truly is, our Carl Fredrickson." – Kim Collins
About Dug Days
Pixar Animation Studios' "Dug Days" is a series of shorts that follows the humorous misadventures of Dug, the lovable dog from Disney and Pixar's "Up." Each short features everyday events that occur in Dug's backyard, all through the exciting (and slightly distorted) eyes of our favorite talking dog.
Watch Dug Days now on Disney+!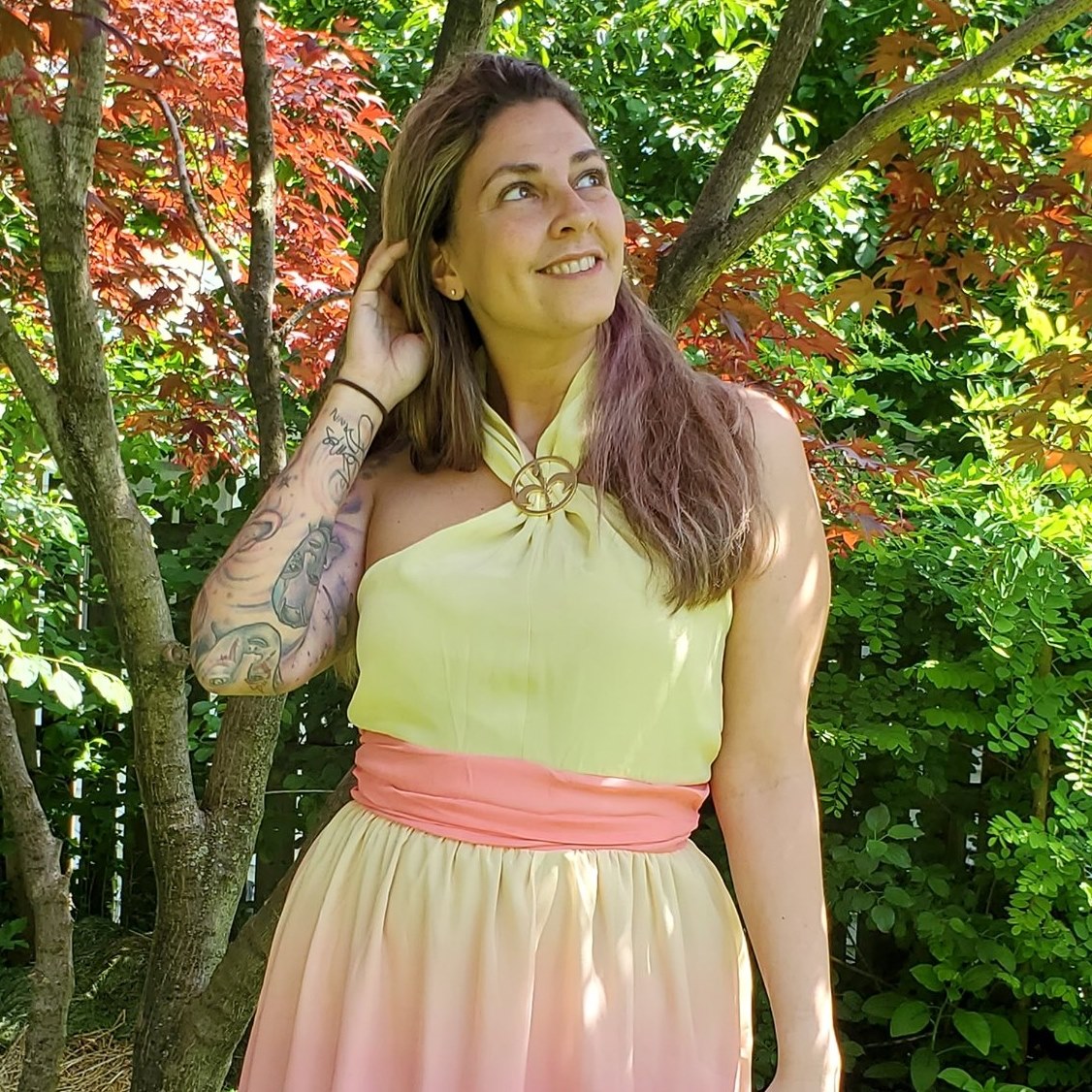 Tessa Smith is a Rotten Tomatoes Tomatometer-approved Film and TV Critic. She is also a Freelance Writer. Tessa has been in the Entertainment writing business for almost ten years and is a member of several Critics Associations including the Hollywood Critics Association and the Greater Western New York Film Critics Association.