Vacation Friends is a raunchy adult comedy that is filled with wild antics, drug and alcohol use, and a hilarious leading cast.
Vacation Friends is pretty much exactly what those who watch the trailer will expect. It has a lot of wild and crazy moments, but it also extremely funny. The leading cast – John Cena, Lil Rel Howery, Yvonne Orji, and Meredith Hagner — has great chemistry with one another. And not just when it comes to the comedy. It really feels like they are connected as friends for life. Perhaps they are, or perhaps it is a testament to the writing and their acting abilities.
In this movie straight laced Ron and Emily go on vacation to Mexico. There they meet Ron and Kyla, who are the exact opposite. These two live in the moment and enjoy life to its fullest — the perfect vacation friends. People to enjoy your vacation with, and then go your separate ways when you get back to the real world.
The only problem with this is that Ron and Kyla think they are life long friends. So much so that they track them down and show up unexpectedly at their wedding 7 months later. If you thought things got crazy in Mexico, just wait until you see what happens at the wedding!
From the moment this movie starts, viewers will be laughing their butts off. It is hilarious pretty much from start to finish. This is a fantastic cast and they each bring something unique to the table. John Cena fully embraces the craziness of his character Ron. Without giving spoilers there is a scene with a gun where his eyes get that nutty look in them and it is EVERYTHING! He is so good in this movie, but so is the rest of the cast.
Lil Rel Howery plays the straight man humor wise, at least for the most part. He has a lot of funny moments and one liners, but it is because of how serious Marcus is in those moments. His chemistry on screen with John Cena is undeniable — and they are a blast together! Definitely a comedic duo I would watch time and time again.
As for Meredith Hagner, she completely shines in this movie. She steals nearly every scene she is in. Her character is off the wall crazy too, yes, but she has this almost innocence to her that brings a new dynamic to the group. Her immediate and heartfelt relationship with Yvonne Orji's character is one of the best parts of the film.
As funny as this movie is, it is very emotional as well. Yes, it is totally rated R for a reason. It has crude behavior and raunchy jokes — which all totally work by the way. But it also has a heartwarming story at the center of it about friendship and not judging a book by its cover.
As with most comedies, Vacation Friends is quite predictable. This doesn't necessarily take away from the twists and big reveals, but most viewers will know they are coming. The only other issue with this movie is that it does feel a bit too long. There are some moments in the middle that could have been cut down.
This movie is fun, silly, raunchy, and a little bit dumb at times. Unfortunately it does drag on here and there and feels like it could have been wrapped up a lot quicker than it was. If it was about 20 minutes shorter it would be a much better film.
That being said, Vacation Friends is an absolute blast! This is the perfect date night, girls night, or guys night flick and is sure to have the whole group laughing! The cast chemistry is amazing, and it really feels like you are watching some true stories play out. Nothing seems too far fetched or crazy, and pretty much every single joke lands. For those who like The hangover films, this is right up your alley.
If you enjoy Vacation Friends get excited, because during the press day it was hinted at that there is a sequel coming! Can't wait to see what these four get up to next!
About Vacation Friends
In this raw and raunchy comedy, straight-laced Marcus and Emily are befriended by wild, thrill-seeking partiers Ron and Kyla at a resort in Mexico. Living in the moment, the usually level-headed couple lets loose to enjoy a week of uninhibited fun and debauchery with their new "vacation friends." Months after their walk on the wild side, Marcus and Emily are horrified when Ron and Kyla show up uninvited at their wedding, creating chaos and proving that what happens on vacation, doesn't necessarily stay on vacation.
Vacation Friends is available on Hulu and Disney+/Star (International) now!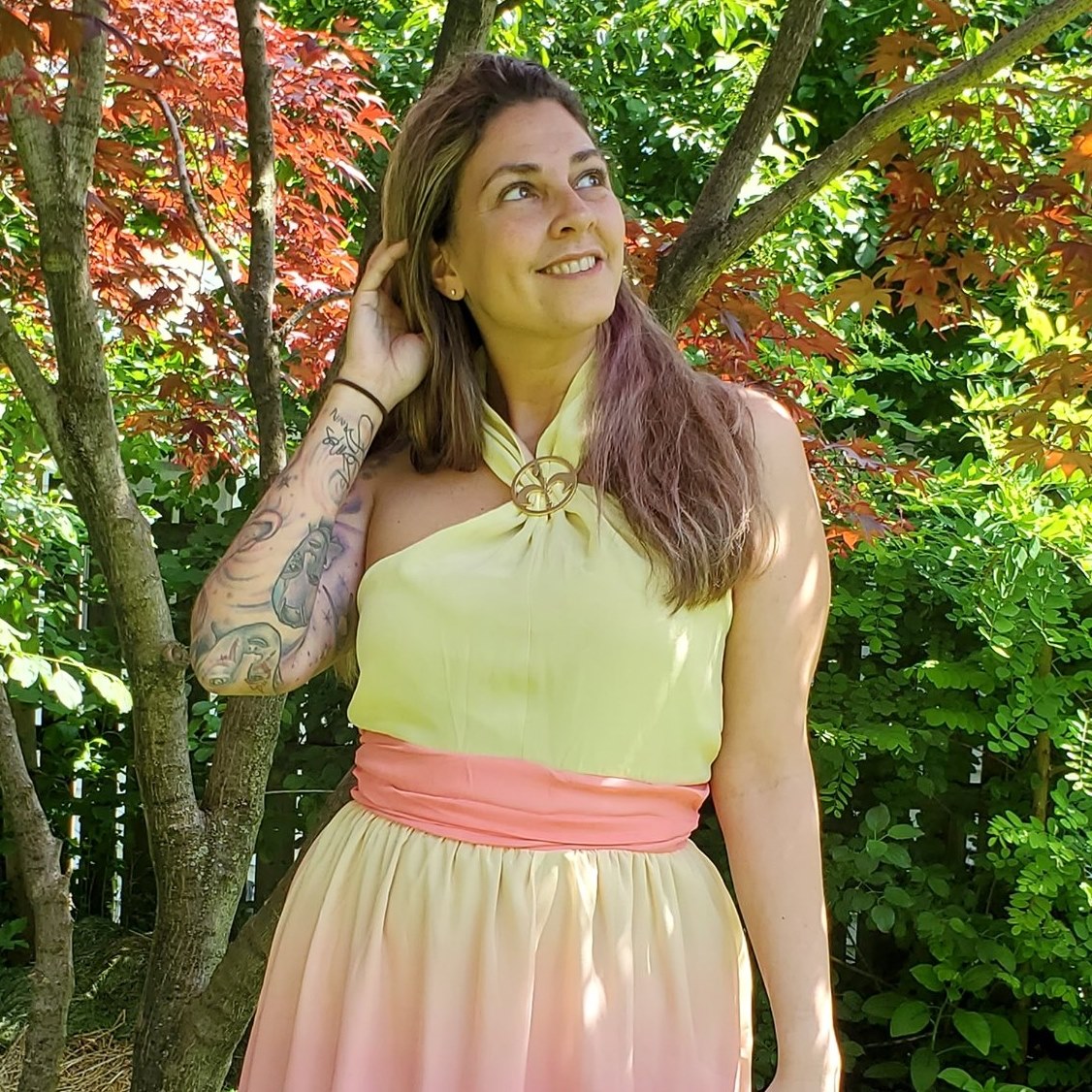 Tessa Smith is a Rotten Tomatoes Tomatometer-approved Film and TV Critic. She is also a Freelance Writer. Tessa has been in the Entertainment writing business for almost ten years and is a member of several Critics Associations including the Hollywood Critics Association and the Greater Western New York Film Critics Association.