Shang-Chi and the Legend of the Ten Rings is an origin story filled with non-stop action, fun, and some fantastic movie quotes.
Shang-Chi and the Legend of the Ten Rings Quotes
Shang-Chi and the Legend of the Ten Rings is the newest Marvel movie and it jam packed with action — but that isn't the only thing it is filled with — there are also some amazing quotes.
As always, this list is meant to remain as spoiler free as possible, meaning there are no names attached to the quotes. The further down the list though, the more spoilery they can get, so be warned.
"Every generation the story grows, but at every center is a man."
"He could have used them for good, but all he wanted was power."
"He chased money and power for thousands of years but still wanted more."
"He had nothing left on Earth to conquer. That's when he came to my home."
"Turn around now and I won't have to hurt you."
"When you have the heart of a dragon, you can do great things."
"I'm the Asian Jeff Gordon."
"I knew Katy was trouble from the moment I met her."
"It's the art of confusion. Works great on stupid people."
"That's part of the car."
"You've always been the most talented people I know. Not sure why you don't want to use it for something serious."
"You sound like my mom. You dress like her a little bit too. Is that Talbots?"
"Moving on is an American idea."
"That is exactly the daughter my mom wishes came out her vagina."
"Does he look like he can fight?"
"Holy shit, who are you?"
"You got this bro."
"Every time I've tried to drive a bus, I get yelled at."
"You and your sister deserve what's coming."
"A guy with a machete for an arm just chopped our bus in half. Who the hell are you?"
"From sun up to sun down I was taught every possible way to kill a man."
"I knew I couldn't go back to him so I ran."
"I should also probably mention me name isn't technically Shaun."
"What was your name change logic?"
"This elevator is definitely up to code."
"I like your spike face."
"That hurt. Want me to show you how it feels?"
"Don't be nervous."
"It's…. BUS BOY!!"
"What happened to your shirt?"
"Dad's coming for you."
"Did you bet against me?"
"I didn't need you then and I don't need you now."
"Did America make you soft?"
"I told my men they wouldn't be able to kill you if they tried. Glad I was right."
"Just not. Don't talk. He'll forget you're here. That's how I survived."
"I wasn't allowed to train with the boys but I watched everything they did and taught myself to do it better."
"If my dad wouldn't let me into his Empire, I'm gonna build me own."
"He didn't know my actual name. He invented a new one. The Mandarin."
"He gave me the name of a chicken dish."
"It worked. America was afraid… of an orange."
"I finally found something worth growing old for."
"This family was destroyed a long time ago."
"So, you're like his jester?"
"All this time I thought that I was hallucinating."
"He wants you to take him home."
"Do you mind? I get sick in the back?"
"You became an actor because you thought the monkeys…"
"Were riding horses, yes."
"The way through is all about timing."
"Stay in the pocket!"
"We're not gonna make it!"
"Morris says great job everyone."
"That's a weird horse. Why is it looking at me?"
"I'm not a threat, just an entertainer."
"The Great Protector joined the fight and turned the tide."
"Dragon scales. Makes very good armor."
"A voice that promised them their greatest desires."
"I just love how you guys know exactly what you want to do and get really good at it."
"If you aim at nothing, you hit nothing."
"After losing someone like her, it's easy to feel alone in this world."
"In Ta Lo we train as equals."
"Your mother knew who she was. Do you?"
"Stop hiding. It only prolongs the pain."
"The light and the dark. To know yourself, you much look into them both."
"A blood debt has to be paid by blood."
"She would have the person I've become."
"Let me pass."
"Are you planning to stop me all by yourself?"
"I'm not afraid of you."
"Yes you are."
"You stood at the window and watched her die."
"We shall work together."
"Our family needs you."
"I wish that were true."
"I'm not leaving you again."
"The mega soul sucker was such a nasty bitch."
"We have a lot to talk about."
Enjoyed these Shang-Chi and the Legend of the Ten Rings movie quotes? Be sure to check out my other quotes collections from your favorite movies and TV shows!
Missing your favorite Shang-Chi and the Legend of the Ten Rings quotes? Let me know!
About Shang-Chi and the Legend of the Ten Rings
Marvel Studios' Shang-Chi and The Legend of The Ten Rings stars Simu Liu as Shang-Chi, who must confront the past he thought he left behind when he is drawn into the web of the mysterious Ten Rings organization. The film also stars Awkwafina as Shang-Chi's friend Katy, with Michelle Yeoh as Ying Nan, and Tony Leung as Xu Wenwu, Shang-Chi's father; as well as Meng'er Zhang, Fala Chen, Florian Munteanu, Benedict Wong, Yuen Wah, Ronny Chieng, Zach Cherry, and Dallas Liu.
Shang-Chi and The Legend of The Ten Rings is directed by Destin Daniel Cretton and produced by Kevin Feige and Jonathan Schwartz, with Louis D'Esposito, Victoria Alonso and Charles Newirth serving as executive producers. Dave Callaham & Destin Daniel Cretton & Andrew Lanham wrote the screenplay and the screen story is by Dave Callaham & Destin Daniel Cretton.
Shang-Chi and The Legend of The Ten Rings hits theaters September 3rd!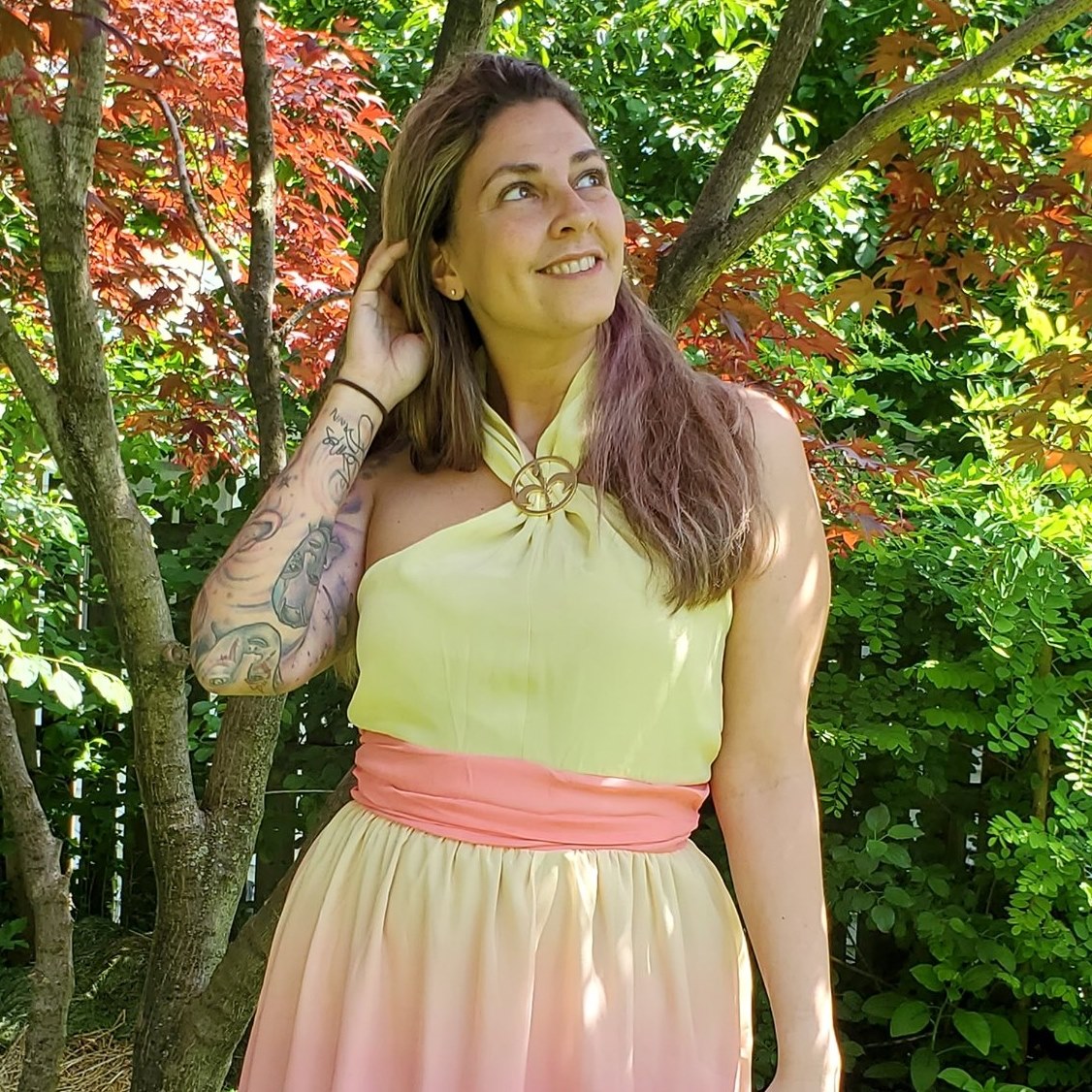 Tessa Smith is a Rotten Tomatoes Tomatometer-approved Film and TV Critic. She is also a Freelance Writer. Tessa has been in the Entertainment writing business for almost ten years and is a member of several Critics Associations including the Hollywood Critics Association and the Greater Western New York Film Critics Association.