Paw Patrol: The Movie is sure to resonate with fans of the show, plus, you can't help but fall in love with spunky newcomer Liberty!
Paw Patrol: The Movie is very clearly made for the children who love the show. That being said, there is some fun stuff for the parents in here as well. This movie feels like a 90 minute long episode, which is not necessarily a bad thing. There is a lot of heart, important life lessons to be learned, and fun new characters.
This film takes place in Adventure City, which is nearby to Adventure Bay, of course. It is a lot of fun to see the pups in a new location, but still doing what they do best. Liberty, a wild and spunky newcomer, has called them in for help because Mayor Humdinger is trying to get ride of all the dogs in the city — he is a cat person after all.
Right from the start it is very clear that this movie has taken the animation from the show and given it an upgrade. It is really pretty to look at, and the pups all seem a bit upgraded, in a good way. This movie dives into Chase's background a bit and it is so great getting to know him a little more. We also get to see him face some pretty big fears of his head on, something that it is important for children to see and learn is the right thing to do.
Liberty is a scene stealer and so much fun! A great addition to the cast that, fingers crossed, fans will get to see in the future. Maybe she will join the pups every now and then for a mission like Everest does, or perhaps she will join permanently.
There is a new voice cast for the film, with many of the pups being voiced by well known young actors. This isn't a bad thing though, and it doesn't take away from the show at all. In fact, my daughters didn't even notice the differences because they were too busy concentrating on the drama of the movie.
Anyone who is a fan of the series, is sure to love this movie! It has a very similar feel and structure. Parents, don't go into this expecting to love it, but know that your children will be entertained for an hour and a half, and that you won't be bored to tears.
About Paw Patrol: The Movie
When their biggest rival, Humdinger, starts wreaking havoc as the mayor of Adventure City, Ryder and everyone's favorite heroic pups kick into high gear to face the challenge. Armed with exciting new gadgets and gear, the PAW Patrol joins forces with a savvy dachshund to save the citizens of Adventure City.
PAW PATROL: THE MOVIE releases in theatres and streaming on Paramount+ on August 20, 2021.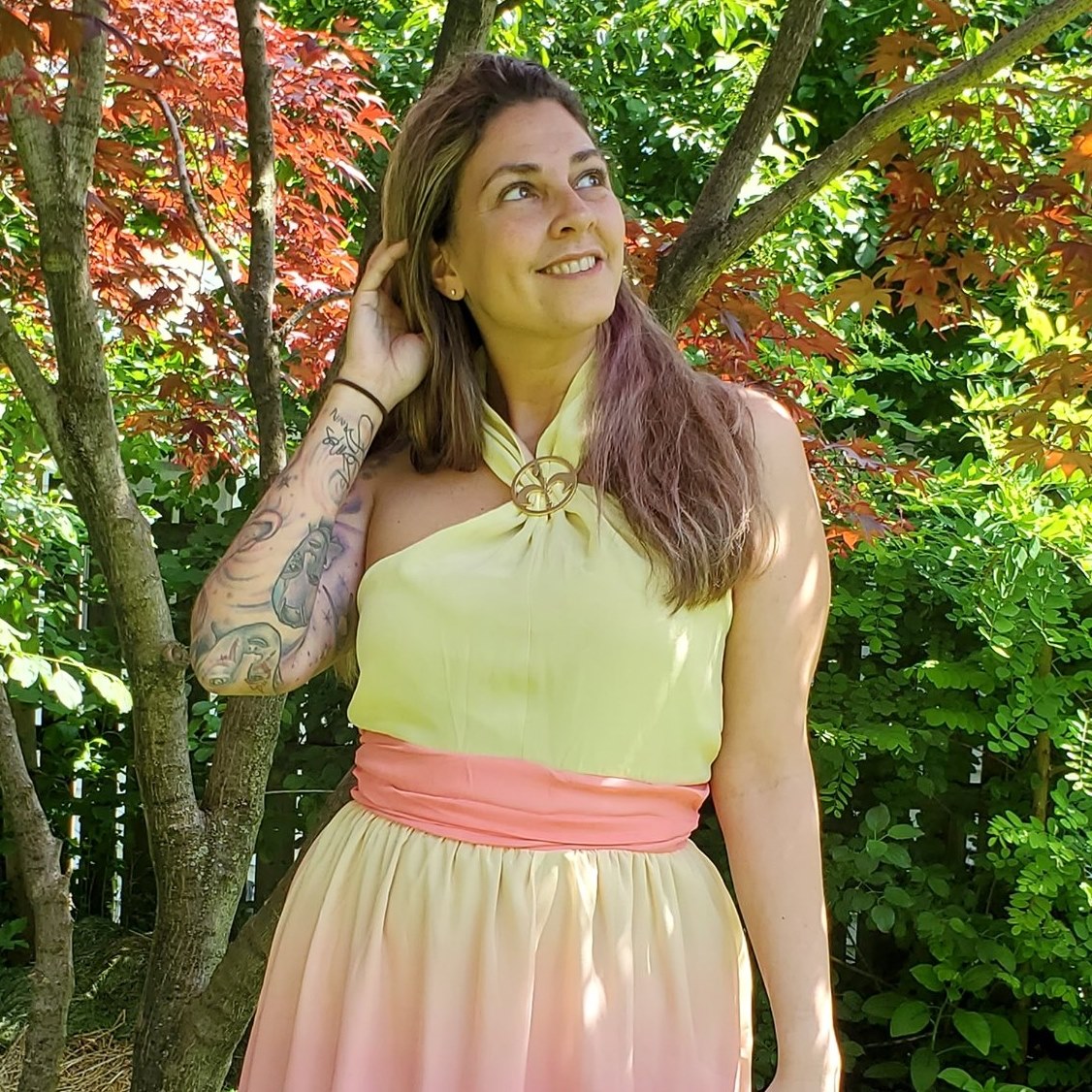 Tessa Smith is a Rotten Tomatoes Tomatometer-approved Film and TV Critic. She is also a Freelance Writer. Tessa has been in the Entertainment writing business for almost ten years and is a member of several Critics Associations including the Hollywood Critics Association and the Greater Western New York Film Critics Association.