Megan Fox shines in Midnight In The Switchgrass, even overshadowing Bruce Willis — however, she is not enough to save this movie.
Midnight In The Switchgrass is a movie that unfortunately falls flat on many levels. The dialogue is not great, the acting falls flat for the most part, and it drags on for what feels like hours, despite a 1 hour and 39 minute run time. Megan Fox is the standout performance over Bruce Willis, which was a complete shock, but even that cannot save this movie.
The overall plot of this film is that prostitutes are turning up dead, and FBI agents Helter (Willis) and Lombardo (Fox) are trying to catch the person who is doing it. Their paths cross with a local police officer played by Emile Hirsch who is working a case about a missing teenager. They quickly realize the two cases might be related, and start to work together to solve them.
What Works With Midnight In The Switchgrass
Probably the best thing about this movie is that it brings attention to the real life problem of young "working women" being killed and police officers not having the resources to find their murderers. Unfortunately not a lot of people look for these girls, as they often have no family or friends they talk to, so cases go cold fast.
As someone who is not a fan of Megan Fox, I was completely surprised by how much I liked her performance in this movie. She is the clear standout and star of Midnight In The Switchgrass, outshining even veteran actor Bruce Willis. She seems passionate about the story she is telling, and the final few scenes are some of her best.
What Doesn't Work With Midnight In The Switchgrass
Unfortunately there is a lot that just does not work with this movie. The writing is not every good at all, and the dialogue is straight up terrible. Many of the scenes are uncomfortable to watch, and not just because of the violent nature of them.
Midnight In The Switchgrass is not very suspenseful, largely in part because it is very obvious from the beginning. There was not one surprise in this movie – everything played out exactly as predicted. As for the length of the movie, it feels a whole lot longer than it is, which is never a good thing.
Bruce Willis is way underused and honestly feels like he is just phoning this performance in. It is strange that he is in front of Megan Fox on the poster because she has a lot more screen time than he does. He shows up at the beginning, the middle, and the end — but this is very much Megan Fox's movie.
Overall Thoughts
Bruce Willis is way underused, but Megan Fox stands out with one of her best performances yet. Too bad the dialogue is flat and the movie a bit boring. It clocks in at an hour and 39 minutes but feels MUCH longer… not a good thing. Midnight In The Switchgrass seemed to have potential, but this one is not worth watching at all.
About Midnight In The Switchgrass
Bruce Willis (DIE HARD franchise) and Megan Fox (TRANSFORMERS: REVENGE OF THE FALLEN) lead a powerful cast including Emile Hirsch (ONCE UPON A TIME…IN HOLLYWOOD), Lukas Haas (INCEPTION), and Colson Baker (BIRD BOX) in this gritty and intense crime-thriller.
While in Florida on another case, FBI agents Helter (Willis) and Lombardo (Fox) cross paths with state cop Crawford (Hirsch), who's investigating a string of female murders that appear to be related. Lombardo and Crawford team up for an undercover sting, but it goes horribly wrong, plunging Lombardo into grave danger and pitting Crawford against a serial killer in a twisted game of cat and mouse.
Lionsgate will release the thriller MIDNIGHT IN THE SWITCHGRASS in Theaters, On Demand and Digital on July 23, 2021 and on Blu-ray and DVD on July 27, 2021.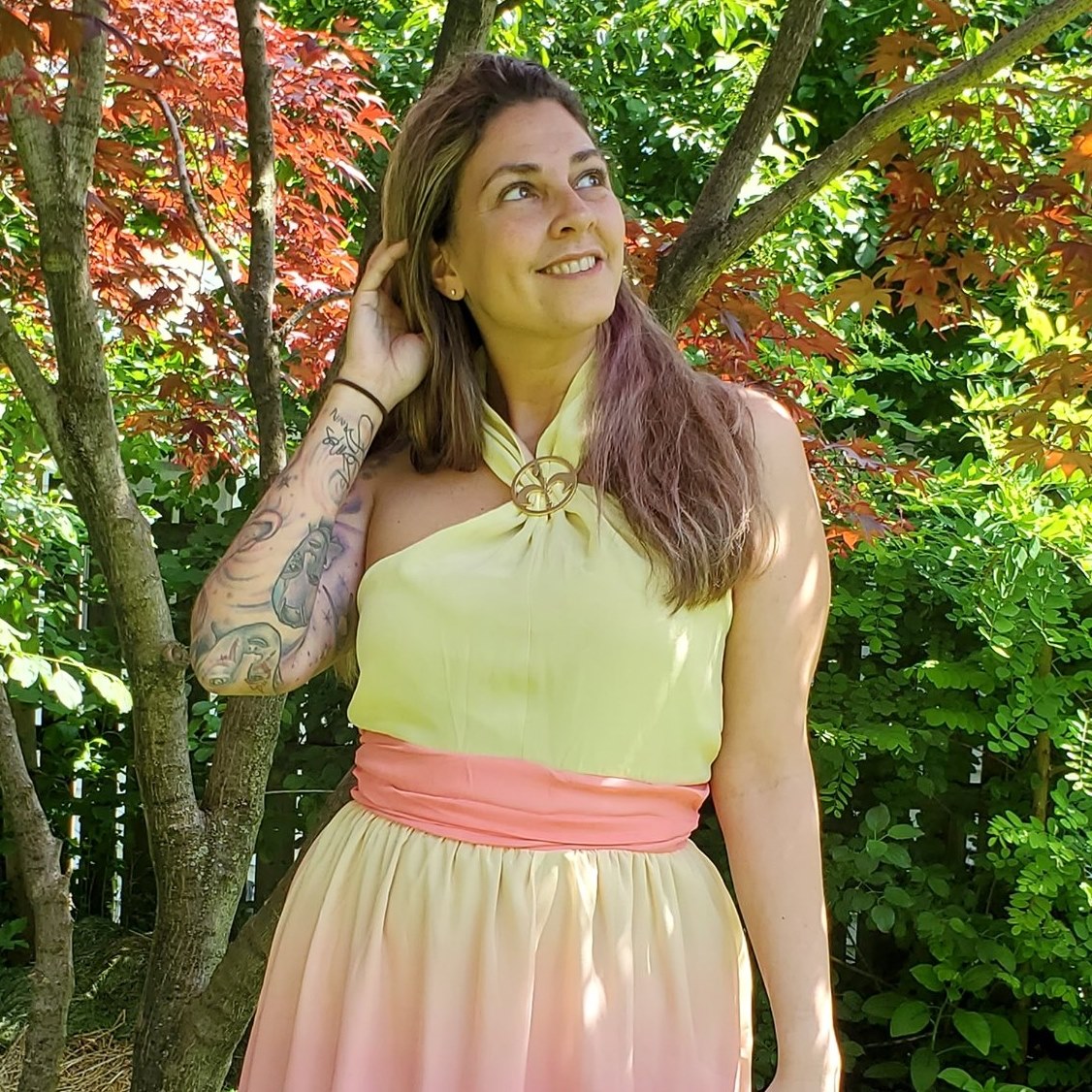 Tessa Smith is a Rotten Tomatoes Tomatometer-approved Film and TV Critic. She is also a Freelance Writer. Tessa has been in the Entertainment writing business for almost ten years and is a member of several Critics Associations including the Hollywood Critics Association and the Greater Western New York Film Critics Association.