Disney's Jungle Cruise is chalk full of pun-tastic references to the popular ride, but also tells an incredible story.
Disney's Jungle Cruise is one of the standout films of the summer because of just how fun it is. This movie is based off of a popular ride at Disneyland and Walt Disney World, but it is so much more than that. All of the eye-rolling puns that riders giggle at are incorporated into the movie in a way that works, and are perfectly delivered by Dwayne Johnson, who plays Frank. He has great chemistry with Emily Blunt, who plays Dr. Lily, because she is so good at portraying a straight character, while he fully embraces being a comedic genius.
The premise of this film is that Dr. Lily Houghton and her brother MacGregor, played by Jack Whitehall, are on a journey to find a mythic ancient tree with healing abilities — one that no one is sure even exists. In order to travel through the Amazon using a map that she has found, she hires a wisecracking skipper named Frank. Things get wild, quite literally, as they embark on an epic adventure in search of something that might not even exist.
What Works With Jungle Cruise
The movie does take about 10 minutes to really get going, but once it starts, it doesn't stop. Fan favorite puns from the ride are perfectly delivered by Johnson that will have viewers laughing, while they roll their eyes. The puns are fantastic, and all the best ones are included, but that is not all that is taken from the popular Disney ride. There are many other familiarities like a boa constrictor in a tree and of course, Trader Sam. Even the restaurant that is featured bears a striking resemblance to the Jungle Skipper Canteen at Walt Disney World.
This movie is very reminiscent in feel to the first Pirates of the Caribbean movie, and The Mummy — action, adventure, and comedy all perfectly intertwined for a wild and fun ride. The musical score does a great job of heightening the feel of certain moments — particularly during one of the early fight scenes. The cinematography helps to do the same. All of that combined with perfectly timed puns and dad jokes make Jungle Cruise a movie that fans of all ages will have a blast with.
Jesse Plemons plays a villain in Jungle Cruise and it is very clear that he is having the time of this life in this role. He is always fantastic in everything he does, but this is one of my favorite characters of his because it is obvious he is going all out, and completely embracing the role.
There is a big twist that happens a lot early than one might expect, that most viewers will not see coming. This adds a lot to the movie and helps to perk it back up just at the right moment, reinvigorating it while bringing in something completely new.
The jungle itself looks gorgeous, providing some great scenery while the Houghtons and Frank travel through the Amazon. There are even some really heartwarming and emotional moments between all of the characters, but specifically one with MacGregor and Frank, and another between Lily and Frank. There is a whole lot to love about this movie and I honestly don't think anyone will be disappointed by it.
What Doesn't Work With Jungle Cruise
The biggest issue with Disney's Jungle Cruise is that it is just a bit too long. It clocks in at just over 2 hours, with credits, and would have done better to knock off about 15 minutes. The beginning is a bit too drawn out, and there are some moments while traveling the Amazon that could have been shortened as well. All that would have tightened up the film a little bit. By the time all the action is coming together at the end, it does feel like it takes a little too long to wrap up.
Another thing to point is that the CGI is not the greatest in this movie. There is a jaguar that is scene quite a bit on screen and it never looks right. There is always something a bit off about it, and a couple of times it doesn't look good at all.
Some of the villains have some CGI enhancement to them as well and while a couple times it works, more often than not it just looks silly. Which honestly takes away from some of the bigger action scenes. Overall though, it doesn't ruin the movie — it just could have been a tad better.
Overall Thoughts
Jungle Cruise is a wild, pun-filled, adventure comedy with a lot of fun action scenes, great chemistry between the two leads, and even some emotional moments. The story itself is intriguing, and offers up some twists and turns most viewers will not see coming.
Fans of the Disney rides will be thrilled to hear their favorite puns perfectly delivered by Dwayne Johnson, and see a lot of Easter Eggs along the Amazon. Emily Blunt does a great job playing the straight person, and because of that her character and Johnson's character work very well on screen together.
Jungle Cruise has a lot of laughs, the right amount of action, and a story that is sure to surprise! People of all ages will have a blast with this one, even if they have never been on the popular Disney attraction.
A PUN-FILLED adventure that captures the heart of the ride while giving viewers an incredible and surprising story. Incredible cast chemistry makes this one a blast!
About Jungle Cruise
Join fan favorites Dwayne Johnson and Emily Blunt for the adventure of a lifetime on Disney's "Jungle Cruise," a rollicking thrill-ride down the Amazon with wisecracking skipper Frank Wolff and intrepid researcher Dr. Lily Houghton. Lily travels from London, England to the Amazon jungle and enlists Frank's questionable services to guide her downriver on La Quila – his ramshackle-but-charming boat. Lily is determined to uncover an ancient tree with unparalleled healing abilities – possessing the power to change the future of medicine. Thrust on this epic quest together, the unlikely duo encounters innumerable dangers and supernatural forces, all lurking in the deceptive beauty of the lush rainforest. But as the secrets of the lost tree unfold, the stakes reach even higher for Lily and Frank and their fate – and mankind's – hangs in the balance.
Jaume Collet-Serra directs the film, which stars Dwayne Johnson, Emily Blunt, Edgar Ramírez and Jack Whitehall, with Jesse Plemons, and Paul Giamatti. John Davis, John Fox, Dwayne Johnson, Hiram Garcia, Dany Garcia and Beau Flynn are the producers, with Scott Sheldon and Doug Merrifield serving as executive producers. The story is by John Norville & Josh Goldstein and Glenn Ficarra & John Requa, and the screenplay is by Michael Green and Glenn Ficarra & John Requa.
Disney's "Jungle Cruise" releases in theaters and on Disney+ with Premier Access on July 30, 2021.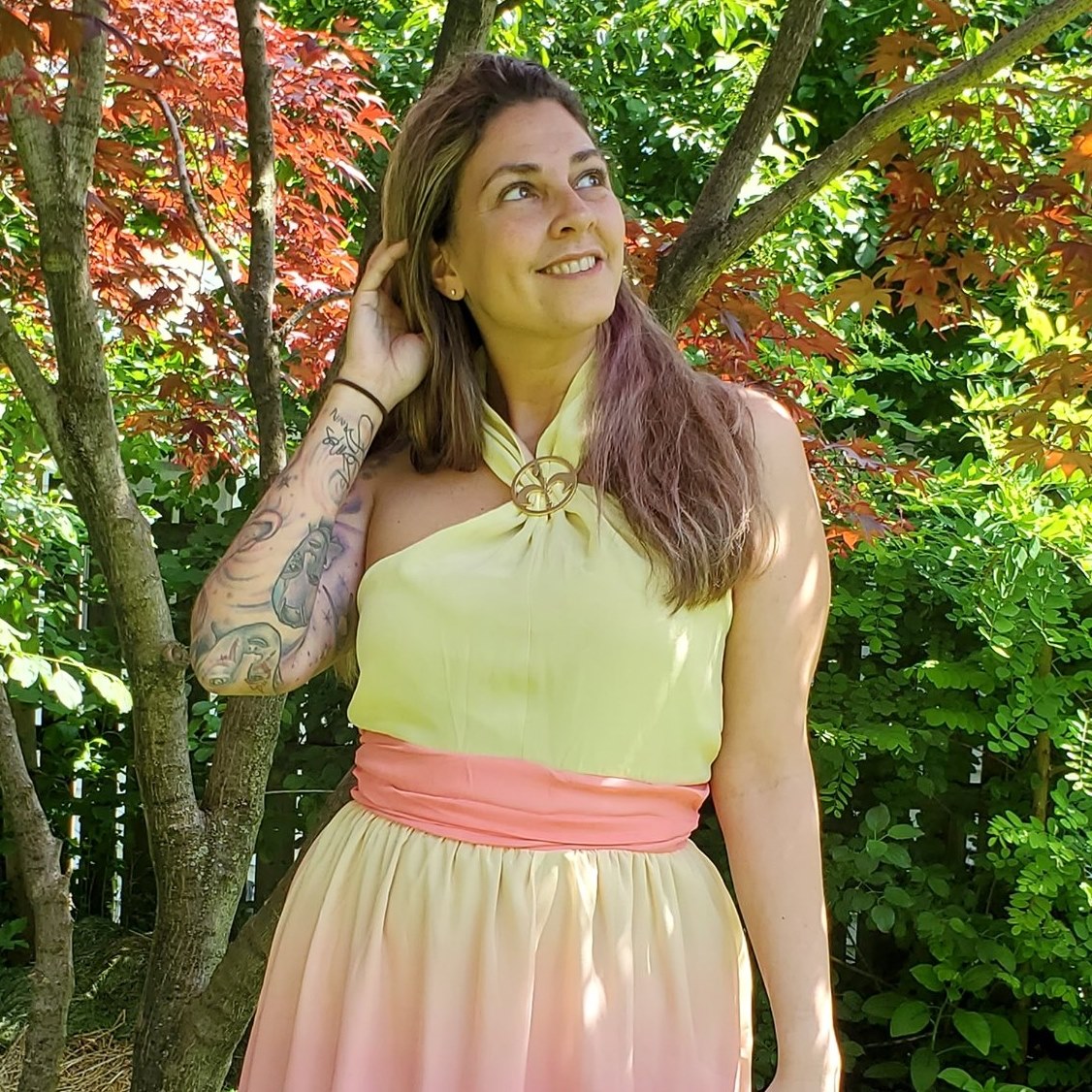 Tessa Smith is a Rotten Tomatoes Tomatometer-approved Film and TV Critic. She is also a Freelance Writer. Tessa has been in the Entertainment writing business for almost ten years and is a member of several Critics Associations including the Hollywood Critics Association and the Greater Western New York Film Critics Association.