The Boss Baby: Family Business is far superior than the first movie, but is it a good movie? I break down what works, and what doesn't, in this review.
The Boss Baby was not a good movie. Sure, it got the job done and my kids laughed at the potty jokes but my husband and I were bored to tears. So how does The Boss Baby: Family Business compare? There is some good news here — The Boss Baby: Family Business is actually pretty good. Is it perfect? Not by a long shot, but it is far better than the first film, and that says something.
There is a follow up television series as well, Boss Baby: Back In Business, that runs circles around the first film. My girls are 8 and 10 and this is one of their favorite shows to binge watch (over and over again). Perhaps it is because we are now more invested in these characters, their relationships, and yes, even Baby Corp. that The Boss Baby: Family Business works better.
What Works In The Boss Baby: Family Business
This movie has far more truly funny moments than its predecessor does. There are some things that are thrown in there clearly for the parents — which is always appreciated when watching an animated movie made for children.
What makes this one stand out so much is the story and the message that it provides. This one is very much about family. Tim and Ted have grown apart when this movie starts, but when Tim learns that his daughter has started working for Baby Corp., they are forced to become young again and work together on a mission.
What follows is a lot of humor and heart as they try to take down an evil school principal. Both brothers have a lot to learn about themselves, and revisiting their younger lives helps them do that. The family aspect of this movie is surely what the adults watching will enjoy the most. The bond between the two brothers, but also with Tim and his daughters.
Jeff Goldblum joins the cast and he is hands down the best part of this movie. His character is wacky and intriguing — much like the man himself. He will have viewers cracking up — which is quite impressive with a movie like this.
What Doesn't Work In The Boss Baby: Family Business
This movie is not perfect though. A lot of the jokes and very hit or mess. However, I will fully admit that there were some laugh out loud moments — and a LOT more than there were in the first film. It seems the writers and studio found their footing with these characters, probably in part to the series.
The story is an okay one, but quite predictable from the start. Parents who are watching will have it all figured out within the first thirty minutes, maybe sooner. That said, kids will enjoy the journey with the characters that they already know and love.
There does feel like some wasted potential in relating to the series more, but that is quickly glossed over with a "Ted doesn't remember Baby Corp." explanation. This movie is very much a story about Tim and his daughters, that Ted kind of, sort of, plays a role in. Ted is not the focus of this movie, and he feels a bit underused to be honest.
The Boss Baby: Family Business looses itself in the middle and the pacing is way off. It feels like a VERY long movie, even though it is just an hour and a half. The overall story is fine, and teaches a good lesson, but it is just a concept that didn't really work the first time around, so why revisit it? The short answer is that kids like to look at animated movies, and even better when you add poop jokes.
Overall Thoughts
The Boss Baby: Family Business is a movie that works well for what it is — an animated story about family and babies that is geared towards children. Parents will be much happier with the follow up than the first movie, although honestly that isn't saying much.
Do you have to have seen the first one before watching this? Or the series? Probably not. The story works well enough alone to be seen as a standalone, however you will feel more connection to the characters if you have watched them.
About The Boss Baby: Family Business
In the sequel to DreamWorks Animation's Oscar®-nominated blockbuster comedy, the Templeton brothers—Tim (James Marsden, X-Men franchise) and his Boss Baby little bro Ted (Alec Baldwin)—have become adults and drifted away from each other. Tim is now a married stay-at-home dad. Ted is a hedge fund CEO. But a new boss baby with a cutting-edge approach and a can-do attitude is about to bring them together again … and inspire a new family business.
The Boss Baby: Family Business is in theaters and on Peacock now.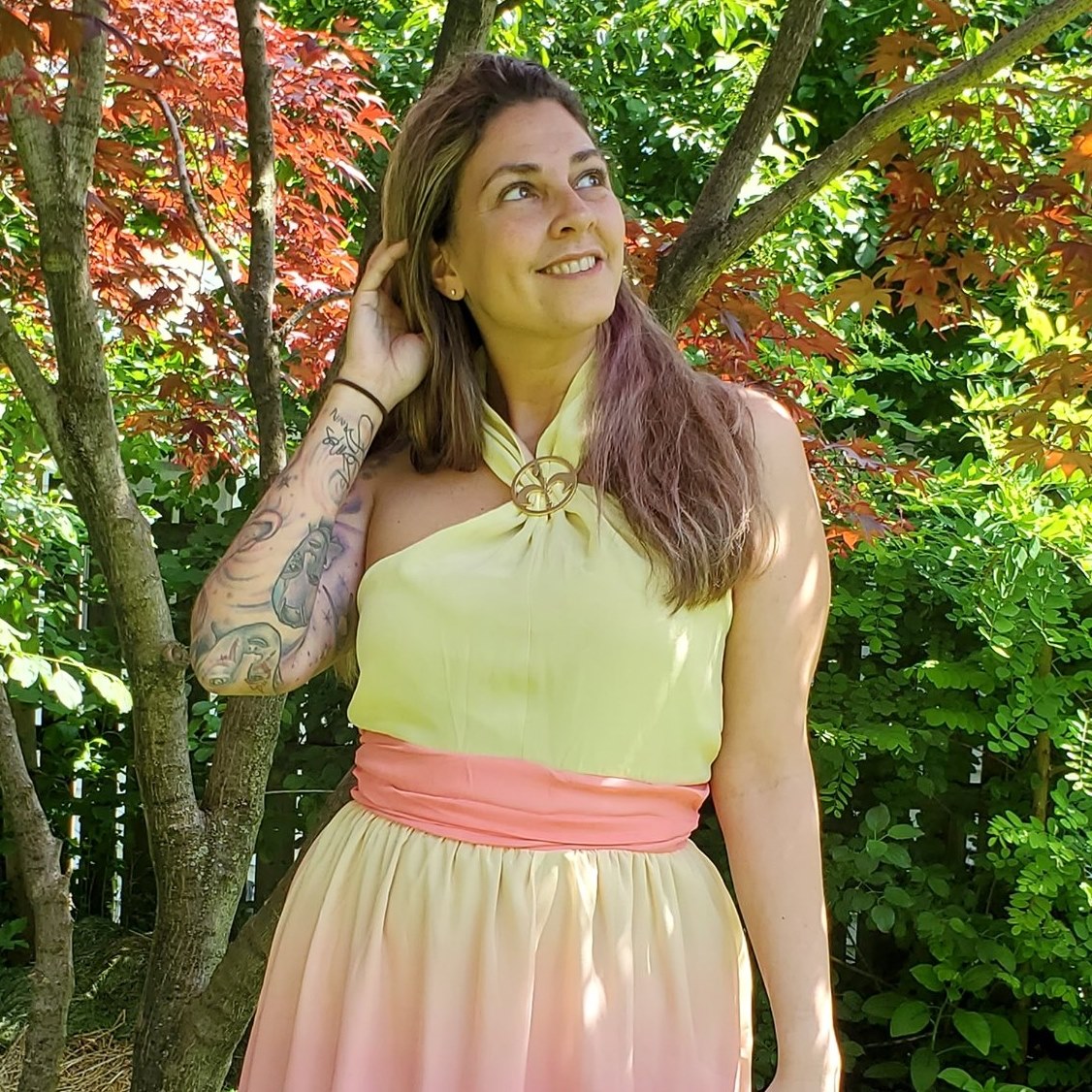 Tessa Smith is a Rotten Tomatoes Tomatometer-approved Film and TV Critic. She is also a Freelance Writer. Tessa has been in the Entertainment writing business for almost ten years and is a member of several Critics Associations including the Hollywood Critics Association and the Greater Western New York Film Critics Association.