Werewolves Within is a really fun, and totally self aware, horror-mystery movie that is full of humor and suspense. This movie premiered at the 2021 Tribeca Film Festival.
There is a game called Werewolf where villagers are "murdered" every night, and the town must come together to discover which of them is the killer. This game sometimes goes by another name, Mafia. Ubisoft created a similar VR game titled Werewolves Within, and this film is based off of it.
In this movie a new to town Forest Ranger is immediately thrust into a thrilling murder mystery where he must find out who, or what, is going on a killing spree. The small town has its drama filled secrets, which he uncovers while hunting down what they all start to believe is a werewolf.
Werewolves Within boasts an incredible cast who come from comedies such as What We Do In The Shadows, Crashing, and Easy. Each one of them plays an important role in this movie, and does a great job on screen. They all have chemistry, and will have audiences cracking up, while at the same time remaining on the edge of their seat trying to figure out who the killer is — and if they are even a werewolf at all.
What Works With Werewolves Within
Werewolves Within works so well because it knows exactly what it is — it is very self aware. If this movie had tried to be completely serious, it never would have worked. But the fact that it pokes fun at itself, and the silly plot, time and time again, allows the audience to truly enjoy it for what it is. A ridiculous whodunnit film with silly twist after silly twist.
Viewers are sure to have an absolute blast pointing fingers at each and every one of the cast members, as they try to guess which villager, if any, is the werewolf. There is just enough blood and gore to satisfy those who enjoy a taste of it in their murder mysteries, but not enough to go over the top and gross out those who do not.
The humor is top notch, which is to be expected from the cast, and Sam Richardson does a fantastic job as the lead of the film. That being said, every actor brings something important to the table, and this is very much an ensemble film.
What Doesn't Work With Werewolves Within
This movie is cheesy — but because it is meant to be, that doesn't take away from the overall feel of it. While it is a bit predictable, there are some twists and turns that will have viewers shocked and surprised. The effects could have been better, but for a low budget film, it really delivers.
Towards the end of the movie there is a costume and makeup choice that, well, could have been better. In order to avoid spoilers, we will not go into detail, but when you watch the movie you will know what we are talking about.
Overall Thoughts
Werewolves Within is a fun twist on an old genre — a classic whodunnit movie with a hilarious and ridiculous spin put on it. It constantly makes fun of itself, and it knows it is not to be taken seriously. All that put together, along with a fantastically funny ensemble cast, make it a must watch flick!
The last line of the movie is PERFECT, and will certainly deliver some big laughs.
About Werewolves Within
WEREWOLVES WITHIN is based on a Ubisoft, VR video game of the same name. The film is directed by Josh Ruben (SCARE ME), and penned by screenwriter and bestselling author, Mishna Wolff (I'M DOWN). When a killer terrorizes the snowed-in residents of a small town, it falls to the new forest ranger to find out who – or what – lurks among them in this hilarious horror whodunnit.
IFC Films will release the hilarious horror-comedy whodunit WEREWOLVES WITHIN in theaters on June 25, 2021 and on Digital Rental & VOD on July 2, 2021.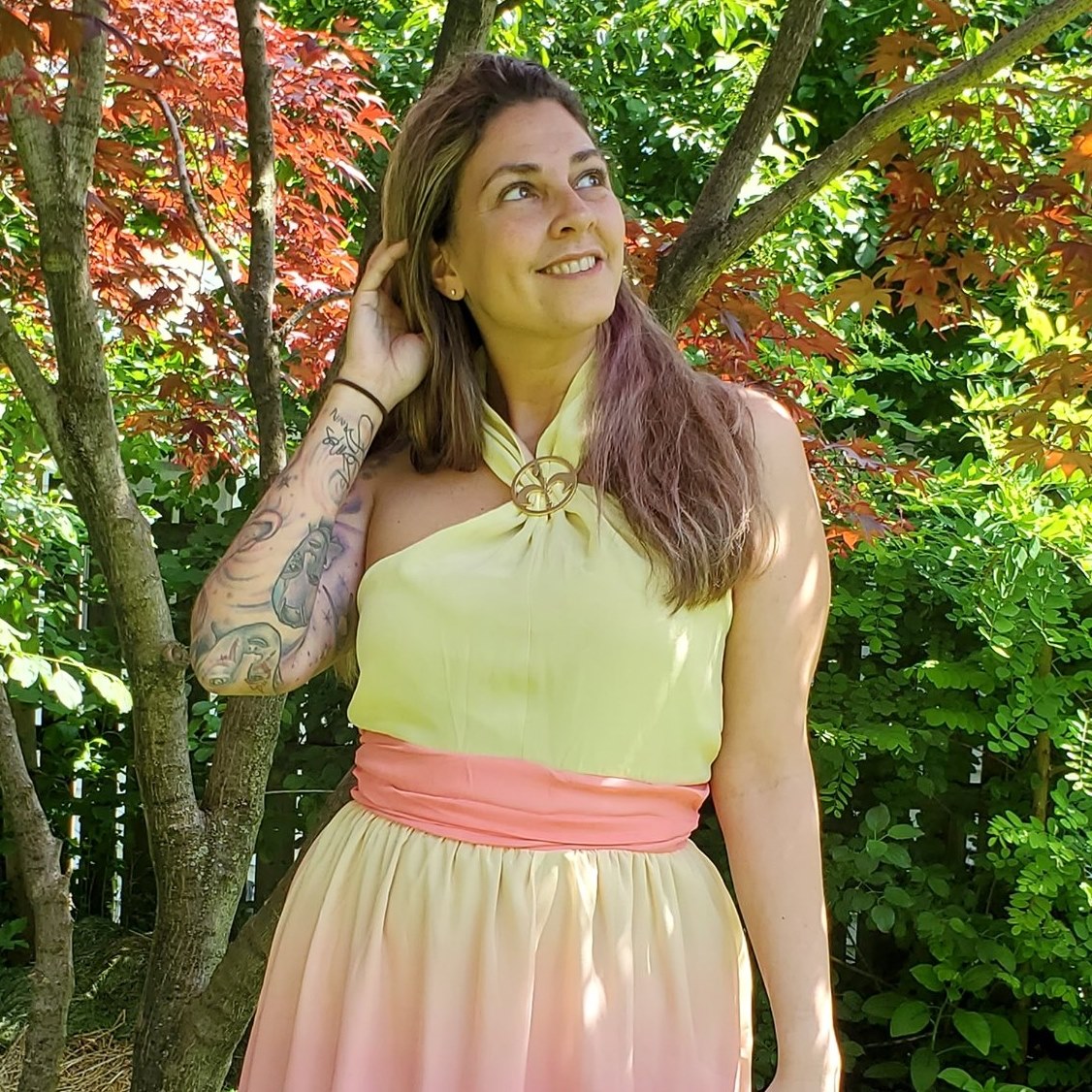 Tessa Smith is a Rotten Tomatoes Tomatometer-approved Film and TV Critic. She is also a Freelance Writer. Tessa has been in the Entertainment writing business for almost ten years and is a member of several Critics Associations including the Critics Choice Association, Hollywood Critics Association, and the Greater Western New York Film Critics Association.