Black Widow is a movie that fans waited a long time for — and it delivered with a lot of great quotes — here are the best ones!
Best Black Widow Quotes
In order to keep these quotes somewhat spoiler free, there are no names attached to them. However, the further down the list you read, the more spoilers could be revealed — so be warned.
"I bet you're gonna fall down first."
"No, you are."
"Brave girl. Your pain only makes you stronger."
"The Red Guardian returns."
"Never let them take your heart."
"Don't touch her. I will kill you all!"
"She's only six."
"You were even younger."
"You're embarrassing yourself, it looks desperate."
"I've lived a lot of lives before I met you, Ross."
"Free the others."
"Permission to activate Taskmaster protocol."
"Something about the Avengers getting divorced."
"People who have friends don't call me."
"You should know I'm a better shot when I'm pissed off."
"Not bullets, arrows."
"Perfect timing. Where's an Avengers when you need one."
"What was I supposed to do? You're the only superhero person that I know."
"There was no body left to check."
"I don't wanna do this. He's making me."
"He can mimic anything he's ever seen. It's like fighting a mirror."
"I doubt a god from space has to take an ibuprofen after every fight."
"It's a fighting pose, you're a total poser."
"Trying to be more than just a trained killer."
"I'm not the trained killer that little girls call their hero."
"I killed the Widow that trained me."
"What you experienced was psychological conditioning. I'm talking about chemically altering brain functions. They're two completely different things."
"My mom abandoned me in the street like garbage."
"I'm not made of jets."
"You're a very annoying individual."
"You made a scene, didn't you?"
"Such a poser."
"This would be a cool way to die."
"Are you on your period?"
"You don't have to get so clinical and nasty."
"Look at you all business."
"I chose to go West to be an Avenger. They treated me like family."
"I could have been more famous than Captain America."
"You can not kill a fox that swift."
"Honey, we're home."
"I never washed it once."
"Family. Back together again."
"You got fat. But still good."
"You can't defeat a man who commands the very will of others."
"We stole the key to unlocking free will."
"The world functions on a higher level when it is controlled."
"We had our orders and we played our roles to perfection."
"It was real to me."
"I believe a bargain was struck."
"She was relentless."
"I've always found it best not to look into the past."
"It was awful. They were clingy, needy, and emotional."
"Cut the brain out. Identify the weakness."
"This is a much less cool way to die."
"Turn her into one of your pigs."
"No cause is worth that."
"You should have thought of that before you blew her face off."
"It's easier to be tough in front of defenseless little girls."
"You seem desperate to impress me."
"Sever the nerve."
"You get to make your own choices now."
"This was fun."
"We're both upside-down."
Want more? Check out all of our Black Widow coverage.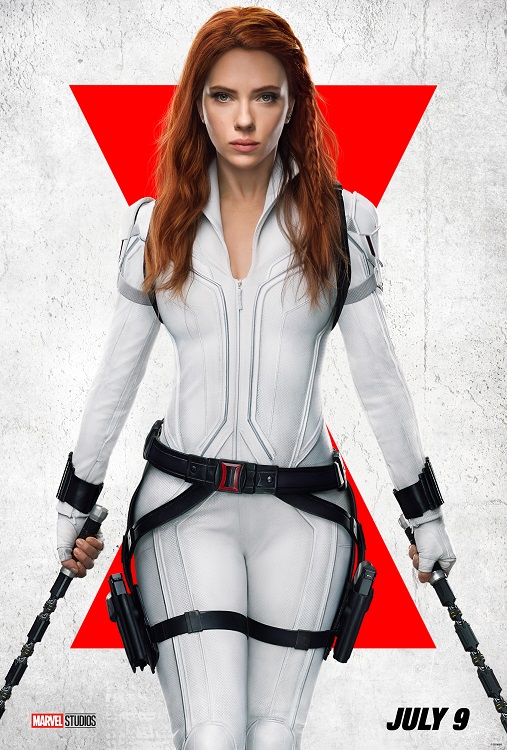 About Black Widow
In Marvel Studios' action-packed spy thriller "Black Widow," Natasha Romanoff aka Black Widow confronts the darker parts of her ledger when a dangerous conspiracy with ties to her past arises. Pursued by a force that will stop at nothing to bring her down, Natasha must deal with her history as a spy and the broken relationships left in her wake long before she became an Avenger.
Scarlett Johansson reprises her role as Natasha/Black Widow, Florence Pugh stars as Yelena, David Harbour portrays Alexei/The Red Guardian, and Rachel Weisz is Melina. Directed by Cate Shortland and produced by Kevin Feige, "Black Widow"—the first film in Phase Four of the Marvel Cinematic Universe— will launch simultaneously in theaters and on Disney+ with Premier Access in most Disney+ markets on July 9, 2021.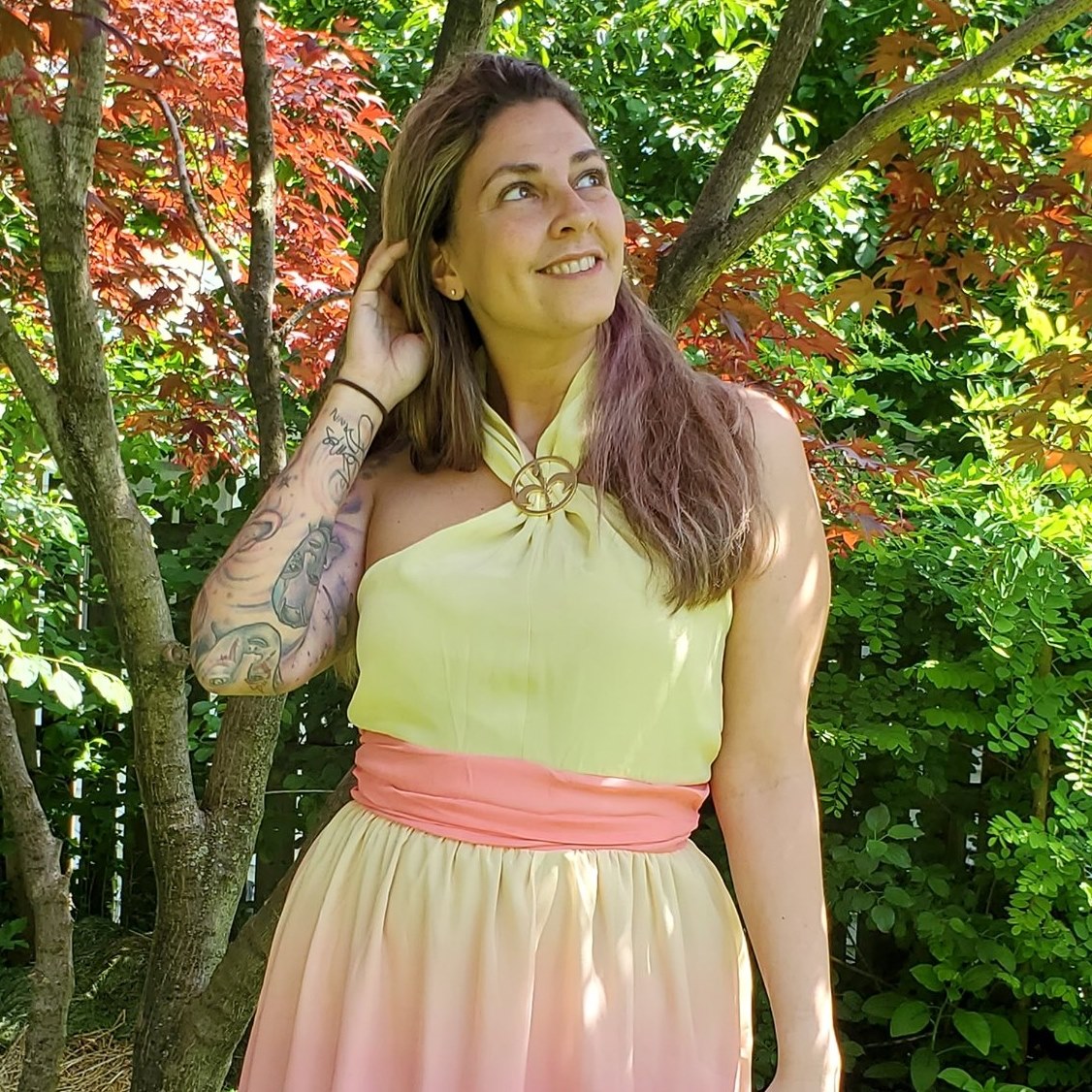 Tessa Smith is a Rotten Tomatoes Tomatometer-approved Film and TV Critic. She is also a Freelance Writer. Tessa has been in the Entertainment writing business for almost ten years and is a member of several Critics Associations including the Critics Choice Association, Hollywood Critics Association, and the Greater Western New York Film Critics Association.