Nine Days is a movie unlike any other that I have seen. I was hooked from the very start thanks to the unique story and incredible cast.
When I first learned about Nine Days, the thing that caught my attention was the cast. Winston Duke, Zazie Beetz, Tony Hale, and Bill Skarsgard — how can you go wrong? Several of my friends had seen this movie already and were raving about it, so I went in with high hopes. Sometimes this can be a bad thing because the film won't live up to the hype, but Nine Days exceeded my expectations!
The premise of the film is that an interviewer, played by Winston Duke, is interviewing several different new souls for their chance to go to Earth and live. This concept feels so unlike anything else I have ever seen before. The story had me intrigued from the start and within just a few minutes I was completely hooked.
The cinematography and score completely captured me. The music elevated emotions in scenes that needed to be elevated and I must admit, I shed more than a few tears as the story was told. There are heartwarming aspects to this movie, and heartbreaking ones as well.
While the entire cast is phenomenal, Winston Duke and Zazie Beetz steal the show for me. Their relationship and how it develops throughout this movie is one of the best parts. I loved watching them together. They have real chemistry and I hope to see them do something together again — hey maybe Domino will visit Wakanda!
In all seriousness though, this film shows us just how versatile Winston Duke is! He is brilliant and can do just about anything. I feel like every movie I see him in, he is a totally different character. And I believe he is that character.
There is quite a bit of humor in Nine Days as well, mostly thanks to Benedict Wong and Tony Hale. The two of them have some great one liners that had me actually laughing out loud. To go from thinking about a pretty deep message, to cracking up, is pretty rare in a movie so I was happy to have that comedic release now and then.
Another thing that stands out with this movie is some of the scenery. Almost every single outside shot could be captured as a photo and hung on the wall. The lone house in the desert with the fog and the sunsets — absolutely breathtaking.
If I had to nitpick this movie and give you something I didn't like about it, it is a bit long. The run time is just over two hours long, but it didn't feel like it to me. That being said, there are some moments that could have been removed to cut out time, and perhaps make it flow a bit better.
Overall Thoughts
Nine Days is a movie like no other and it completely captivated me from the start. The cast is amazing and all work really well together. The concept and story are intriguing and gave me lots to think about. There are moments made me laugh out loud, and moments that had me shedding some serious tears.
If you are looking for a movie with a unique feel, Nine Days is for you. So many films are repeated concepts, which is fine, but this one feels completely new to me. I rarely watch a movie more than once, and this is one I think I will watch time and time again.
Unfortunately at the time of writing this review, Nine Days is not available anywhere for the general public to watch. However, please keep this one in the back of your head, write it down, and when you can get your hands on it — enjoy it!
About Nine Days
Will (Winston Duke) spends his days in a remote outpost watching the live Point of View (POV) on TV's of people going about their lives, until one subject perishes, leaving a vacancy for a new life on earth. Soon, several candidates — unborn souls — arrive at Will's to undergo tests determining their fitness, facing oblivion when they are deemed unsuitable.
But Will soon faces his own existential challenge in the form of free-spirited Emma (Zazie Beetz), a candidate who is not like the others, forcing him to turn within and reckon with his own tumultuous past. Fueled by unexpected power, he discovers a bold new path forward in his own life.
Making his feature-film debut after a series of highly acclaimed and award-winning short films and music videos, Japanese Brazilian director Edson Oda delivers a heartfelt and meditative vision of human souls in limbo, aching to be born against unimaginable odds, yet hindered by forces beyond their will…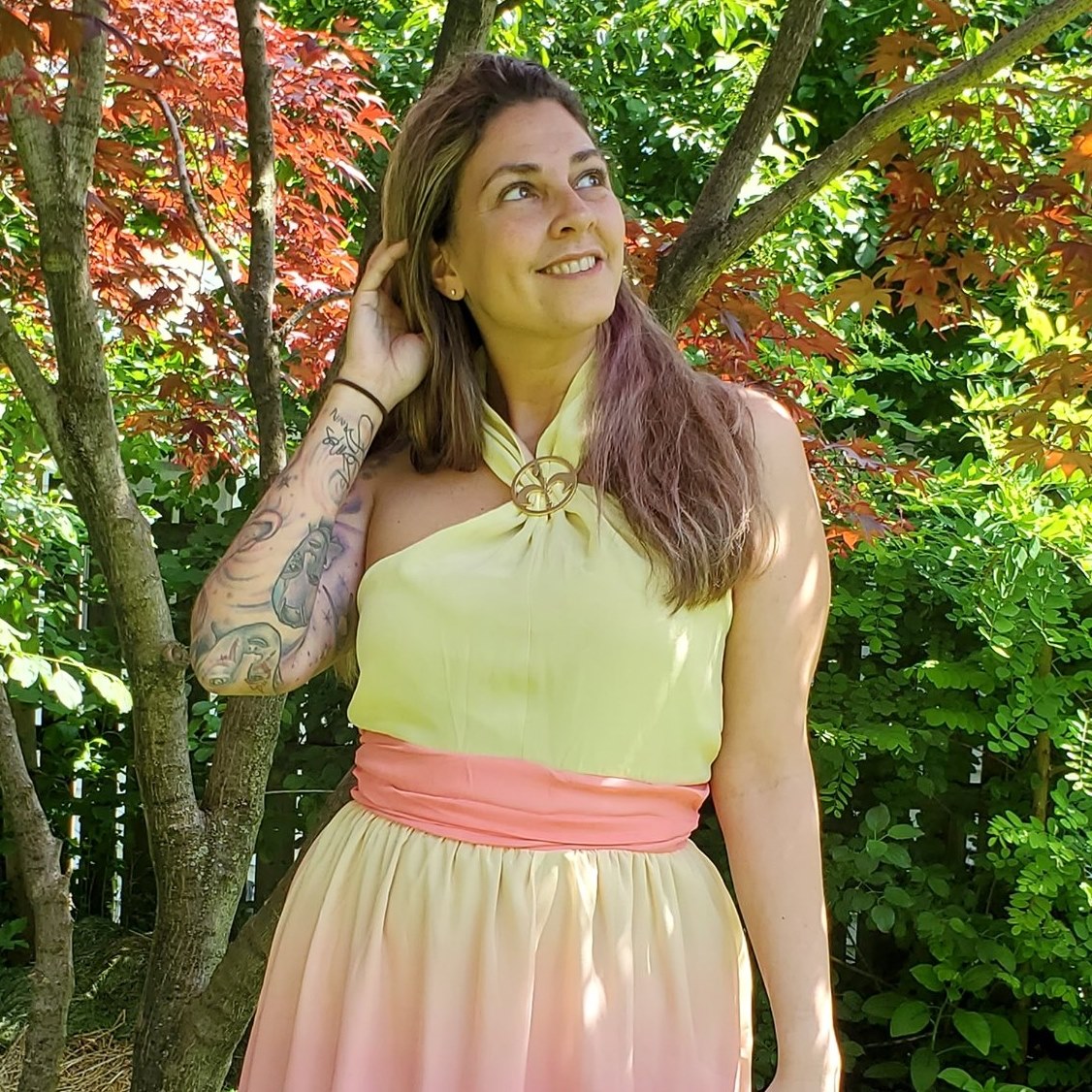 Tessa Smith is a Rotten Tomatoes Tomatometer-approved Film and TV Critic. She is also a Freelance Writer. Tessa has been in the Entertainment writing business for almost ten years and is a member of several Critics Associations including the Critics Choice Association, Hollywood Critics Association, and the Greater Western New York Film Critics Association.