Inauguration Bernie Sanders has been showing up everywhere and each time is hilarious — here are the best memes out there!
Inauguration Bernie Sanders is his new name — he will never just be Bernie Sanders again. Thanks to the way he was sitting, his large coat and mittens, Bernie Sanders has become a meme sensation overnight! And rightfully so! I have seen him in many places and fandoms. From Star Wars to The Fresh Prince Of Belaire. Every single one I see just gets funnier and funnier!
There are some seriously talented people around the interwebs that have created these. I could never have done it myself. But I know that a lot of people are looking for new ones to share, so I put together a collection for you of the funniest, most creative, and most hilarious ones! Enjoy!
Funniest Bernie Sanders Memes
As always, none of these memes are meant to be offensive. They are all just for fun and to hopefully make you chuckle! Hey, you might even like a couple so much that you save them to your phone and pass them around the internet to make others laugh. That is what this is all about. Each one of these made me laugh harder than the next!
Enjoy this collection of memes that I picked out for you. Let me know your favorite or if there is one you think I missed that should be included.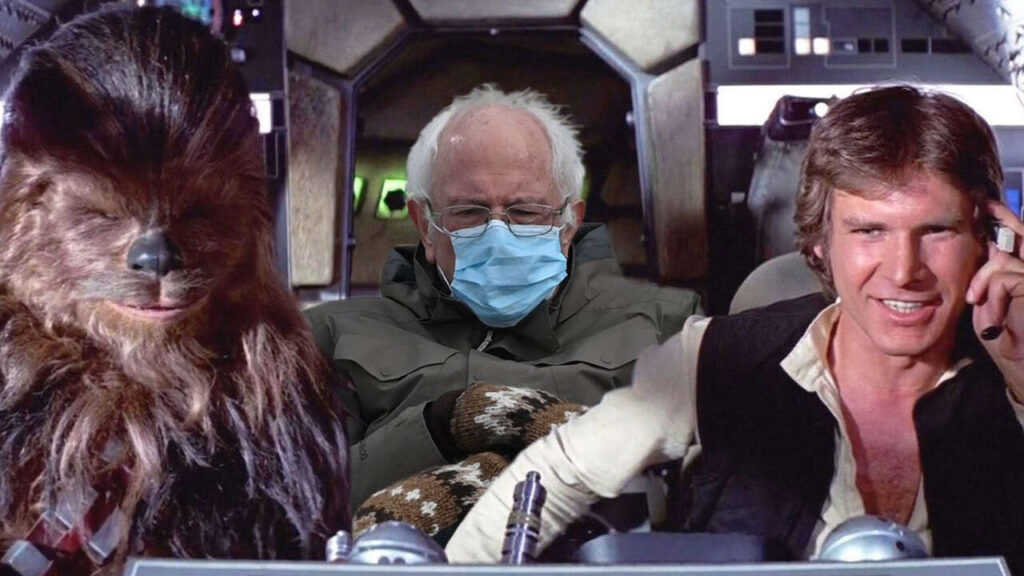 If you liked these Inauguration Bernie Sanders memes,
be sure to check out my other collections of memes!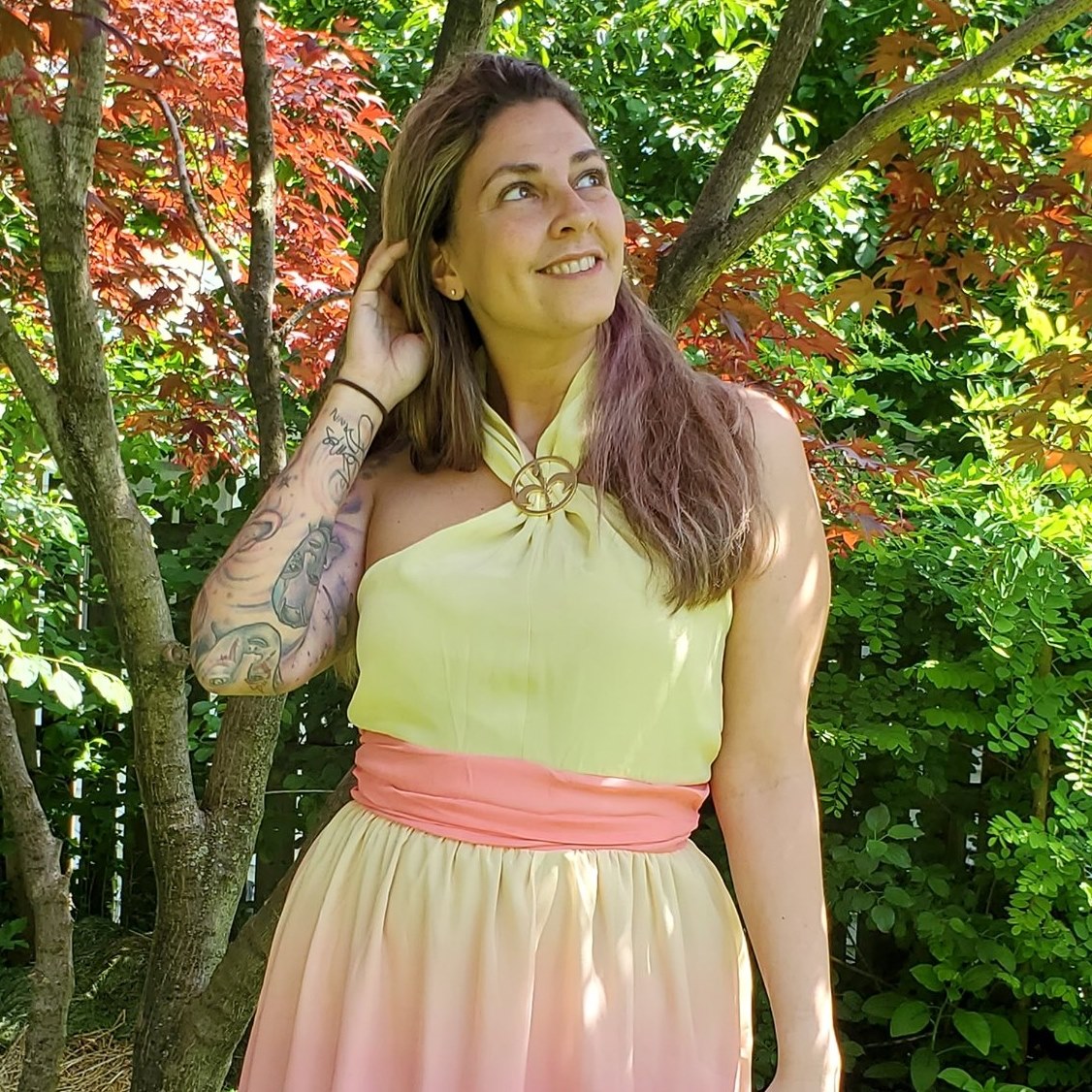 Tessa Smith is a Rotten Tomatoes Tomatometer-approved Film and TV Critic. She is also a Freelance Writer. Tessa has been in the Entertainment writing business for almost ten years and is a member of several Critics Associations including the Critics Choice Association, Hollywood Critics Association, and the Greater Western New York Film Critics Association.