Emperor is a powerful film that is based on the real life story of an escaped slave named Shields Green — but is the movie worth a watch?
Emperor is a powerful film that is based on the real life story of an escaped slave named Shields Green. While there is a lot of action in this movie, most of it feels forced and exaggerated. If you know the true story of Green, this one might upset you as it takes a lot of liberties. However, Dayo Okeniyi stands out above the rest and gives a stellar performace.
What Works In Emperor
Dayo Okeniyi, who plays Shields Green, is by far the best part of this movie. He evokes emotion when he needs to, and is always a presence on screen. I enjoyed his performance, and his character arc. It feels like he took this role and did the very best with it that he could, given the script and direction he was handed.
I am also a big fan of the light that is brought to slavery in this film, although it does kind of lose its way as the story goes on (more on that later). But we are given some historical depiction of how slaves were treated, and just how horrible their living situations were.
What Doesn't Work in Emperor
Unfortunately this movie has a lot of potential on paper, but what we get just doesn't always work. The battles and adventures feel pushed, unrealistic, and like they are just being added to make a slightly dull story more interesting. Knowing that this movie is based on the actual life of someone, is it's biggest downfall. If this movie was purely a movie, it would be a lot easier to swallow. Instead, it feels like folk lore, and not in a good way.
Another problem is the pacing. While I was interested in the movie at the beginning, about thirty minutes in I found myself not even wanting to finish it. And I can't say I am glad that I did.
Overall Thoughts
There are good parts to Emperor, but is the film worth watching? For me? I say no. It is too long, the pacing is off, and half of it just feels made up. This movie looks really good on paper but it just does not deliver. That being said, if you are looking for something to put on in the background while doing other things, this one is a good option. There are several moments that are worth a watch, but overall, I say skip this one.
About Emperor
Fighting his way north to free himself and his family, outlaw slave Shields "Emperor" Green joins forces with abolitionist John Brown for a daring raid in Harpers Ferry, W.Va., in 1859.
Emperor is inspired by the legend of Shields "Emperor" Green, a descendant of African kings turned outlaw slave in the pre-Civil War South. Seeking freedom for his family, Emperor fights his way north, joining the daring raid on Harper's Ferry and helping alter the course of American history.
Produced by Oscar-nominated filmmaker Reginald Hudlin (The Black Godfather, Django Unchained), Emperor stars Dayo Okeniyi (Terminator Genisys, "Shades of Blue"), Naturi Naughton ("Power"), Kat Graham ("The Vampire Diaries"), Mykelti Williamson (Fences), Oscar nominee James Cromwell (Babe, Jurassic World: Fallen Kingdom), and Oscar nominee Bruce Dern (Nebraska , Once Upon a Time… in Hollywood).
Emperor is directed by Mark Amin (The Good Kill, Frida) from a script by Amin and Pat Charles (Black Lightning, "Sons of Anarchy"). Produced by Hudlin, Cami Winikoff and Amin.
Watch Emperor on Amazon Prime Video now!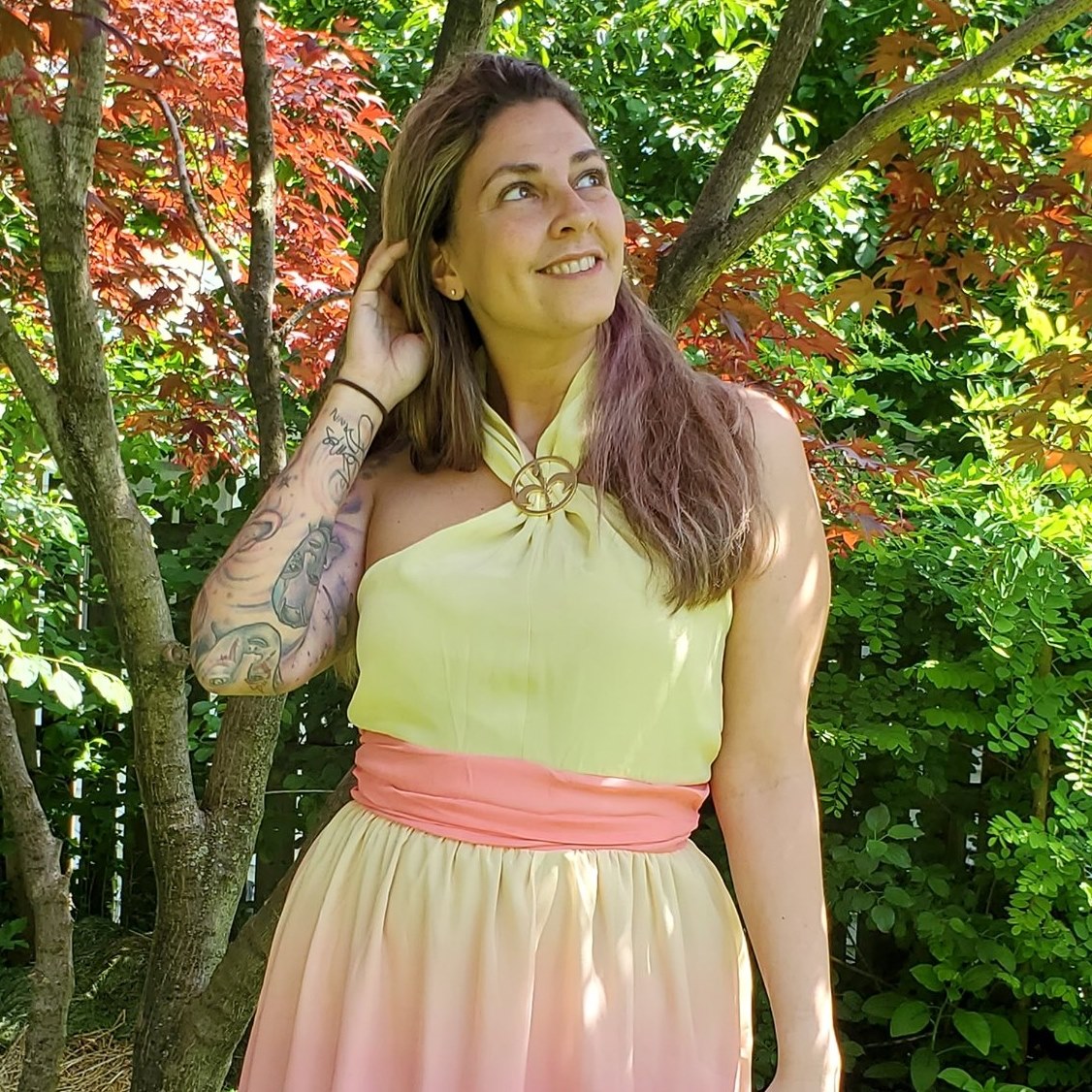 Tessa Smith is a Rotten Tomatoes Tomatometer-approved Film and TV Critic. She is also a Freelance Writer. Tessa has been in the Entertainment writing business for almost ten years and is a member of several Critics Associations including the Critics Choice Association, Hollywood Critics Association, and the Greater Western New York Film Critics Association.