Mank is a pleasant surprise of a movie that seems to fly by and remains entertaining all throughout its two hour and twelve minute run time.
I have seen many other critics describe Mank as a love letter to Hollywood — and they are exactly right. If you look at these things on paper: true story, black and white, 2 hours and 12 minutes, you will likely thing oh this could be very slow and boring. But it is everything but. Even the unnecessary scenes are entertaining.
Mank is based around the life of Herman "Mank" Mankiewicz and details the process he goes through while racing against the clock to complete the script for Citizen Kane, a film he teams up with Orson Welles on. This is based on true events, and of course, a true film.
He is laid up in bed with a broken leg. But he is also an eccentric alcoholic. Most of this film is done in flashbacks, as we learn all about his inspiration for the script. I have to admit I love how this was done. The way they would intro the flashbacks with typing across the screen stating the place, date, and even that it was a flashback. I felt like I was watching a script come to life.
Don't get me started on how amazing the cinematography and the score are. The way it was shot truly makes this movie feel like it is a movie from the 1930s & 40s. Nearly everything about it. Personally, I like that the behind the scenes of films of that era are shown — meaning the lighting equipment, etc. If you are a cinephile, this is going to be your favorite movie of 2020, that is for sure!
Excellent Casting
Gary Oldman is absolutely incredible, as to be expected. I don't know much Herman Mankiewicz, but for me, Gary totally nailed the things I do know about him. He felt like a totally different person than himself on screen. He seems to have dove headfirst into this role and I am here for it.
All that being said, Amanda Seyfried is my favorite part of this movie. She plays Marion Davies and while she isn't on screen nearly enough, every time I see her I just smile. She steals all the scenes she is in, in the very best of ways. She is pure joy to watch and I do wish we got more of her.
Do You Have To Have Seen Citizen Kane?
I am going to come out and be totally honest here, I have never seen Citizen Kane. I know, I know, hold the boos. However, I feel like it was very interesting coming into this movie not knowing anything about the script it is based around.
Since I am not sure what parts of it were actually in Citizen Kane, I can't say for sure how accurate it seems, but I will say that I am now chomping at the bit to watch this classic film. I didn't feel lost, or confused, at any moment. So if you have not yet seen Citizen Kane but want to dive into Mank, I say go for it! I have a feeling I will appreciate Citizen Kane so much more now.
Overall Thoughts
Mank is an extremely entertaining movie that will have your eyes glued to the screen from the very first moments. Yes, it is long, but it doesn't feel long at all. There are certainly some scenes that are unnecessary, but they are still entertaining to watch.
The acting, the cinematography, and the score feel like a love letter to Hollywood. We are taken through a period of time and get to see what it was like for filmmakers in the 1930s. It is interesting, fun, and just an all around fantastic film. An absolute must see.
About MANK
1930s Hollywood is re-evaluated through the eyes of scathing social critic and alcoholic screenwriter Herman J. Mankiewicz as he races to finish the screenplay of Citizen Kane for Orson Welles.
MANK comes to Netflix on December 4th!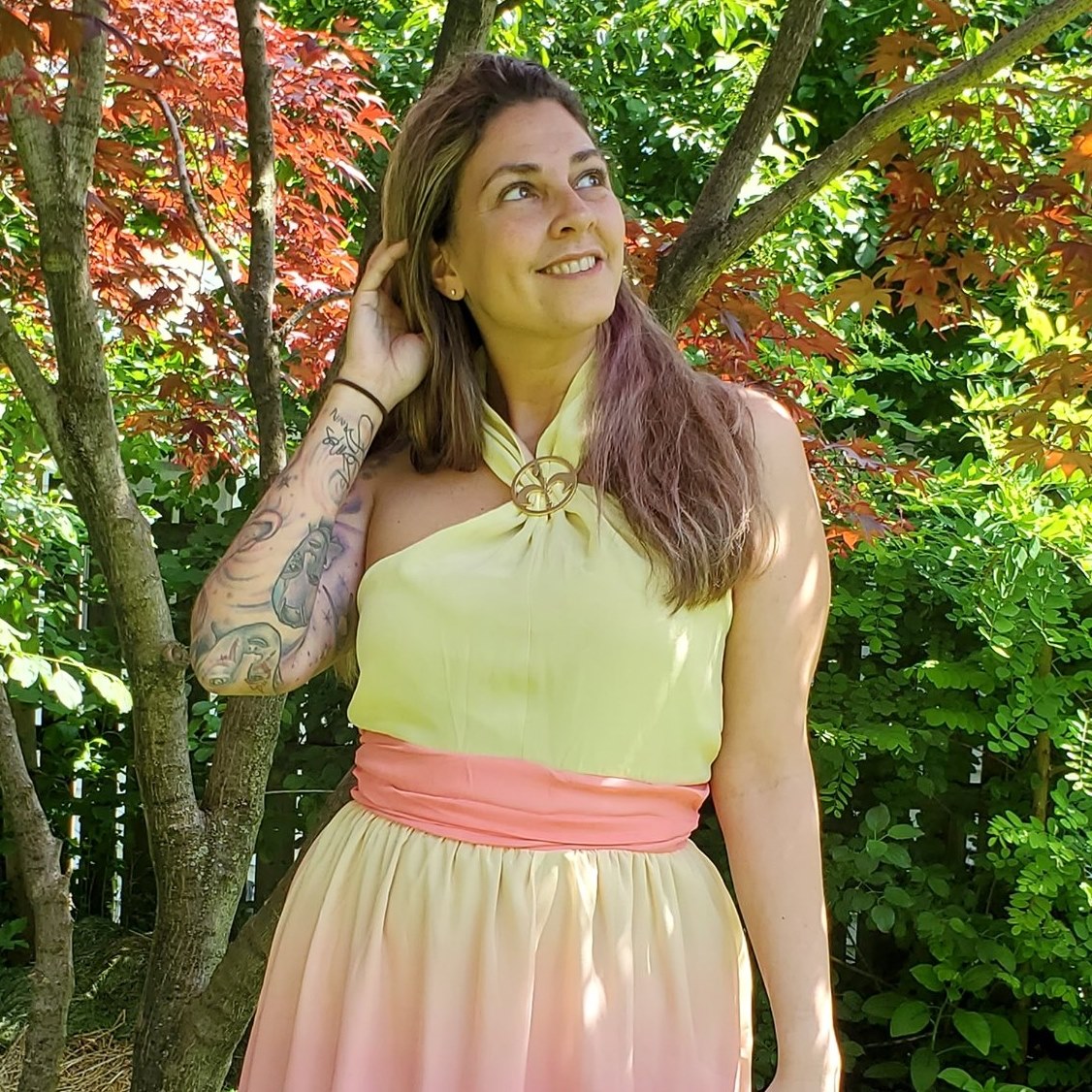 Tessa Smith is a Rotten Tomatoes Tomatometer-approved Film and TV Critic. She is also a Freelance Writer. Tessa has been in the Entertainment writing business for almost ten years and is a member of several Critics Associations including the Hollywood Critics Association and the Greater Western New York Film Critics Association.