2020 has been quite a year, but at least we got some new movies. Here are the 10 best, and the 5 worst 2020 movies, in my opinion.
We may not have gotten every movie that we were supposed to get in 2020, but at least we got some new movies. And some of them were pretty darn good too! Unfortunately there were no Marvel movies, well no MCU movies, but there were a lot that are definitely worth watching!
In this article I will give you my top 10 favorite of the year, and 5 that I think everyone should stay away from.
10 Best 2020 Movies
This year wasn't as hard to choose my favorite movies as the last few years have been. Since so many that were supposed to be epic got pushed to 2021 and beyond. I have a strong feeling that next year this is going to be a really hard list for me to make.
Wonder Woman 1984
You can tell it was made for the big screen, but it doesn't disappoint on the small one. Gal is fantastic, as always, but honestly? She wasn't the best part of this movie. In fact, she felt more like a supporting character most of the time. Which isn't necessarily a bad thing. Pedro Pascal and Kristen Wiig completely stole the show for me, specifically Pedro.
Full Wonder Woman 1984 review.
Wander Darkly
Wander Darkly is not your typical love story, because it starts off with an already established, though crumbling, love. This tragic accident forces Adrienne and Matteo to look deep into their relationship, and why it began in the first place. The chemistry between Sienna Miller and Diego Luna makes this movie feel real — they sell the relationship, and its hardships.
Love And Monsters
Love And Monsters teaches some great lessons that I think everyone should pay attention to. It shows the importance of stepping out of your comfort zone and making the most out of the hand you are dealt. Which, let's be honest, with the world we are living in right now, this is something that we all need to think about. This world is a crazy place, but there is a way that we can make the most of it.
Full Love and Monsters review.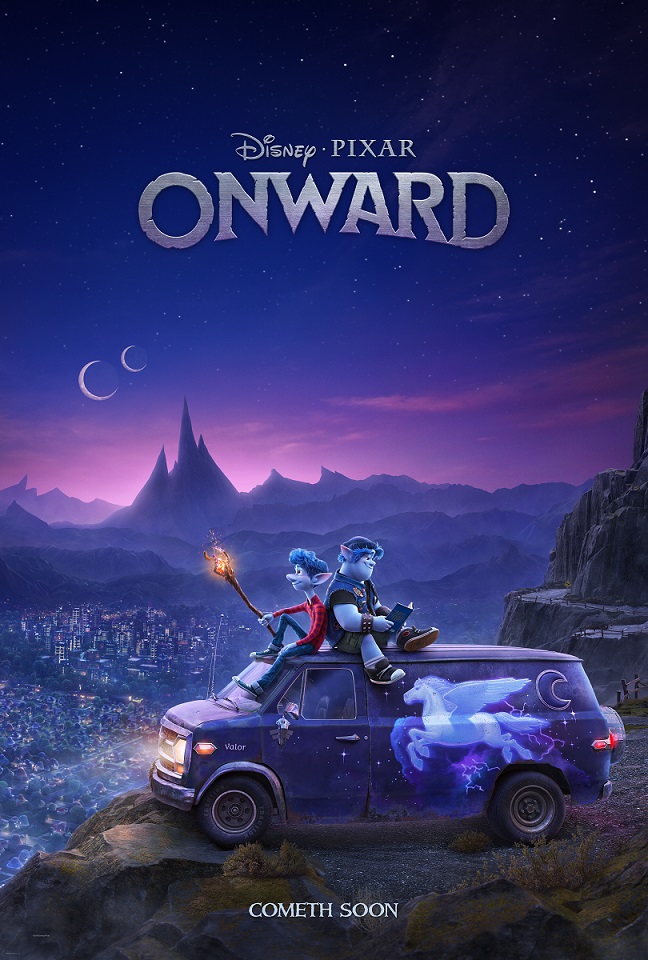 Onward
Pixar's Onward has lots of laugh out loud moments, but also ones that will make you shed some tears. The world is filled with mystical creatures, and each one has their own moment. This movie flew by for me because I was truly invested in the Lightfoot brothers and their journey.
Uncle Frank
Uncle Frank starts off a bit slow, but there are a lot of fantastic moments that make this movie more than worth watching. It is only an hour and a half long, with the final thirty minutes being by far the best, and emotional, part of the movie.
The New Mutants
The New Mutants is about a thousand times better than people are saying right now. Anyone who thinks this is not in the top five X-Men movies is just crazy and lying to themselves. If you are a fan of The New Mutants comic books, you are going to love this movie. There is so much in there for fans that you cannot help but be excited about. Trust me.
Mulan
Mulan is inspiring, stunning, magical, and most definitely NOT the original animated classic. Is it better? Well, that is hard to say. Different is the best word to describe them. Both are amazing in their own ways, and both will, most likely, make you cry.
Sonic The Hedgehog
Sonic The Hedgehog is a really fun movie. It will make you laugh harder than you expect to — and it might even make you cry. The entire cast was perfectly chosen and the CGI knocked it out of the park (after a quick redesign). Fans of Sonic are sure to have the time of their lives watching this movie — I will be shocked if anyone has any valid complaints about it.
Full Sonic The Hedgehog review.
Wolfwalkers
Wolfwalkers is a visually stunning movie with exceptional hand drawn animation. But it is also more than that. This movie is heartwarming. It is about friendship, family, and respecting nature. My youngest daughter and I teared up at the end, and you just might too. The score will only heighten the scenes and is sure to suck you in even more.
Spontaneous
Spontaneous is a crazy off the wall concept of a movie, that is actually really, really good. I was hooked from the first few minutes because, as I said above, a kid literally explodes. If that doesn't start a movie off right, then I don't know what would.
5 Worst 2020 Movies
Unfortunately there were some pretty awful movies in 2020 as well. Here are the 5 that I would not wish on anybody. If you haven't seen them yet, don't bother. Trust me, you are better off without them.
Bloodshot
Bloodshot is an action packed film with lots of blood and killing. Unfortunately the plot is too predictable and familiar to make it worth watching. Viewers are likely to figure out exactly what is going to happen within the first thirty minutes. After that, the only point of watching is for the action, which is great if you like action films, but also really repetitive due to the plot of the movie.
The Craft: Legacy
The Craft: Legacy fails to bring any character development and simply put, feels too rushed and fake. It truly feels like a set up for another movie that will get more in depth of Lily, her friends, and their powers. If there is a third The Craft, I imagine that it will fall somewhere between the two. There really is no getting better than the original!
Full The Craft: Legacy review.
Downhill
For a movie that started out with a lot of potential, it fell flat. So is it worth a watch? I say no. Unless you are begging for new content while stuck at home. Then you might as well give it a try, but don't expect too much.
Artemis Fowl
This one really hurts to put on the worst list. If you know me, you know that I was waiting for this movie since it was announced. Artemis Fowl had so much potential and while some parts were great, too much of it fell flat. There were way too many changes from the source material that are important to the story. Especially if Disney was hoping to make this go on for seven or eight movies (which I so desperately wanted!).
Dolittle
Is Dolittle a bad movie? No, not really. It has a decent plot and is a safe for family movie that kids are sure to enjoy. Parents may have a hard time getting through it as some moments are slow, it is ridiculously predictable, and like I said RDJ is very hard to understand. If you put the closed captions on you should be able to watch it from beginning to end while keeping both eyes open.
What are your favorite and least favorite movies of 2020? Let me know in the comments!
Shop these movies and more here!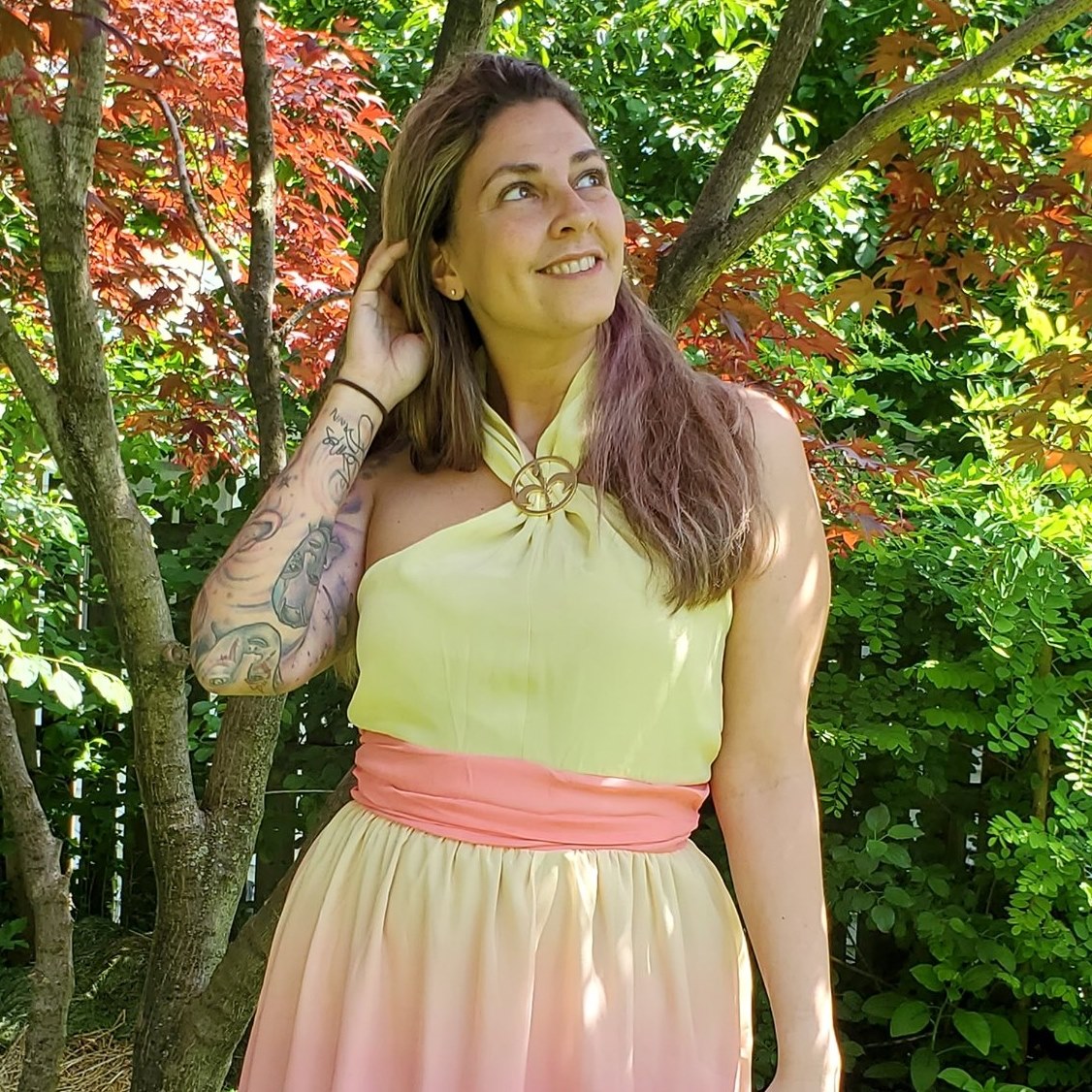 Tessa Smith is a Rotten Tomatoes Tomatometer-approved Film and TV Critic. She is also a Freelance Writer. Tessa has been in the Entertainment writing business for almost ten years and is a member of several Critics Associations including the Hollywood Critics Association and the Greater Western New York Film Critics Association.