Halloween is always a fun time of year, maybe not in 2020, but usually — so here is a collection of my favorite Halloween memes to share!
Halloween is one of my favorite holidays of the year. It is always fun to dress up and pretend I am someone else. I also really enjoy handing out candy to the kids and neighborhood and seeing who they are dressing up like. As a mom of two daughters, we have a blast putting together family costumes and just enjoying the night.
This year is quite a bit different, as we all know, and unfortunately I don't think there will be a lot of parties or trick or treating. But that doesn't mean we can't still have a good time sharing memes on social media! It is something I do for basically every occasion — I mean, who doesn't like memes?
If you are into memes like I am, you will want to check out all my collections of memes!
Halloween Memes
Below is a collection of my favorite Halloween memes! There are a ton to choose from, but these ones are what I think are the best. Of course, some of these are specific for Halloween 2020 but not all of them.
I hope you really enjoyed these Halloween memes and found the perfect ones to share this year! None of these memes were meant to offend so if they do, I apologize. Don't see your favorite meme? Let me know and I will add it!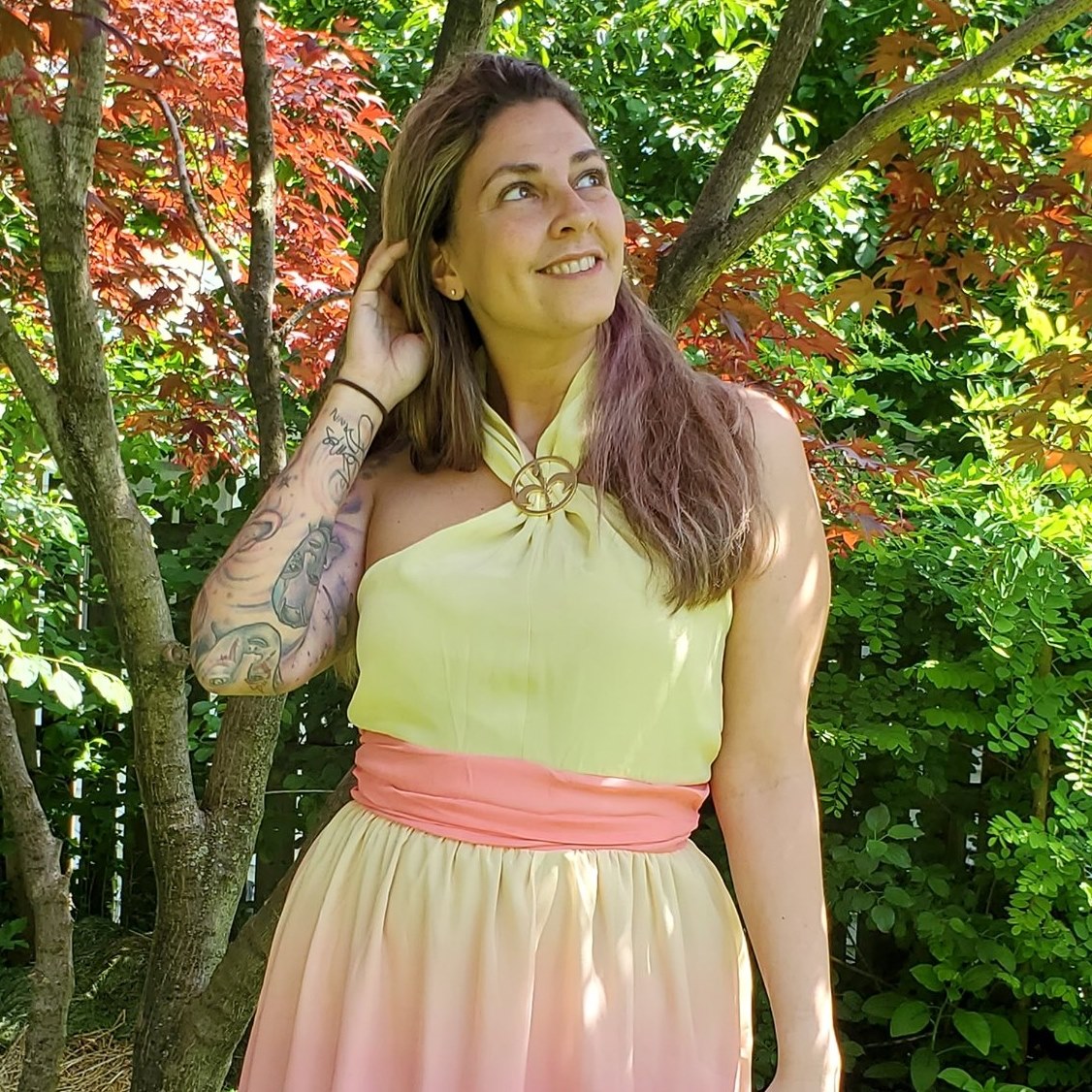 Tessa Smith is a Rotten Tomatoes Tomatometer-approved Film and TV Critic. She is also a Freelance Writer. Tessa has been in the Entertainment writing business for almost ten years and is a member of several Critics Associations including the Hollywood Critics Association and the Greater Western New York Film Critics Association.