Project Power is an action packed movie with an interesting plot about drugs that give you super powers. It is slow and predictable, but still fun.
With everyone still being stuck at home for the most part, I know I am not the only one practically begging for new entertainment. Luckily for us, Netflix has been really bringing it as of late. There are so many great shows and movies they have been adding to their ranks, and I have been loving watching them. Project Power comes out this week and it is an action packed movie that is a whole ton of fun to watch.
Is it perfect? No. It drags a bit in the middle and is pretty predictable if you are paying attention, but it is still filled with some crazy superhero powers — and I love me some superheroes. The plot of Project Power is what piqued my interest.
A new drug is on the streets but what it does is like nothing anyone has ever seen before. Once you activate it and take it, you will get superpowers for exactly five minutes. What superpowers? Who knows. Everyone is different. Some people literally will just blow up (and oh my goodness that was so fun to watch).
This had me thinking would I risk taking this if I had the chance? No way. Nope. I wouldn't even consider it. But I know a lot of people who would. Just like there are a lot people who would in the movie. A local cop named Frank (Joseph Gordon-Levitt) is trying to track down the source of the drug, called "Power".
When his teenage drug dealer Robin (Dominique Fishback) runs into some trouble with an ex-soldier Art (Jamie Foxx), they both get sucked into something they weren't expecting. I want to avoid spoilers but what happens next is a lot of fun. We see some crazy superpowers, a lot of fights, and even some funny moments.
One of my favorite scenes in the entire movie (besides the exploding people of course) is when Frank is at Robin's house talking to her mother. I cannot give this away because I promise, you will be laughing so hard and need to experience it for yourself.
Unfortunately, like I said before, the movie gets bogged down in the middle. They could have cut about twenty minutes from it and it would have been a much better film. And the way they deal with the villains, though very fun and action packed, seems a bit too quick and easy. But I guess that is what happens when you have superpowers at your disposal.
On Point Acting
While the plot is lacking a bit, the acting of the three main characters is on point. I love the chemistry between Jamie Foxx and Dominique Fishback. Every scene they are in together is a joy to watch. I really like that we got to see Dominique rap a few times as well — that girl is talented! Watch out world.
Joseph Gorden-Levitt is one of my favorite actors. He has been for many, many years. So I was excited to see him in this as well. His character, Frank, seemed a bit off at first, but then I settled into it. I am not sure why it started off that way to me. Maybe the way he was talking? Anyways, I quickly forgot it and it wasn't an issue going on.
Overall Thoughts
Project Power is not a perfect movie. It just isn't. The middle gets a little slow and the entire plot is pretty predictable. However it is still fun to watch. Why? There is a whole lot of action and some crazy superhero battles. If you know me, you know I love my superheros.
The run time is almost two hours, which is a tad long for something like this. I enjoyed the whole movie but my husband did get a little bored in the middle. He got back into it at the end though. If they pulled about twenty minutes out of the middle, Project Power would have flowed a lot better.
So it is worth a watch? Well, there really are not a lot of options right now. If you like action and superpowers, there is no reason to avoid Project Power. It isn't the best movie, but it certainly isn't the worst.
About Project Power
On the streets of New Orleans, word begins to spread about a mysterious new pill that unlocks superpowers unique to each user. The catch: You don't know what will happen until you take it. While some develop bulletproof skin, invisibility, and super strength, others exhibit a deadlier reaction.
But when the pill escalates crime within the city to dangerous levels, a local cop (Joseph Gordon-Levitt) teams with a teenage dealer (Dominique Fishback) and a former soldier fueled by a secret vendetta (Jamie Foxx) to fight power with power and risk taking the pill in order to track down and stop the group responsible for creating it.
Project Power comes to Netflix August 14th!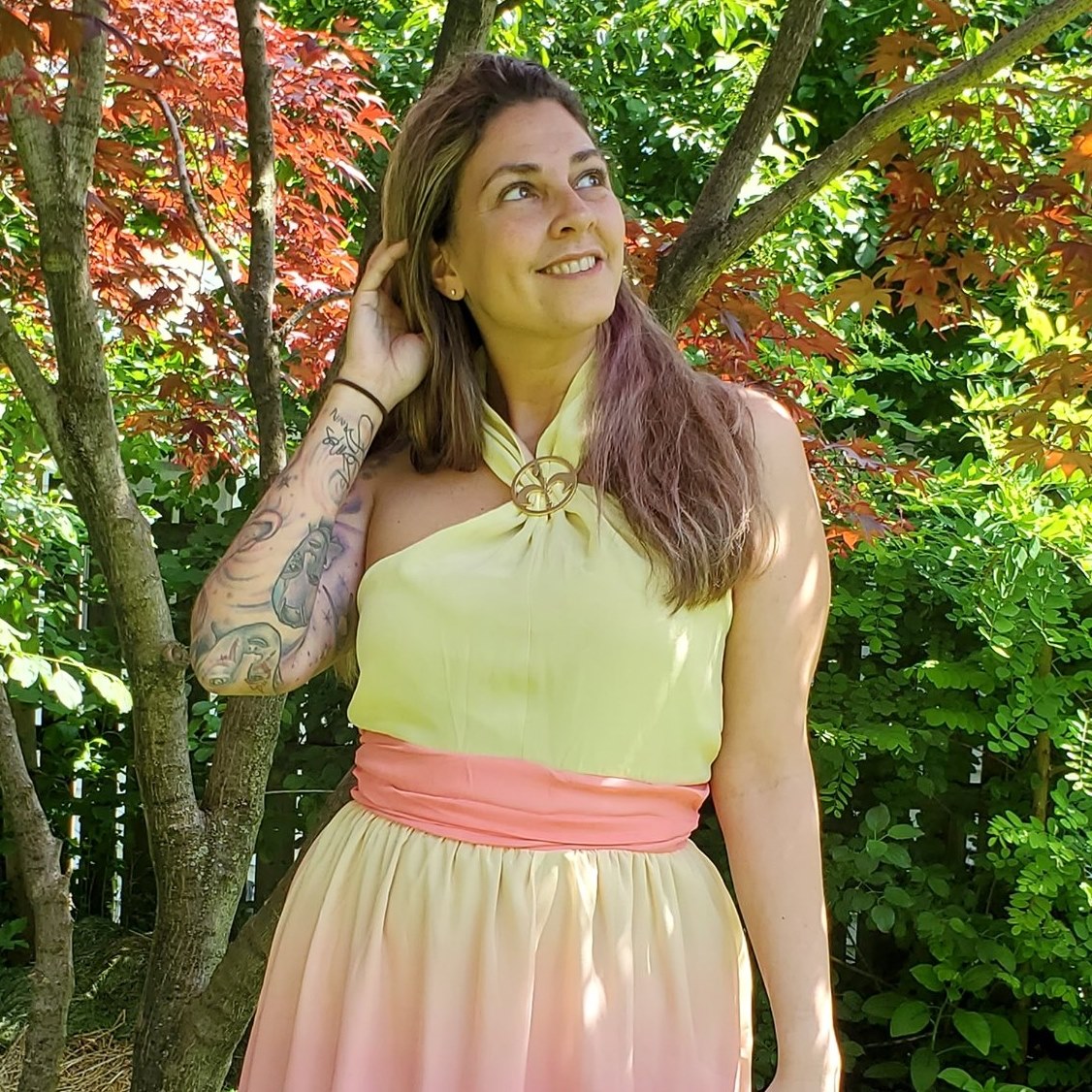 Tessa Smith is a Rotten Tomatoes Tomatometer-approved Film and TV Critic. She is also a Freelance Writer. Tessa has been in the Entertainment writing business for almost ten years and is a member of several Critics Associations including the Critics Choice Association, Hollywood Critics Association, and the Greater Western New York Film Critics Association.