The Umbrella Academy is one of the best shows on Netflix and with season two coming, here are some of the best memes to share while you watch!
I love a good meme. I know I am not the only one that likes to share them on social media while I am watching a show or movie — or for a holiday. So as you re-watch The Umbrella Academy season one, to get ready for the new season, why not share one of these hilarious memes?
Most of these had me cracking up. Please remember, they are all in good fun and not meant to offend at all.
The Umbrella Academy Memes
Here are my favorite The Umbrella Academy memes! Don't worry, after season two airs I will be adding more. Yes, I have seen it but I don't want to give spoilers!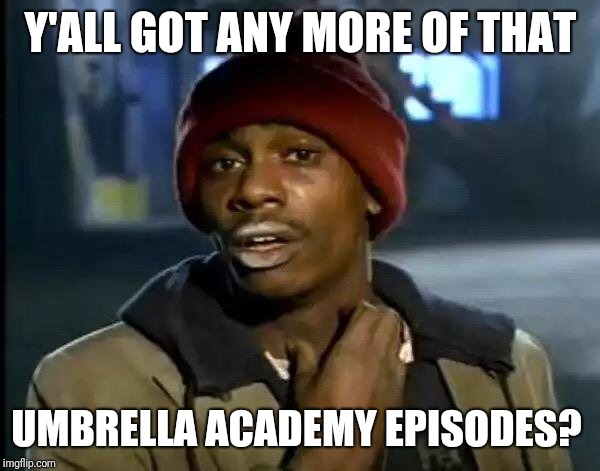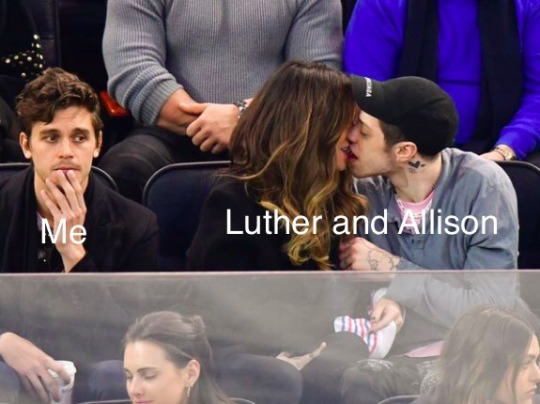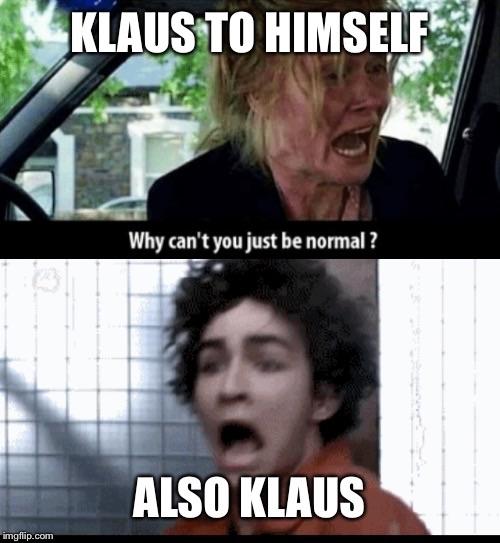 Like these memes? I have plenty of meme collections here for you. If I am missing something you want to see, please let me know and I will be happy to make it for you.
About The Umbrella Academy
On one day in 1989, 43 infants are inexplicably born to random, unconnected women who showed no signs of pregnancy the day before. Seven are adopted by billionaire industrialist Sir Reginald Hargreeves, who creates the Umbrella Academy and prepares his "children" to save the world. In their teenage years, though, the family fractures and the team disbands.
Fast forward to the present time, when the six surviving members of the clan reunite upon the news of Hargreeves' passing. They work together to solve a mystery surrounding their father's death, but divergent personalities and abilities again pull the estranged family apart, and a global apocalypse is another imminent threat.
The series is based on a collection of comics and graphic novels created and written by My Chemical Romance lead singer Gerard Way.
Season Two of The Umbrella Academy hits Netflix on July 31st.