The Umbrella Academy season two is even more banana pants crazy than the first season with plot twists you won't see coming and the perfect amount of gore. New characters you will love, and love to hate. Another must binge wild ride for the Hargreeves!
The Umbrella Academy season one is one of my all time favorite shows. In fact, it inspired me to pick up the comics books — which are almost completely different by the way (but still worth a read). Season two is something I have been waiting for since the moment I ended season one. This show is almost perfect. Some could probably argue that it is perfect. And yet The Umbrella Academy season two is better than that first season.
How is that even possible you might ask? Well we get more character development, some deep moments, some grotesque moments (you know I love gore), and yet another apocalypse to stop. Some of our favorite characters we never thought we would see again are back, new characters you will love (and love to hate) pop up, and the Hargreeves all deep diver into their powers. Most of what happens is absolutely incredible
Don't worry, this review is completely spoiler free. But stay tuned for one riddled with spoilers after The Umbrella Academy drops on Netflix.
The Hargreeves Are Split Up
At the beginning of The Umbrella Academy season one, the Hargreeves are scattered throughout the early 1960's — but all in the same place. Dallas. After Five tried to jump them all back in time and out of danger, he messed up again. None of them land at the same time. Well, except for Klaus and Ben of course but that is different.
Now each of the Hargreeves must create a new life to hang out in until they can find each other. Something that not all of them think is possible. Well, Vanya has amnesia and no clue who she is (yea I would want to block out destroying the world too), so she isn't actively looking for anyone either.
Five on the other hand lands about thirty seconds before another apocalypse happens. He witnesses his family, together, using their powers to fight Russian soldiers and then BOOM, nuclear bombs go off. Lucky for him Hazel arrives just in time to jump him back ten days with a briefcase, and give him a chance to save the world. Again.
And let me just say that Allison's storyline is heartbreaking to watch. Especially with the things going on in the world today. She is back in the 1960's which if you recall, is a time of racism and segregation.
An Amazing Commission Plot
Unfortunately almost every single thing about this plot is under strict embargo and not to be discussed until The Umbrella Academy season two is all loaded up and ready to binge on Netflix. But I promise you, it is one of the best television plots I have ever seen.
As it unfolds, piece by piece, right up until episode ten, your mind will be blown. I know that I was guessing and trying to put it all together and then I was COMPLETELY shocked when all the truth came out. Also, completely here for it. This big reveal at the end sets up what is sure to be an even better season three. Which is going to be hard but TOTALLY doable.
Better Than Season One
Yup. I said it. The Umbrella Academy season two is better than season one. Five is just as hard headed and sassy as ever. Klaus has literally started a cult and — let's say — expands his relationship with Ben. Allison gets involved in the Civil Rights movement and exudes strong will and determination. Luther is working for someone who is a big deal in history. You will have to watch to find out who.
Diego is stuck in a mental institution because he ranting about the JFK assassination. He is with one of my favorite new characters, Lila. Because of Vanya's amnesia she has to learn to control her abilities as if she is using them for the first time — making her pretty darn amazing.
All of them end up looking for their father, Reginald Hargreeves, because this is before his death of course. What we do see of Reginald, especially in episode nine, is pretty insane and had me rethinking almost everything I know about him. As you know from the trailer young Pogo shows up and yes I totally cried when I saw him.
The Sweedish assassins that show up to stop them because — you know — restore the right timeline and all, are cold and calculated and just incredible to watch on screen. Also hilarious. They provide some great comedic relief. And then The Commission story line that I cannot discuss raises it to an entirely new level. I have watched this season through three times so far. And probably will do so again.
If you want to know if season 2 is OK for kids, don't ask me. I let my kids watch almost anything. But my girl Tania from Lola Lambchops wrote an in detail The Umbrella Academy season 2 parent guide. So check that out.
Overall Thoughts
It truly is hard to express all my feelings for The Umbrella Academy season two without going into massive spoilers. So I will say this. The show is incredible. The plot is on point. I was on the edge of my seat at the end of every episode because, if you recall, they love to leave us with cliffhangers.
Oh and speaking of cliffhangers — you will likely want to throw your remote at the TV at the end of episode ten knowing you have to wait who knows how long for season three. I wanted to anyways.
The Umbrella Academy season two will make you fall even more in love with the Hargreeves, despite how messed up their family really is. When they work together, they can accomplish anything. All of them besides Five has been forced to live their own life for months, sometimes years, but they are always better together.
This season is, unexpectedly, better than the first. Perhaps it is because the characters have already been established and this season can focus on them growing. Or maybe it is just because The Commission plot, which I can't tell you much about, is off the walls banana pants crazy. Either way, this season is a must binge for fans of the show. And if you haven't watched season one yet, you have time. Go do that. Now. Why are you still here?
About The Umbrella Academy Season 2
Five warned his family (so, so many times) that using his powers to escape from Vanya's 2019 apocalypse was risky. Well, he was right – the time jump scatters the siblings in time in and around Dallas, Texas. Over a three year period. Starting in 1960. Some, having been stuck in the past for years, have built lives and moved on, certain they're the only ones who survived.
Five is the last to land, smack dab in the middle of a nuclear doomsday, which – spoiler alert! – turns out is a result of the group's disruption of the timeline (déjà vu, anyone?). Now the Umbrella Academy must find a way to reunite, figure out what caused doomsday, put a stop to it, and return to the present timeline to stop that other apocalypse. All while being hunted by a trio of ruthless Swedish assassins. But seriously, no pressure or anything.
The Umbrella Academy comes to Netflix on July 31st!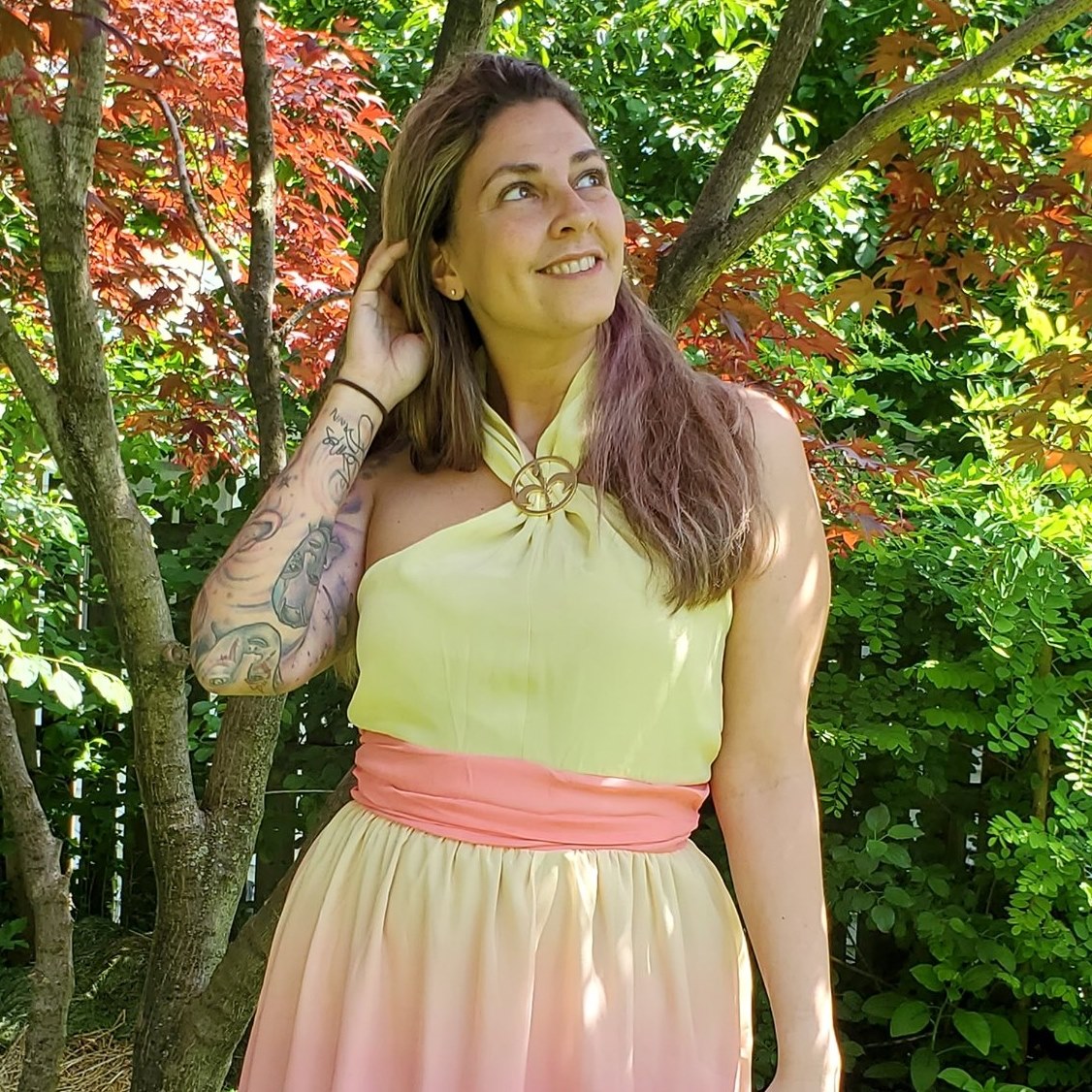 Tessa Smith is a Rotten Tomatoes Tomatometer-approved Film and TV Critic. She is also a Freelance Writer. Tessa has been in the Entertainment writing business for almost ten years and is a member of several Critics Associations including the Critics Choice Association, Hollywood Critics Association, and the Greater Western New York Film Critics Association.