The High Note is a a really fun movie about music, love, and friendship. It is the perfect escape from the current world and a great movie night film.
After watching the trailer for The High Note, I admit, I thought it was be OK. I didn't expect it to be a movie I would watch more than once, and I certainly didn't expect it to be something I would love as much as I did. But it pulled me right in. The music, the drama, and the acting all makes this a must watch summer film.
Tracee Ellis Ross absolutely crushes her role as Grace. Also, I need her wardrobe from this because WOW, she looks absolutely stunning in every scene. I have never been a big Dakota Johnson fan but she is good in this. Not my favorite, which I expected to happen, but she didn't annoy me in it either. Which is a win, trust me.
The plot itself is intriguing. The High Note is all about the bustling business of music in LA. Maggie, played by Dakota, is Grace's assistant. But she wants to be a music producer. There are some heavy undertones of how it is to be a woman in the music industry. This hit home for me as a woman in an industry that is mostly men as well.
Overall, The High Note is a lot of fun, and teaches some good lessons. It is a story of love, friendship, and music. With not as many choices of new entertainment this year, it is a pleasant surprise.
About The High Note
Set in the dazzling world of the LA music scene comes the story of Grace Davis, a superstar whose talent, and ego, have reached unbelievable heights. Maggie is Grace's overworked personal assistant who's stuck running errands, but still aspires to her childhood dream of becoming a music producer. When Grace's manager presents her with a choice that could alter the course of her career, Maggie and Grace come up with a plan that could change their lives forever.
The High Note is available on digital now and Blu-ray/DVD August 11th!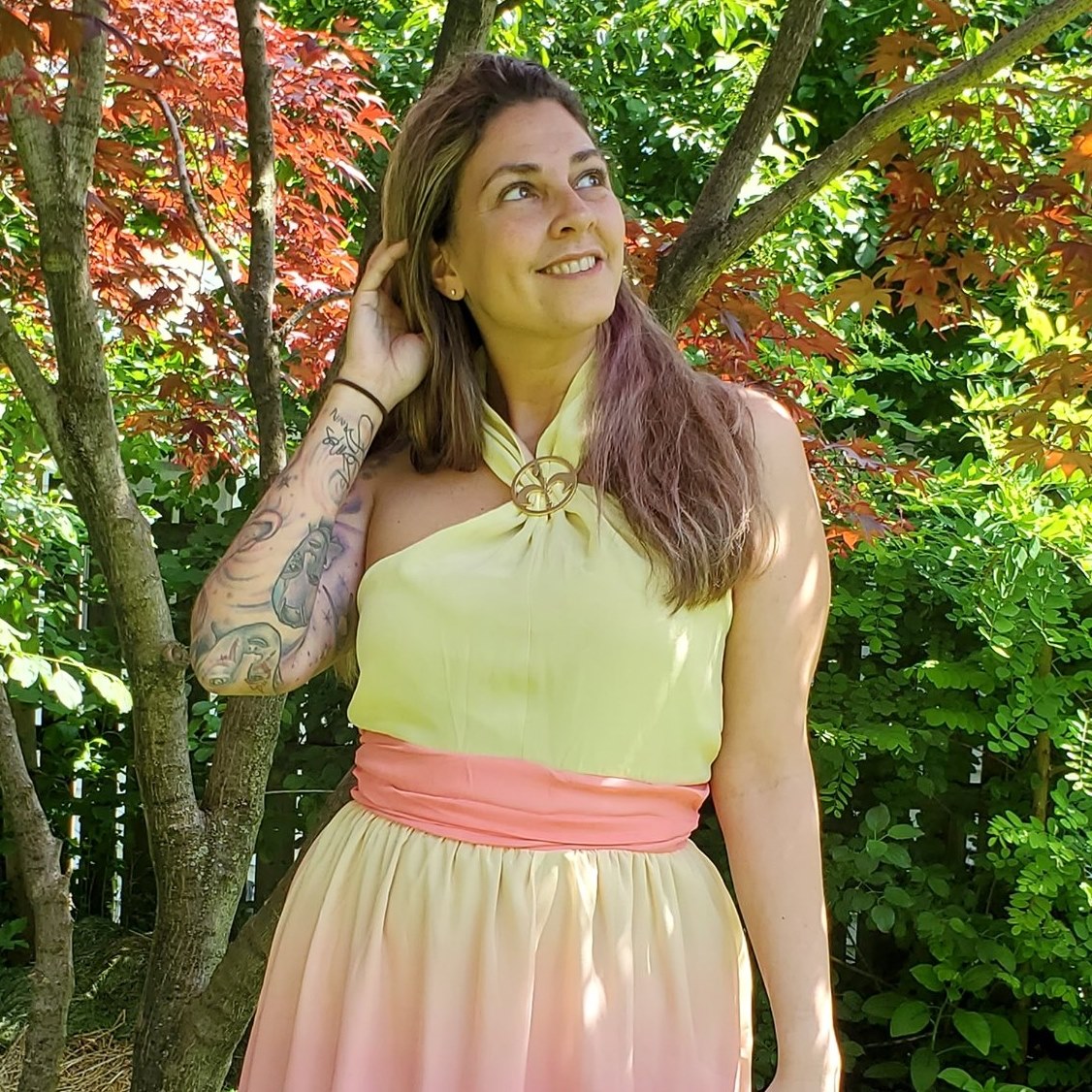 Tessa Smith is a Rotten Tomatoes Tomatometer-approved Film and TV Critic. She is also a Freelance Writer. Tessa has been in the Entertainment writing business for almost ten years and is a member of several Critics Associations including the Hollywood Critics Association and the Greater Western New York Film Critics Association.