Hamilton is now on Disney+ and when you are watching it over and over, here are some great Hamilton memes to share to let your friends and family know.
Hamilton is a must watch musical now on Disney+. It is filmed in 2016 with the original cast and is pure brilliance. If you haven't seen Hamilton before don't worry, this won't ruin it for you. Sure, it is different than seeing it live in the theater, but it doesn't take away from how powerful it is.
Check out my favorite Hamilton quotes!
Don't miss my Hamilton review!
Hamilton Memes
Hamilton is now available to watch on Disney+. This means you can watch it over and over. If you are like me, you want to share some Hamilton memes while you do. Don't worry, I collected some of the very best Hamilton memes from around the internet and put them in one place for you. Enjoy!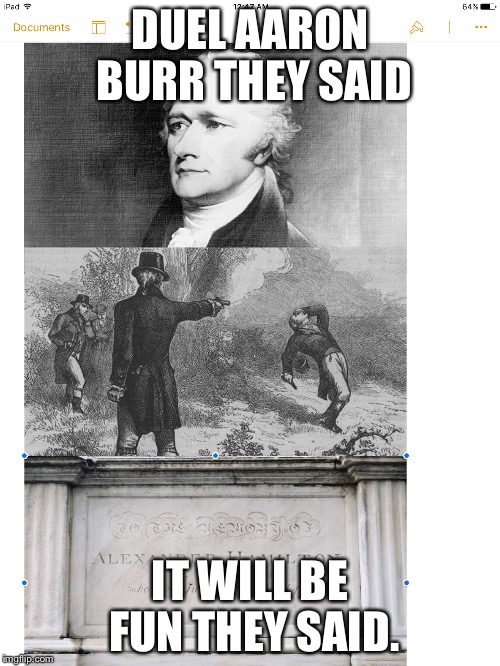 If you enjoyed these memes, check out the other collections of memes I have here. Missing something that you want to see? Let me know!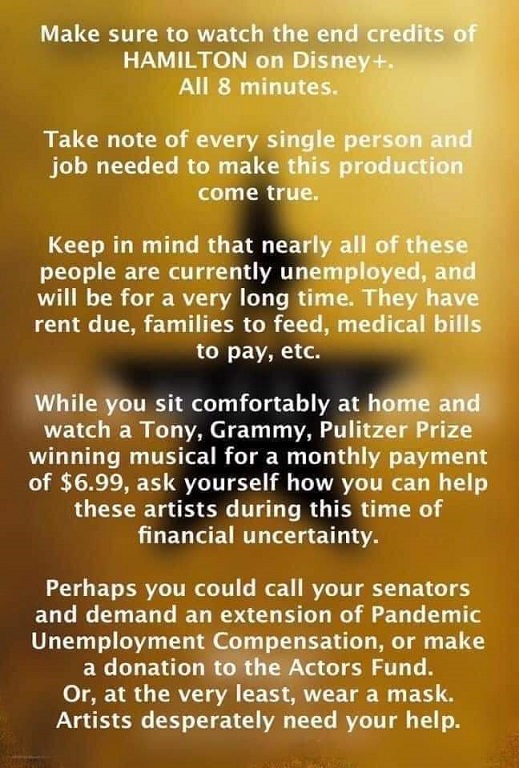 About Hamilton
Hamilton: An American Musical, simply known as Hamilton, is a musical with music, lyrics, and book by Lin-Manuel Miranda. It tells the story of American Founding Father Alexander Hamilton.