We Are Freestyle Love Supreme is a documentary that dives into the story of the improv comedy hip-hop group. Now I appreciate Lin-Manuel Miranda even more.
I am a huge fan of Lin-Manuel Miranda, mainly because of things like Hamilton, In The Heights, Moana, and Mary Popppins, but I had zero idea that before these he was part of an improv comedy hip-hop group called Freestyle Love Supreme. The documentary about this group is coming to Hulu on June 5th and this is a must see, I promise you.
We Are Freestyle Love Supreme not only dives into the origin story of the group, it helps you get to know every single member. Mixed in with video of performances spanning many years, are interviews with the members of the troupe. One of my favorite things about this documentary is that sure, Lin-Manuel is a major part of it, but it also introduces the viewer to many other talented people.
In addition to Lin-Maneul Miranda, Thomas Kail and Anthony Veneziale, the documentary features Arthur Lewis, Christopher Jackson, Utkarsh Ambudkar, Chris Sullivan, Bill Sherman, James Monroe Iglehart and Andrew Bancroft. And I kind of love each and every one of them now.
In The Heights Fans Need To Watch This
If you are a fan of In The Heights, We Are Freestyle Love Supreme is important to watch and understand. Why? Well in Lin-Manuel's own words they not only happened at the same time, they fed each other. They are so similar, even though they are so different.
In The Heights is a scripted show, and Freestyle Love Supreme is so very not scripted (that is what improv is after all). However, every single one of the guys in this documentary believes to their core that In The Heights would not have happened without it. When you watch this, you not only get to know Lin-Manuel and the group on a deeper level, I think you gain more respect for them. What they do is not easy by any means, but they sure are amazing at it.
Overall Thoughts
What did I come away with after watching We Are Freestyle Love Supreme? Well, one thing is for sure, I really want to make it to one of their shows one day. Sure, it has closed on Broadway but I am holding out hope that eventually another run will happen. Things are bananas right now, so it might be a while, but I am going to be checking constantly to make sure I don't miss it.
I am sure after this documentary releases to Hulu, it will be that much harder to get a ticket, but that doesn't meant I won't try. This is literally my goal in life now. I've accepted that. I just know I will have the very best time. Because watching an hour and twenty five minutes about this group made me laugh my butt off, and I need to be a part of that.
This documentary also made me cry. Not tear up, but actually cry. I feel like I got to know these guys on a deeper level than I ever expected to. And while I love me some Lin-Manuel Miranda, and always will, I now have another group of talented people I am going to keep an eye out for.
Oh, and make sure you watch through the credits for some fun free-styling!
About We Are Freestyle Love Supreme
Before the world knew of the award-winning Broadway musicals In The Heights and Hamilton, Lin-Manuel Miranda was in an improv hip-hop group called Freestyle Love Supreme with Thomas Kail, Christopher Jackson, and Anthony Veneziale. This film chronicles a 15-year journey culminating with much-anticipated reunion performances in New York City in 2019.
We Are Freestyle Love Supreme comes to Hulu on June 5th!
Speaking of improv, check out my review of Middleditch & Schwartz!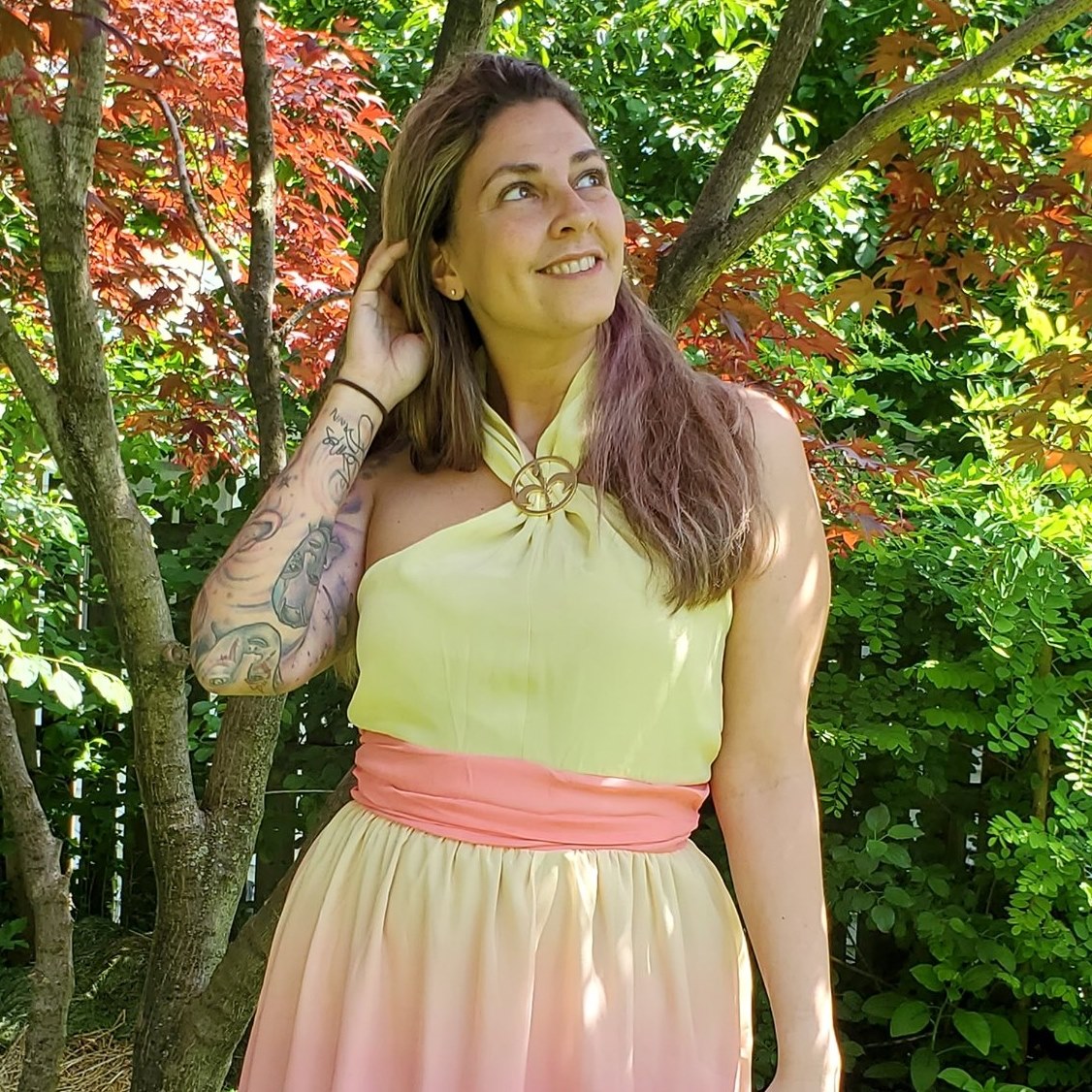 Tessa Smith is a Rotten Tomatoes Tomatometer-approved Film and TV Critic. She is also a Freelance Writer. Tessa has been in the Entertainment writing business for almost ten years and is a member of several Critics Associations including the Critics Choice Association, Hollywood Critics Association, and the Greater Western New York Film Critics Association.