Looking for the best and funniest April Fool's Day memes? I have you covered with this collection of hilarious memes!
Something you must know about me by now is that I love me some memes! If you have ever browsed my website, you know I have many posts that are just collections of memes — for almost every occasion! One collection that I had not yet put together was for April Fool's Day.
I was excited to take the time this week to put an April Fool's Day memes collection together for you guys because it took my mind of everything. It just let me laugh for a few minutes, and that is what I am hoping these do for you!
Best April Fool's Day Memes
I put together this collection of funny memes that I found all around the internet! I hope you enjoy them as much as I do — and I really hope they make you laugh! ENJOY!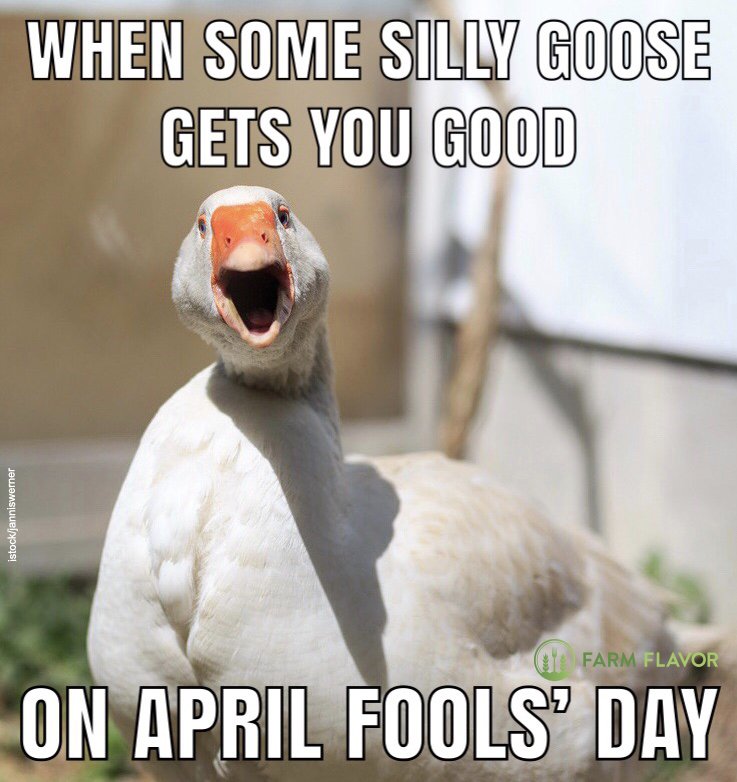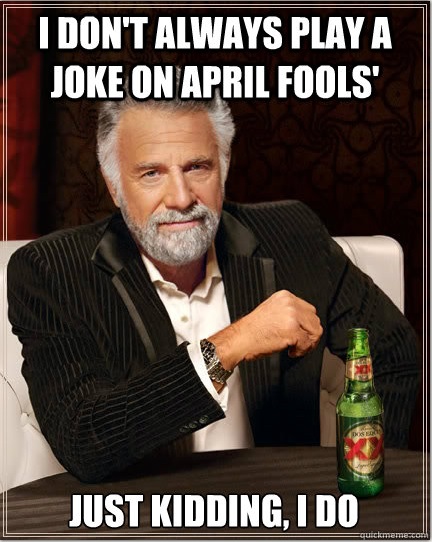 I truly hope you enjoyed this collection of funny memes and that they at least made you smile in a time like this! Be sure to search for memes on this site for a bunch of collections, for every occasion that you might need them for. If you have a meme collection request, feel free to drop it in the comments and I will try to get it up for you!
If there is a meme you think should be added to this collection, feel free to reach out and tell me! I am always looking for more memes!