If we cannot laugh during these scary times, what CAN we do? Am I right? Sure things seem intense but hopefully these Coronavirus memes will at least give you a little chuckle to help you through the day.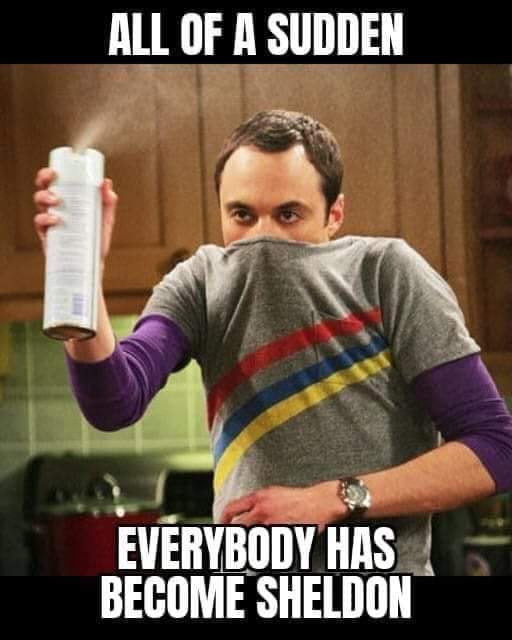 As we hear about more and more cases of the Coronavirus, things are getting scarier. Schools are being taught online, the NBA has cancelled it's 2020 season, and the United States has now banned travel from Europe. But if we cannot laugh in these situations, what can we do? I am hoping these Coronavirus memes will make you chuckle at the very least.
Coronavirus Memes
Here is a collection of Coronavirus memes that I hope make you laugh. I know things are intense right now and these are not meant to make light of the situation. They are also not meant to make fun of those that are scared (I am too!). The purpose of these memes is to hopefully make you laugh, when there is really nothing else we can do (besides wash our hands!!) at this time.
Stay safe everyone. Please.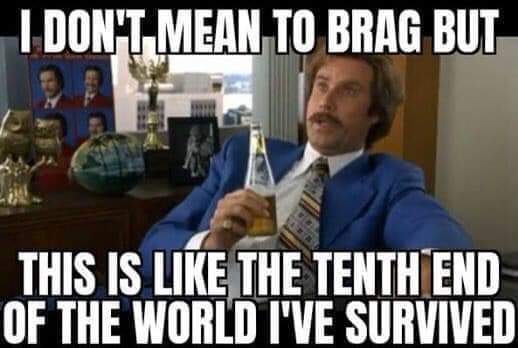 Now go wash your hands. For at least 20 seconds. Please.
Enjoyed these? Check out all my meme collections!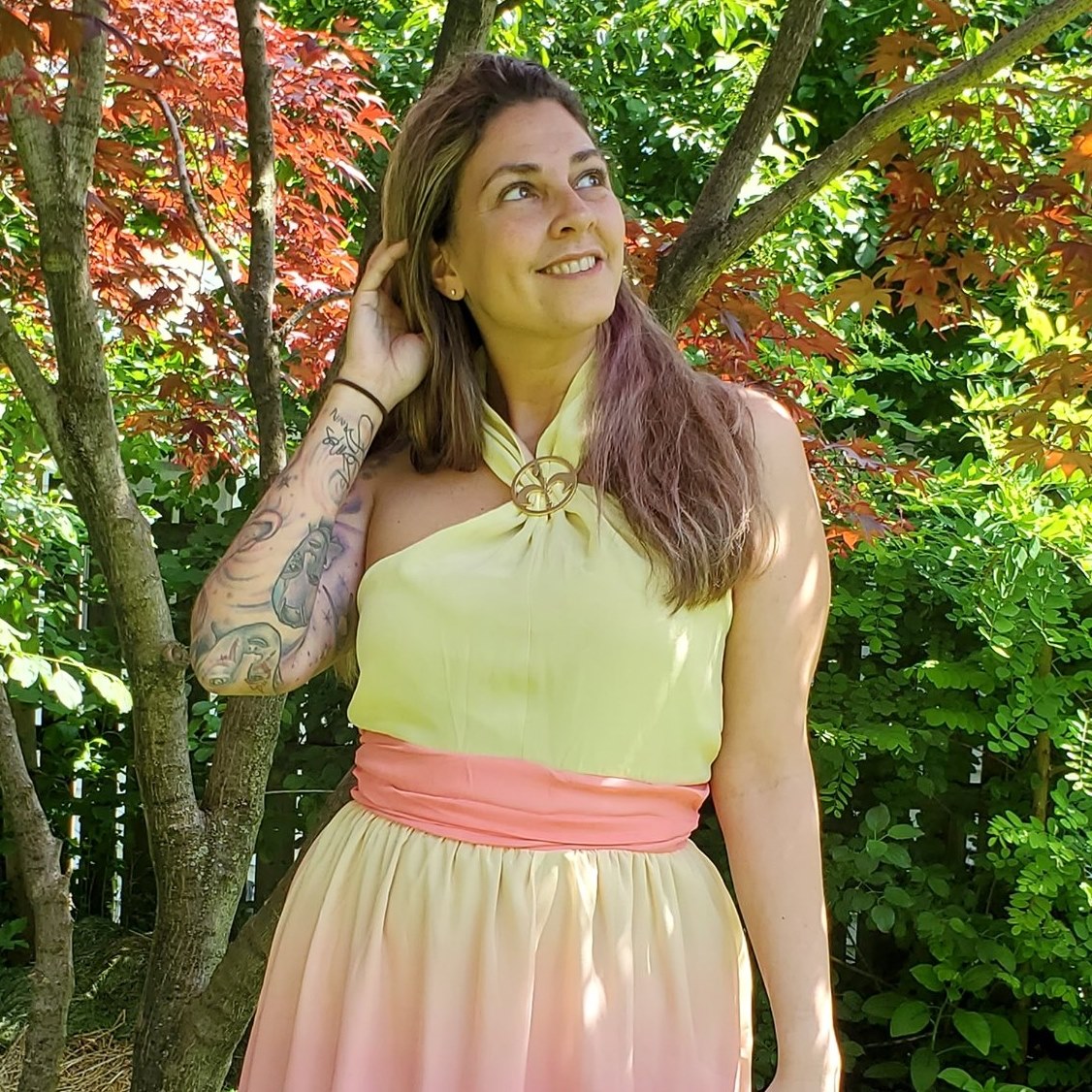 Tessa Smith is a Rotten Tomatoes Tomatometer-approved Film and TV Critic. She is also a Freelance Writer. Tessa has been in the Entertainment writing business for almost ten years and is a member of several Critics Associations including the Critics Choice Association, Hollywood Critics Association, and the Greater Western New York Film Critics Association.