The Kansas City Chiefs are taking on the San Francisco 49ers in this years big game and to celebrate, here are the BEST football memes that I could find all over the internet.
My team may not be in the big game this year, but that is OK. Honestly, we didn't deserve it. It wasn't our year. The teams that are playing have really REALLY kicked butt this year and deserve to be where they are. I personally love to share a meme for every occasion, all over social media.
The Best Football Memes
Here is a collection of the memes that made me laugh out loud when I saw them. I love football, it is my favorite sport. Hands down. (Although hockey is a close second and starting to almost be tied with football thanks to my season tickets for my local college team.)
I think this year's teams are going to put on a great game, and I honestly don't know who will win. Either way, it is going to be a fantastic game. So no matter what side you are on — Kansas City Chiefs, San Francisco 49ers, or anyone but the New England Patriots (see I can laugh at myself) — I think there is a meme here for you.
[THE BIG GAME] LIV, the 54th Super Bowl and the 50th modern-era National Football League championship game, will decide the champion for the NFL's 2019 and 100th season. The National Football Conference champion San Francisco 49ers will play against the American Football Conference champion Kansas City Chiefs.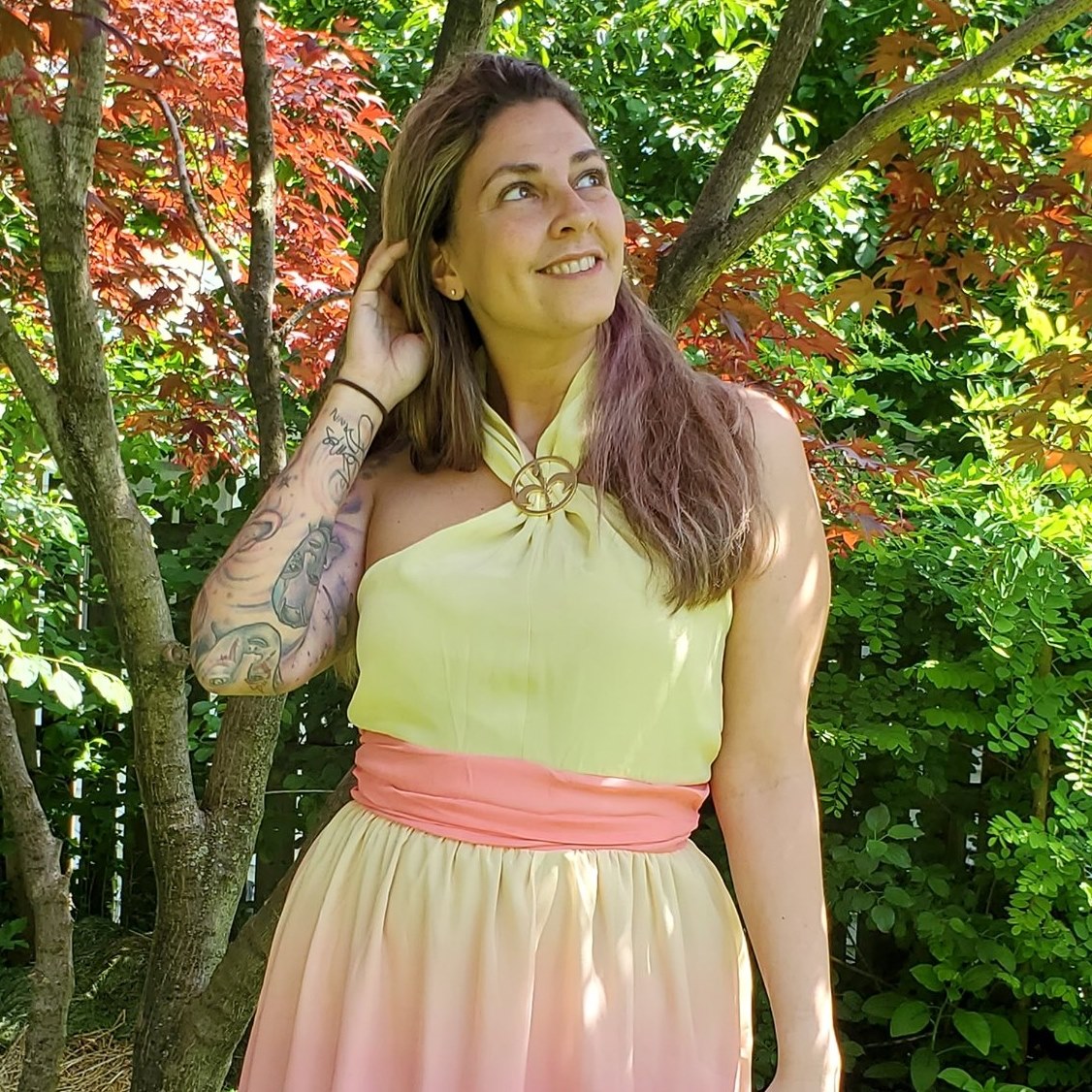 Tessa Smith is a Rotten Tomatoes Tomatometer-approved Film and TV Critic. She is also a Freelance Writer. Tessa has been in the Entertainment writing business for almost ten years and is a member of several Critics Associations including the Hollywood Critics Association and the Greater Western New York Film Critics Association.