The time has come! Schitt's Creek is back for it's final season (booo) and here are some hilarious memes to share.
I only recently discovered Schitt's Creek after years of my friends telling me to watch it. Immediately I knew I had been missing out. My husband and I binged in just a couple weeks and are now seriously depressed that the show is coming to an end. Each and every one of these characters have a place in my heart now.
To celebrate (and mourn) the final season, here are my absolute favorite Schitt's Creek memes that I found around the interwebs. Enjoy!
The Very Best Schitt's Creek Memes
Most of these memes will make you laugh, because this show is a comedy at the core, isn't it? However, there are also a lot of real moments in this show. Heartwarming moments. And ones that make you say "awwww". So some of these Schitt's Creek memes might just make you feel a tug at your heartstrings. Maybe.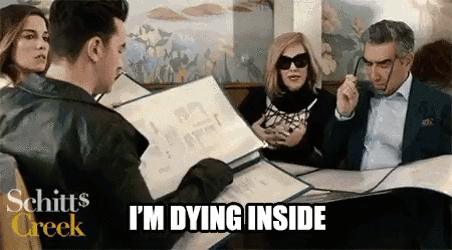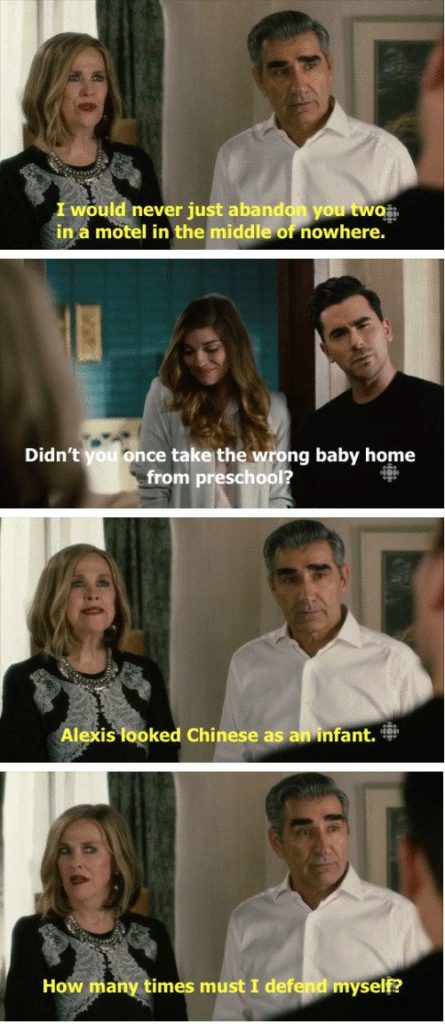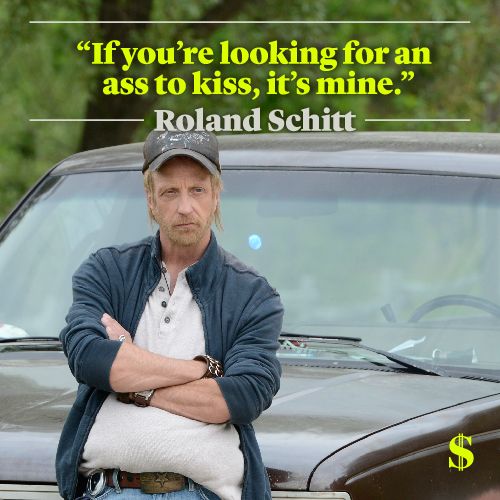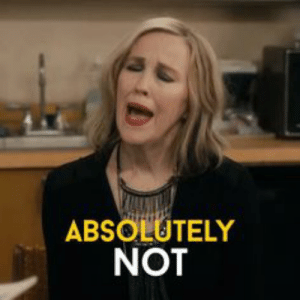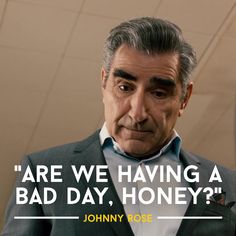 If you are a big Schitt's Creek fan (who isn't?) be sure to also check out these Schitt's Creek quotes!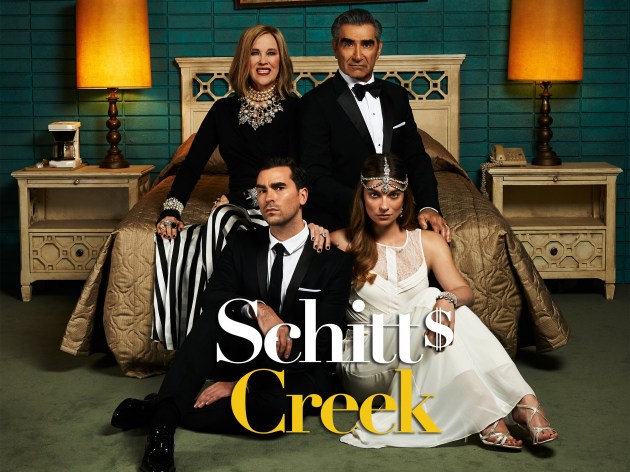 About Schitt's Creek
In the sitcom "Schitt's Creek," a wealthy couple — video store magnate Johnny and his soap opera star wife Moira — suddenly find themselves completely broke.
With only one remaining asset, a small town called Schitt's Creek, which the Roses bought years earlier as a joke, this once-wealthy couple must give up life as they know it.
With their two spoiled children in tow and their pampered lives behind them, the Rose family is forced to face their newfound poverty head-on and come together as a family to survive.
The final Schitt's Creek season is airing now on Pop TV and CBC.