Netflix's You is one of the darkest shows ever to grace the television screen, and these quotes prove it.
My friends told me time and time again that I should be watching You on Netflix — but I kept putting it off. With the release of season two (and lots of begging) I finally started watching — and I could not stop. I was constantly thinking about You and what was going to happen. This show is Dark. Really dark. And I love it.
The Darkest Quotes From Netflix's You
I am big on dark things. It is part of the reason I love to be terrified, and I enjoy creepy movies and shows. So You is right up my alley. While I was binging on Netflix, there were several quotes that stuck with me. So I decided to jot them down here and share them with you. If they don't prove how dark this show is, nothing will.
"Hello. Who are you? All your accounts are public, you want them to see you, to listen to you, to know you. And I thank you." – Joe
"You wear the wide blouse, you do not want to be eaten with your eyes. But your bracelets tinkle, you want to get attention." – Joe
"There are terrifying people in the world. It's important to be safe and that's why I have to do what I'm going to do." – Joe
"How does someone get rid of a body? The things someone does for love." – Joe
"The first thing my beloved Internet gave me was your address." – Joe
"The universe has a funny way of keeping us humble. That beating was karmic. I know it. I did a bad thing today but for a good reason, and if there is any justice in the world, you are the reward for all of my suffering." – Joe
"I'll help you get the life you deserve." – Joe
"Pro tip of the day: screen your calls when you're trying to burn a body, because it turns out things slip out that you didn't actually wanna say." – Joe
"I'm not an option, I'm the chosen one." – Joe
"It's funny how fate works. I had no idea that the cage I was building all this time was a trap for me." – Joe
"Is this how I was always designed to end? Alone, unloved waiting for the police to arrive?" – Joe
"All this time I've been worried that my own sins would be my undoing only to be kidnapped because of Forty fucking Quinn." – Joe
Of course, these seem a lot darker after you have watched the show — so be sure to binge it! You will not regret it,I know I haven't.
About Netflix's You
What would you do for love? For a brilliant male bookstore manager who crosses paths with an aspiring female writer, this question is put to the test. A charming yet awkward crush becomes something even more sinister when the writer becomes the manager's obsession. Using social media and the internet, he uses every tool at his disposal to become close to her, even going so far as to remove any obstacle –including people — that stands in his way of getting to her.
Binge seasons one and two of You on Netflix now!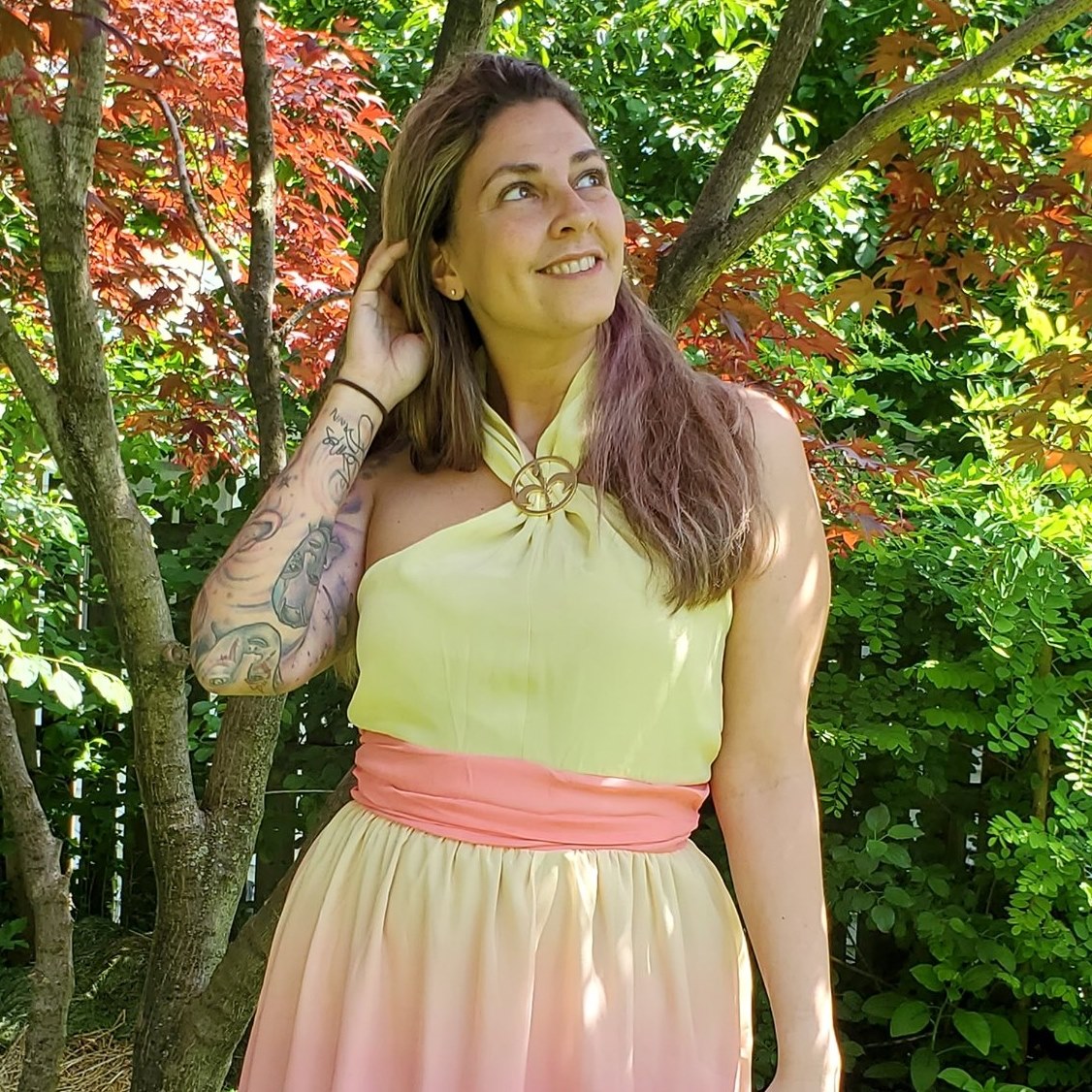 Tessa Smith is a Rotten Tomatoes Tomatometer-approved Film and TV Critic. She is also a Freelance Writer. Tessa has been in the Entertainment writing business for almost ten years and is a member of several Critics Associations including the Hollywood Critics Association and the Greater Western New York Film Critics Association.