Any holiday with family can be a struggle to get through — at least for me. Hopefully these hilariously funny Thanksgiving memes will make you chuckle and forget all the drama. Don't get me wrong, I love my family. Most of the time. But add in the holiday stress, and those things we aren't supposed to talk about like religion and politics, and things can get a bit complicated.
If you are looking for an easy DIY Thanksgiving Centerpiece, I got you covered. Enjoy these silly Thanksgiving memes that I found around the interwebs — and let me know if you find any I should add!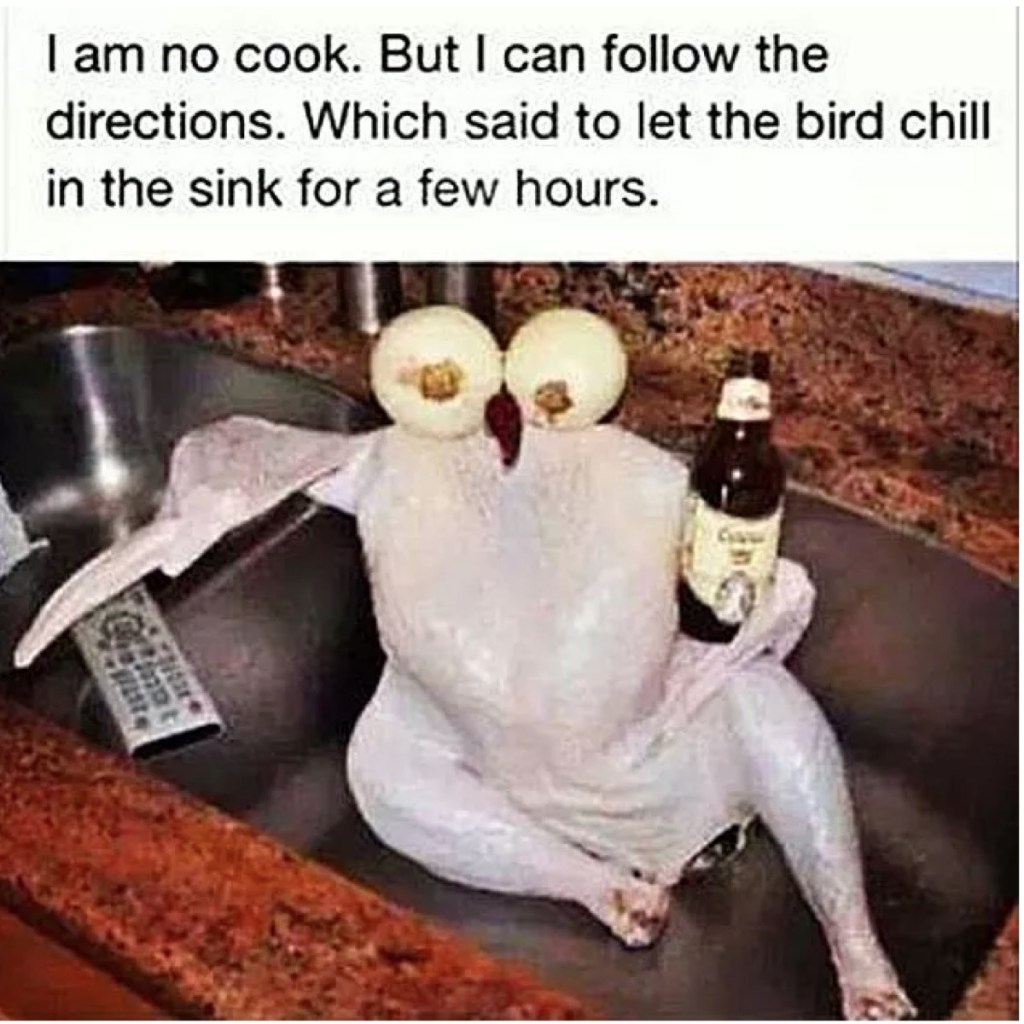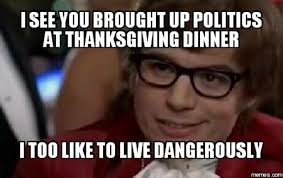 Happy Thanksgiving everyone!