Frozen 2 is about to hit theaters and trust me when I say you are going to love it! This movie is, dare I say it, better than the first!? If you haven't read my Frozen 2 review yet, please do so. Frozen 2 hits theaters November 22nd, but for now, I am excited to share these ten powerful Frozen 2 quotes with you! Go see this movie with your family, you are sure to love it. Frozen 2 is all about family, love, and understanding (and making up for) the past.
There are lots of new characters in Frozen 2, and several that you are sure to fall in love with. Like Bruni! He made my kids want a pet salamander — and OK, me too. He is just too cute! Like Baby Yoda level cute (yea, I said it).
I have gotten several messages asking if Frozen 2 is too dark for kids. Well, during the Frozen 2 press junket, that question was asked. And Kristen Bell had the best answer — we don't give our kids enough credit to be able to process real life things.
Best Frozen 2 Quotes
I have worked really hard to keep this spoiler free — and some of these quotes were in the trailers. But if you want to go into Frozen 2 completely blind, maybe come back to this article later on. All that being said, each one of these Frozen 2 quotes touched me in one way or another. And I think they will do the same to you.
"When Will You See Yourself As I See You?" — Anna
If you have ever had someone that you value so much, and you watch them think poorly about themselves, this quote is for you. Sometimes you just want to shake them and hope they see just how valuable they are.
"You'll Always Have Me." — Anna
I don't think I need to explain this quote at all. When you love someone with all that you are, you just have to let them know they will always have you.
"We Have Always Feared Elsa's Powers Were Too Much For This World, Now We Must Hope They Are Enough." — Pabbie
This quote is a major part of the Frozen 2 trailer, and it sets up the whole movie.
"The Past Is Not What It Seems." — Pabbie
It is important to learn the truth, even if the truth hurts.
"Fear Can't Be Trusted." — Elsa
Fear is a dangerous thing.
"You Feel What You Feel And Your Feelings Are Real." — Sven
THIS! Don't let anyone tell you that your feelings are not valid.
"I Believe In You, More Than Anyone, Or Anything." — Anna
Another quote from the Frozen 2 trailer. And something that loved ones need to hear sometimes. Especailly when they are doubting themselves.
"The Enchanted Forest Will Bring Transformation." — Olaf
Sometimes transformation isn't a bad thing. Olaf sure knew what he was talking about as every character goes through a major transformation in Frozen II.
"If You Don't Want Me To Chase You Into Fire, Then Don't Run Into Fire!" — Anna
I mean… Anna has a point here. Just stop running in to fire Elsa… stop putting yourself in harms way, and Anna won't follow you into it. She needs to make sure you "don't go too far."
"Be Careful. The Spirits Will Challenge You Every Step Of The Way." — Pabbie
Challenges aren't always a bad thing. Sometimes they are necessary.
BONUS QUOTES:
"I'm Here, what do you need?" & "My love is not fragile." — Kristoff
Kristoff is the best. Seriously. THE BEST. Evan Rachel Wood even called him Prince Sincere, not Prince Charming, during the Frozen 2 press junket. And this is so true. He loves Anna, more than anything. And he puts her first. How many times do we see that in a movie? It is often the girl putting the guy first.
If you haven't read about how Kristoff's 80's power ballad came to be, you need to!
I hope you enjoyed these Frozen 2 quotes! Come back after I can talk more about the movie to learn who said them — and why!
About Frozen 2
Why was Elsa born with magical powers? What truths about the past await Elsa as she ventures into the unknown to the enchanted forests and dark seas beyond Arendelle? The answers are calling her but also threatening her kingdom.
Together with Anna, Kristoff, Olaf and Sven, she'll face a dangerous but remarkable journey. In "Frozen," Elsa feared her powers were too much for the world. In "Frozen 2," she must hope they are enough.
Frozen 2 Hits Theaters November 22, 2019!
Facebook: https://facebook.com/DisneyFrozen/
Twitter: https://twitter.com/DisneyFrozen
IG: https://www.instagram.com/DisneyFrozen/
#Frozen2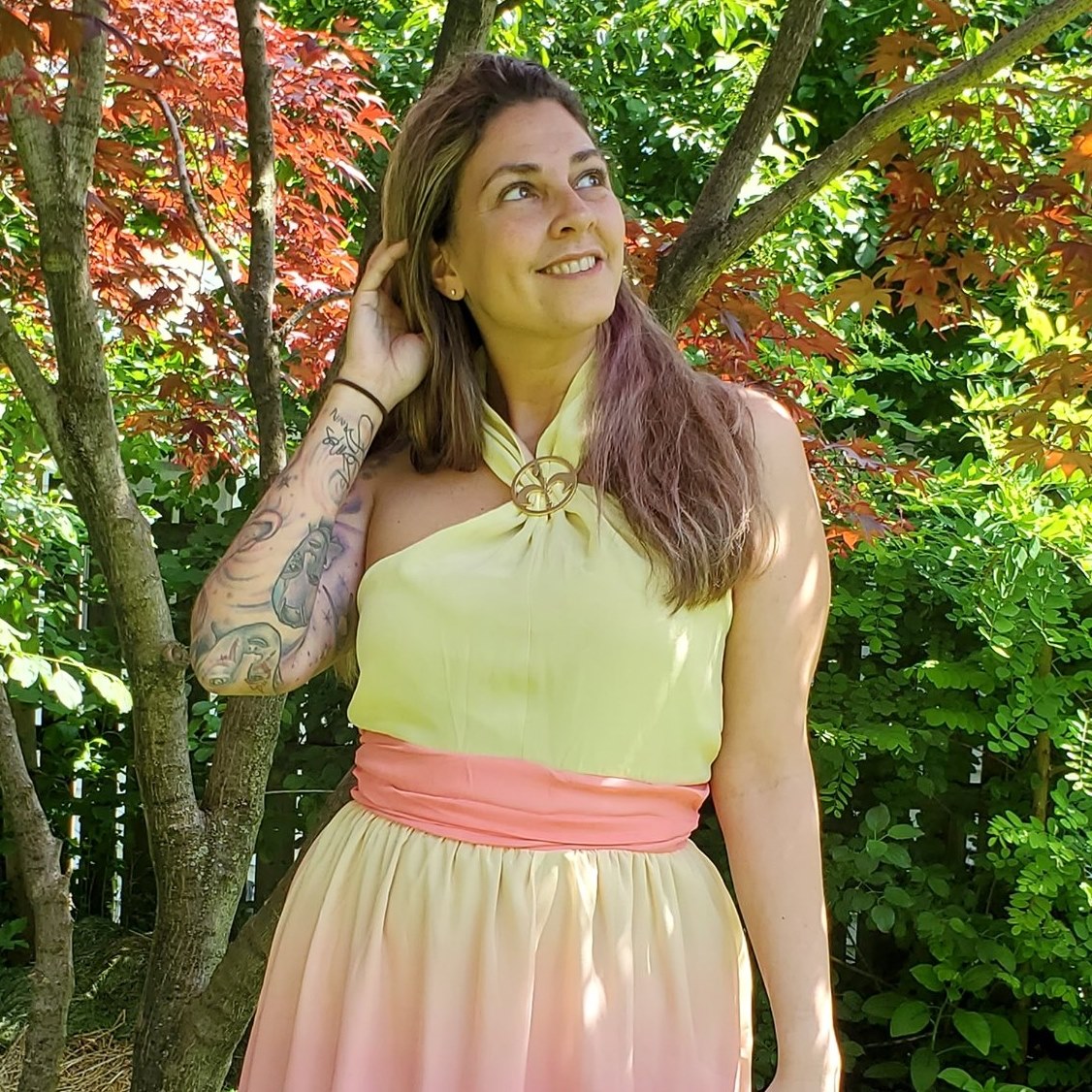 Tessa Smith is a Rotten Tomatoes Tomatometer-approved Film and TV Critic. She is also a Freelance Writer. Tessa has been in the Entertainment writing business for almost ten years and is a member of several Critics Associations including the Hollywood Critics Association and the Greater Western New York Film Critics Association.