The D23 Expo is sure to bring lots of trailers, and you know I am going to react to them all! And just like with San Diego Comic Con, I have created a central place here, where you can find them. Of course, you can always head over to my YouTube channel to check them out as well. I cannot wait to see what is in store for us, but I have some ideas of what we might be getting!
As trailers drop, and my reactions go up, I will be sharing them here, so don't worry! But since nothing has dropped yet, here is what I am hoping to see!
Disney+
With the Disney+ panel being TONIGHT (Friday night), I am expecting a lot of amazing trailers to come out. Disney+ launches on November 12th (you know that I am going to get it!) and so I imagine that a lot of the original movies and television shows will have trailers dropping tonight. I cannot wait and am HYPED! I am hoping for at least The Mandalorian — because that footage I saw at Star Wars Celebration was EPIC!
Disney+ is going to have a lot of movies too, so I am hoping to get a decent list and some trailers. I would hope for a Loki trailer…but that hasn't even started filming yet. Darn! At least the odds are we will see a trailer for Lady and the Tramp, which looks ADORABLE!
The Walt Disney Studios
This panel will be on Saturday, August 24th and is sure to bring some of the best trailers. We need to get a new Star Wars Episode IX: The Rise of Skywalker trailer. Right? Right?! I mean, it comes out in December… so I am holding out for that one to drop! And I cannot wait!
I am also hopeful for something for Jungle Cruise, more from Mulan, something for Soul, maybe more for Onward, another trailer for Frozen 2 — and you know I love me some Artemis Fowl! My head is spinning with D23 Expo trailers that we might get, but only time will tell! The weekend is upon us, so get ready!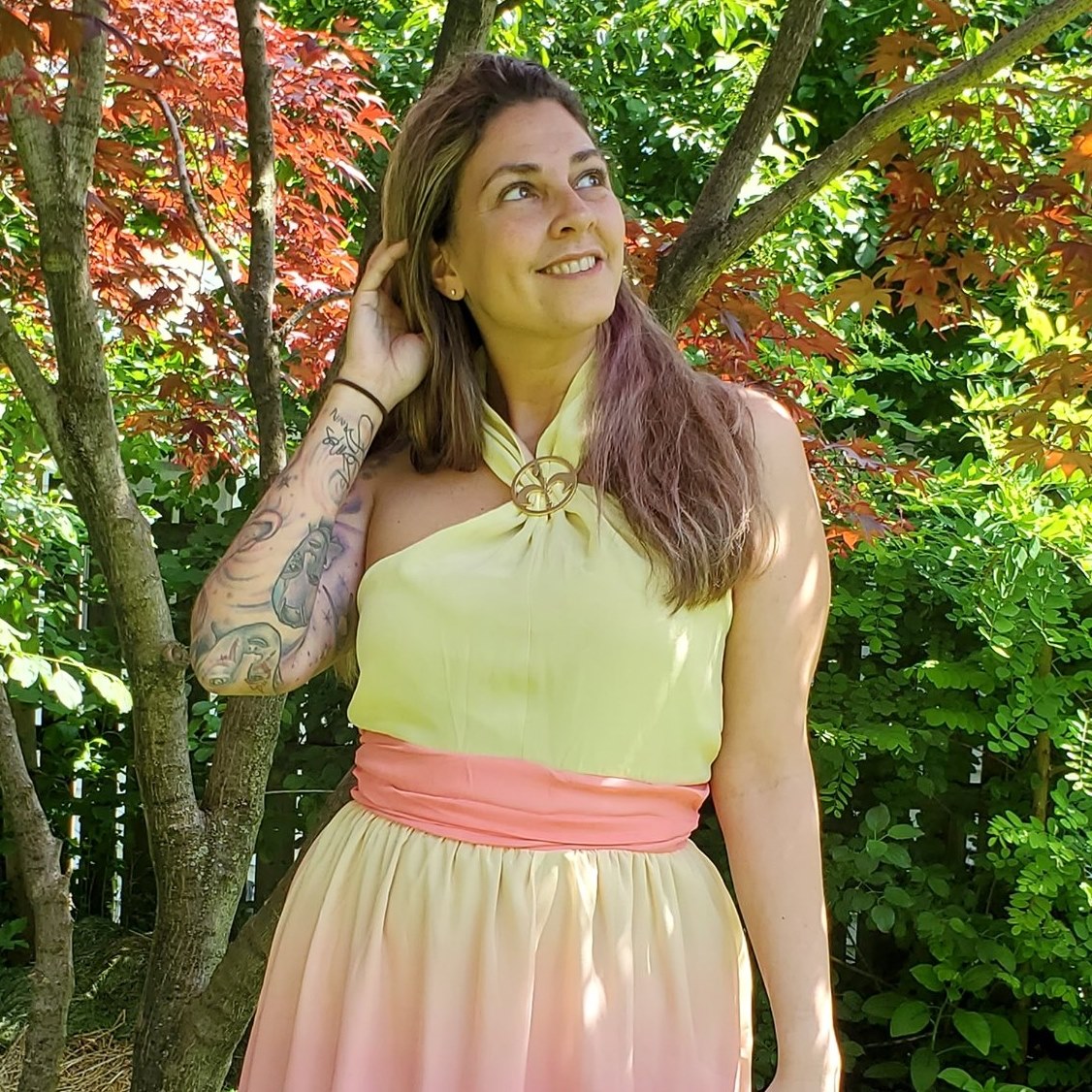 Tessa Smith is a Rotten Tomatoes Tomatometer-approved Film and TV Critic. She is also a Freelance Writer. Tessa has been in the Entertainment writing business for almost ten years and is a member of several Critics Associations including the Hollywood Critics Association and the Greater Western New York Film Critics Association.