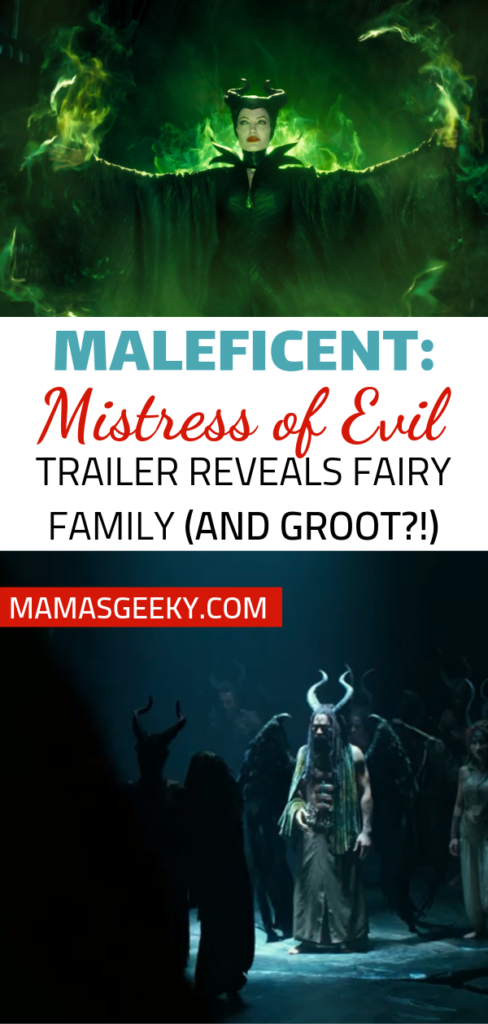 I have told myself time and time again that I need to go back and rewatch Maleficent. I remember really enjoying it – but it has been so long since I have seen it. My daughters were super young and running around the house as I watched it, so I know I missed somethings. After this latest trailer for Maleficent: Mistress of Evil, it just skyrocketed to the top of my to do list.
My Reaction
If you can't tell by that thumbnail, or by the video itself, I am HYPED for this movie. I am a huge fan of Disney villains – with Maleficent being one of my all time faves. Honestly, I have never been a huge Angelina Jolie fan, but she KILLS it as this character. I think she was born to play her.
I am kind of loving where this story seems to be going. Maleficent is wanting to be a mother to Aurora, of course, and is getting a bit too protective. Michelle Pfeiffer, is totally pushing her buttons though, and Maleficent retaliates.
Fairy Family
But then – we see a whole ton of few species (fairy, I guess?). Like a ton. That are just like her. What is happening here?! I am SO EXCITED about that. I cannot wait to learn more about them.
Will they be evil? Good? A combination? Will they befriend Maleficent, and then betray her? The possibilities are endless, and my mind is spinning with ideas!
Groot?
I mean, I know this is not Groot. But how amazing would it be if it was? If you know anything about me, you know I love the Guardians of the Galaxy (I mean, I have them tattooed on me). So any crazy tree creature that I see is immediately Groot in my head. And this one just happened to have a tiny little creature perched on his shoulder (not a raccoon though, unfortunately).
About Maleficent: Mistress of Evil
"Maleficent: Mistress of Evil" is a fantasy adventure that picks up several years after "Maleficent," in which audiences learned of the events that hardened the heart of Disney's most notorious villain and drove her to curse a baby Princess Aurora.
The film continues to explore the complex relationship between the horned fairy and the soon to be Queen as they form new alliances and face new adversaries in their struggle to protect the moors and the magical creatures that reside within.
"Maleficent: Mistress of Evil" is directed by Joachim Rønning from a story by Linda Woolverton and a screenplay by Linda Woolverton and Micah Fitzerman-Blue & Noah Harpster, the film is produced by Joe Roth, Angelina Jolie and Duncan Henderson with Matt Smith, Jeff Kirschenbaum and Michael Vieira serving as executive producers.
Maleficent: Mistress of Evil hits theaters October 18th!
Facebook: Facebook.com/Maleficent
Twitter: @Maleficent
Instagram: @DisneyMaleficent
#Maleficent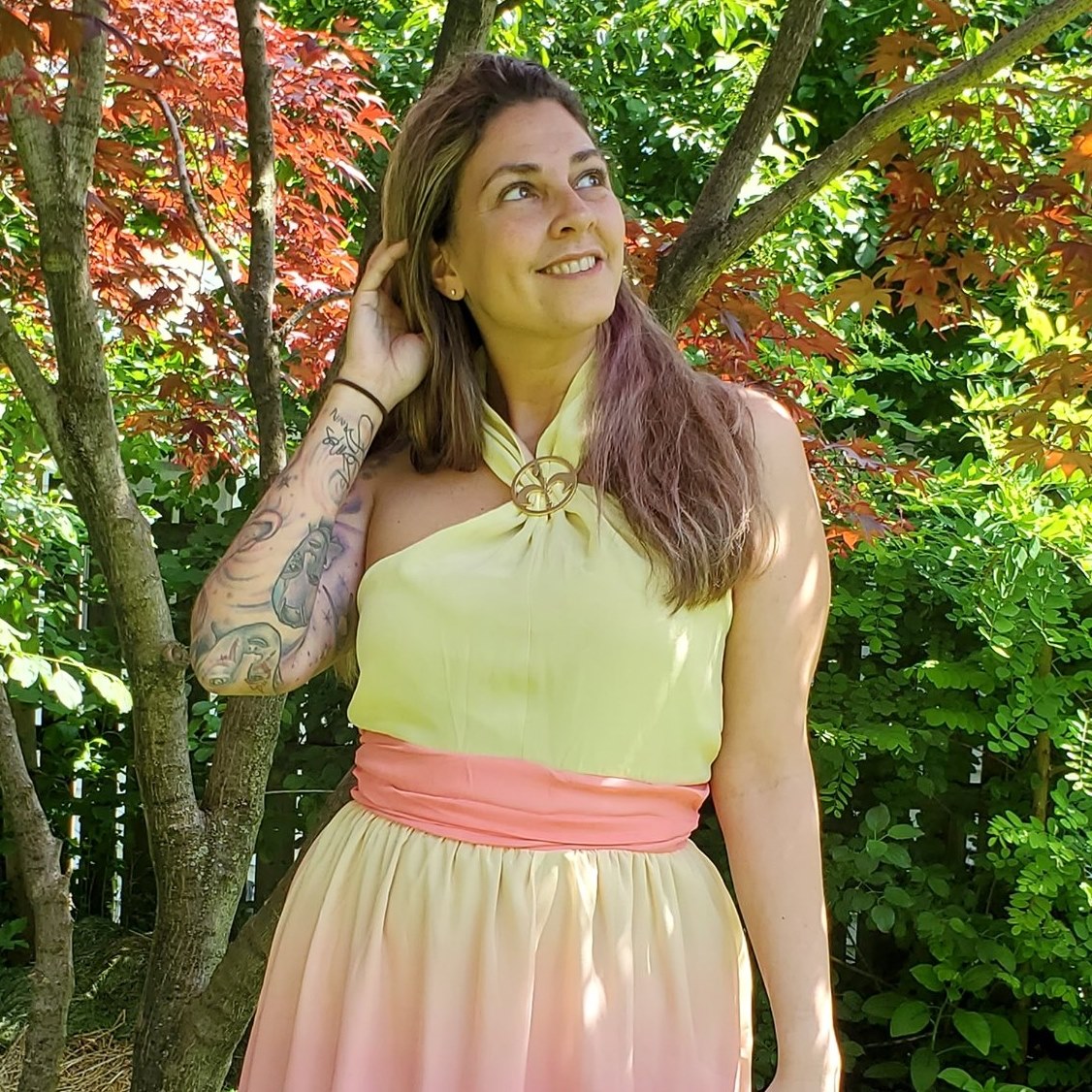 Tessa Smith is a Rotten Tomatoes Tomatometer-approved Film and TV Critic. She is also a Freelance Writer. Tessa has been in the Entertainment writing business for almost ten years and is a member of several Critics Associations including the Critics Choice Association, Hollywood Critics Association, and the Greater Western New York Film Critics Association.