I have been really excited about the live action re-imagining that Disney has been doing with their animated films lately. Honestly, at first I was cautiously optimistic for so many, but after Aladdin, I am SOLD! And really looking forward to The Lion King and Mulan. So I was thrilled when the teaser trailer dropped today! I knew Mulan was stepping back to the roots of the story, and I am so glad they are.
Now, I knew going in to it that a lot of the story was going back to the original tale – no Li Shang and no Mushu. From what I understand, this was done partly out of respect for the Chinese culture – and I am so here for that. I love that Disney is going this route, and it makes me look forward to the movie even more.
My Reaction to the Mulan Teaser
All that being said, when we got this teaser trailer, I was a little nervous. Was I still going to love it? Was it going to get me excited? I had a feeling it was going to be … weird … to not see a silly dragon running around next to Mulan. To not see her fawning of Li Shang. But it wasn't.
Again, this was just a teaser, but we saw a VERY strong woman in it, and I loved that. Mulan looks stunning, and she just wants to make her family proud. And yes, it made me tear up. To be able to show my girls another strong female character to look up to – sign me up!
Mulan takes her father's place in the war in order to save him. And to give her family honor. How can you not love that story? We have enough movies with girls falling all over themselves to impress a guy – we don't need anymore. This is not a love story, it is so much more than that.
There will also be none of the original songs. And I am OK with that. I have complete faith in Disney, and am excited to see what they come up with. My family and I will be at the theater opening weekend. You can count on that.
About Mulan
When the Emperor of China issues a decree that one man per family must serve in the Imperial Army to defend the country from Northern invaders, Hua Mulan, the eldest daughter of an honored warrior, steps in to take the place of her ailing father. Masquerading as a man, Hua Jun, she is tested every step of the way and must harness her inner-strength and embrace her true potential. It is an epic journey that will transform her into an honored warrior and earn her the respect of a grateful nation…and a proud father.
"Mulan" features a celebrated international cast that includes: Yifei Liu as Mulan; Donnie Yen as Commander Tung; Jason Scott Lee as Böri Khan; Yoson An as Cheng Honghui; with Gong Li as Xianniang and Jet Li as the Emperor. The film is directed by Niki Caro from a screenplay by Rick Jaffa & Amanda Silver and Elizabeth Martin & Lauren Hynek based on the narrative poem "The Ballad of Mulan."
Mulan opens in U.S. theaters on March 27, 2020.
Twitter: https://twitter.com/disneysmulan
Instagram: https://www.instagram.com/mulan/
Facebook: https://www.facebook.com/WaltDisneyMulan/
Hashtag: #Mulan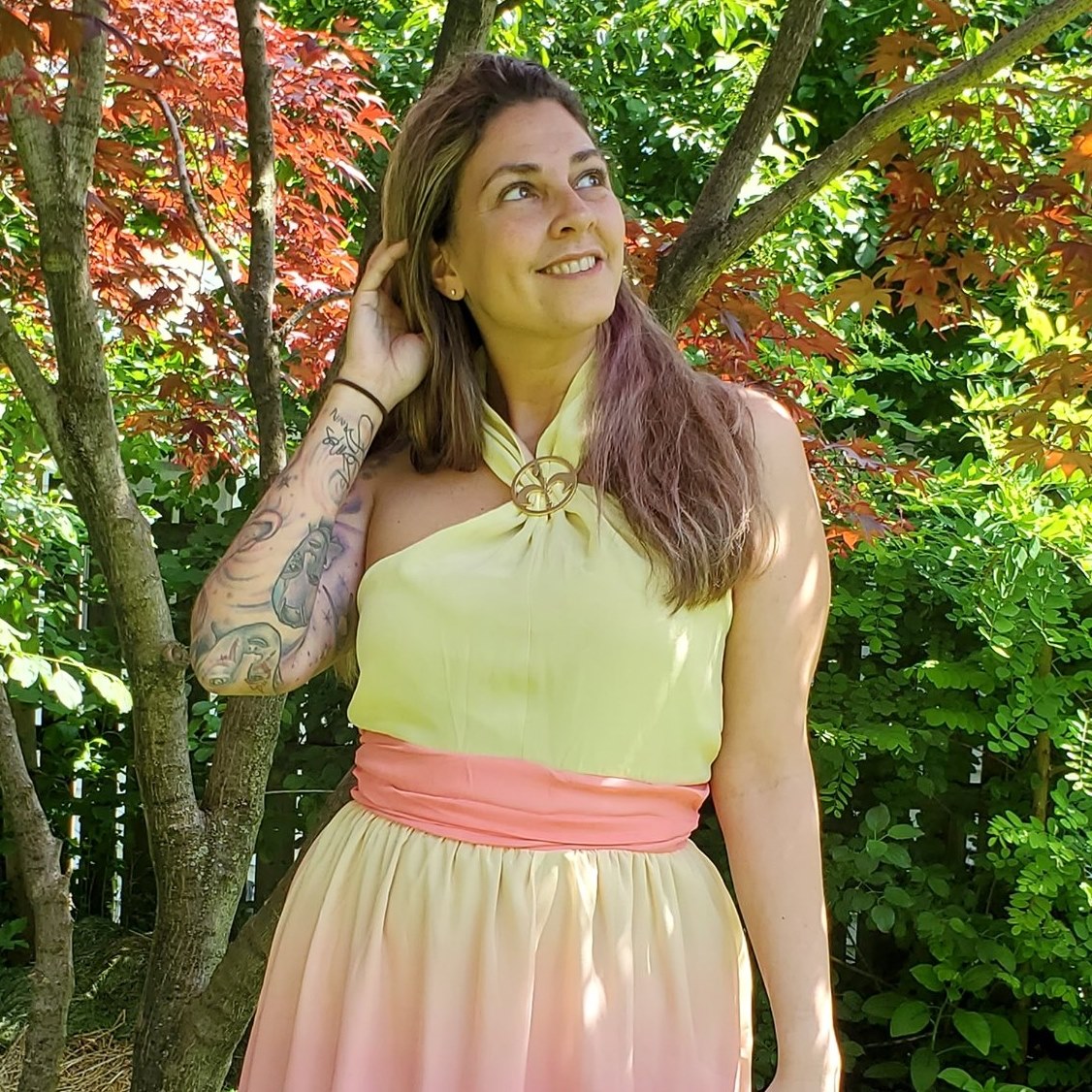 Tessa Smith is a Rotten Tomatoes Tomatometer-approved Film and TV Critic. She is also a Freelance Writer. Tessa has been in the Entertainment writing business for almost ten years and is a member of several Critics Associations including the Critics Choice Association, Hollywood Critics Association, and the Greater Western New York Film Critics Association.