If you told me 5 years ago I would be excited to go see a live action Dora The Explorer movie in theaters, I would have laughed in your face. But here I am, super excited about this new Dora movie. They are bringing so many things from the show that I think parents will love (and kids too!).
I remember falling asleep watching the cartoon shows with my young daughters. They are 6 and 8 but still will tune in if they see it on (and I have caught them searching for it on their iPads more than once). Dora was a big part of our lives – along with Benny, Swiper, Boots, and more of her friends. We always chuckled together as she tried to find the best way around Map, and my girls learned some Spanish words from her that they still use.
But when I heard that there was going to be a live action Dora movie, I was nervous. If my girls found out was I going to have to sit through this film opening weekend? The answer is yes. However, after the last couple trailers, I am legit excited about it.
My Reaction to the Latest Trailer
When Dora looks at the camera and asks an invisible audience to repeat her – I mean, how can you not crack up. I love that they are breaking the 4th wall, and I hope we see that several times throughout the movie. If Dora shows us a map and asks the best way to get somewhere, I might pee my pants in the theater.
Honestly though, I am really excited to take the whole family to see this movie. Even my husband, who literally fell asleep during every episode of Dora the Explorer, is hyped to see it. The cast is actually really impressive – and I cannot wait to see Swiper in action! "Swiper, no swiping!"
About Dora and the Lost City of Gold
Having spent most of her life exploring the jungle with her parents, nothing could prepare Dora (Isabela Moner) for her most dangerous adventure ever – High School. Always the explorer, Dora quickly finds herself leading Boots (her best friend, a monkey), Diego (Jeff Wahlberg), a mysterious jungle inhabitant (Eugenio Derbez), and a rag tag group of teens on a live-action adventure to save her parents (Eva Longoria, Michael Peña) and solve the impossible mystery behind a lost city of gold.
Dora Movie swings into theaters August 9!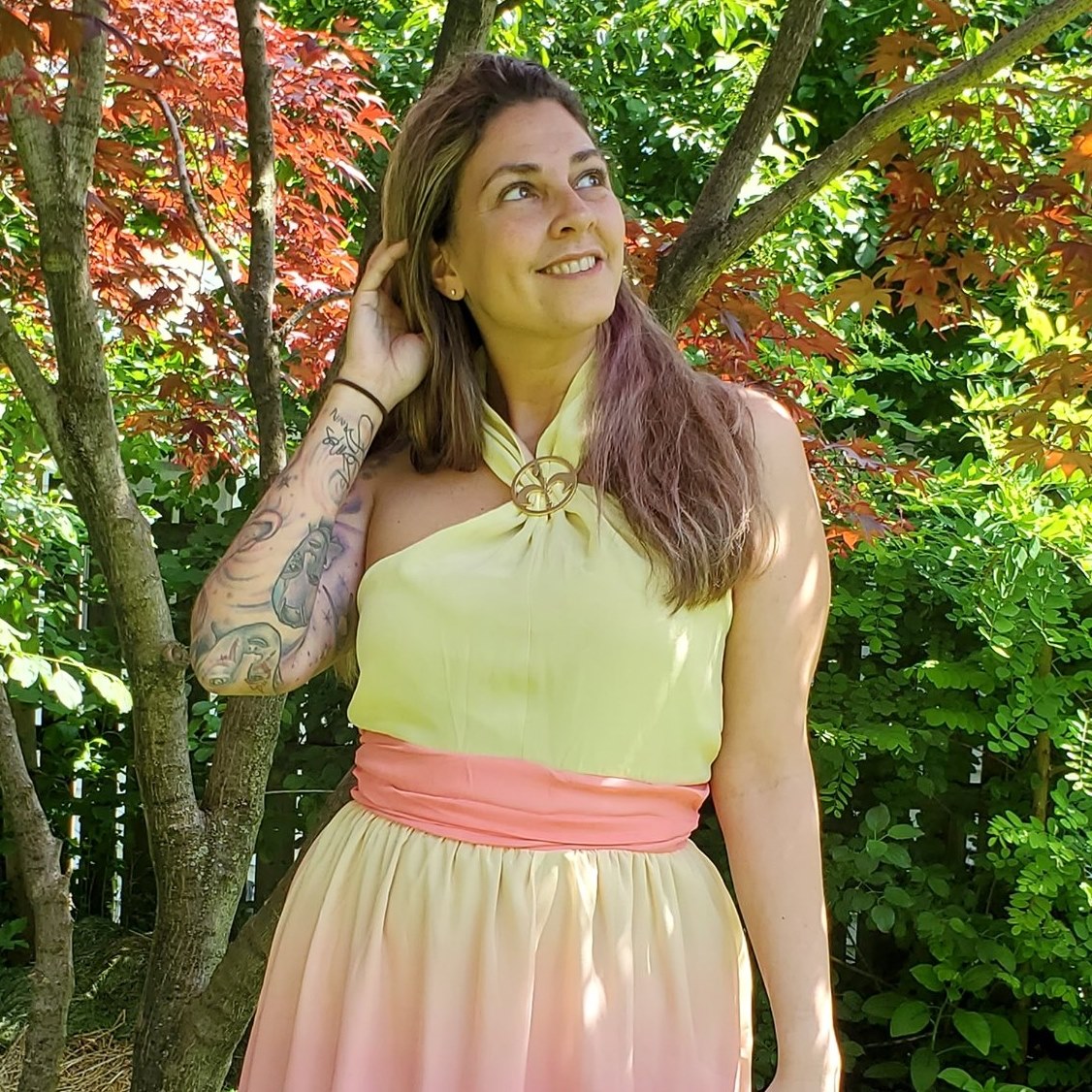 Tessa Smith is a Rotten Tomatoes Tomatometer-approved Film and TV Critic. She is also a Freelance Writer. Tessa has been in the Entertainment writing business for almost ten years and is a member of several Critics Associations including the Critics Choice Association, Hollywood Critics Association, and the Greater Western New York Film Critics Association.