If you know me at all, the odds are you know about my full Guardians of the Galaxy sleeve tattoo – it was even mentioned on Nerdist. Well, one thing you might not know is that the plan has always been to add in Adam Warlock. Who is Adam Warlock? He is only one of the most powerful beings in Marvel Comics, and probably in my top ten list of favorite characters. If the casting rumors are true, and Zac Efron portrays Adam in the Marvel Cinematic Universe, it looks like I will be getting his face tattooed on me.
Why Would I Get His Face Tattooed on Me?
If you look closely at my sleeve you will see that all of the characters featured are the movie version. My plan originally was to go the comic book route but I really wanted Toddler Groot which that kicked off a whole change of plans. Since we don't have a movie version of Adam Warlock yet, he is not featured. However, the plan has always been to add him at the top of my shoulder once we do. During one of The Geekly Show's live shows, we were discussing the Guardians of the Galaxy Vol. 3 casting rumors. It was then pointed out that I should add Zac Efron to my sleeve and it hit me.
I just might have to do that I said – and went on to explain to the girls how the plan has always been to add Adam to my sleeve. How do I feel about this though? Oh, I am so here for it. I love me some Zac Efron, who doesn't? The man can ACT. Seriously though, he is super talented. Would I have ever thought of him to play Adam Warlock. Never. But do I think he could pull it off? I sure do. Especially if we see an Adam Warlock/Magus story line, which I assume we will. I feel like my heart might be just a little bit broken now if it turns out these rumors are not true.
Who would you like to see play Adam Warlock
in Guardians of the Galaxy Volume 3?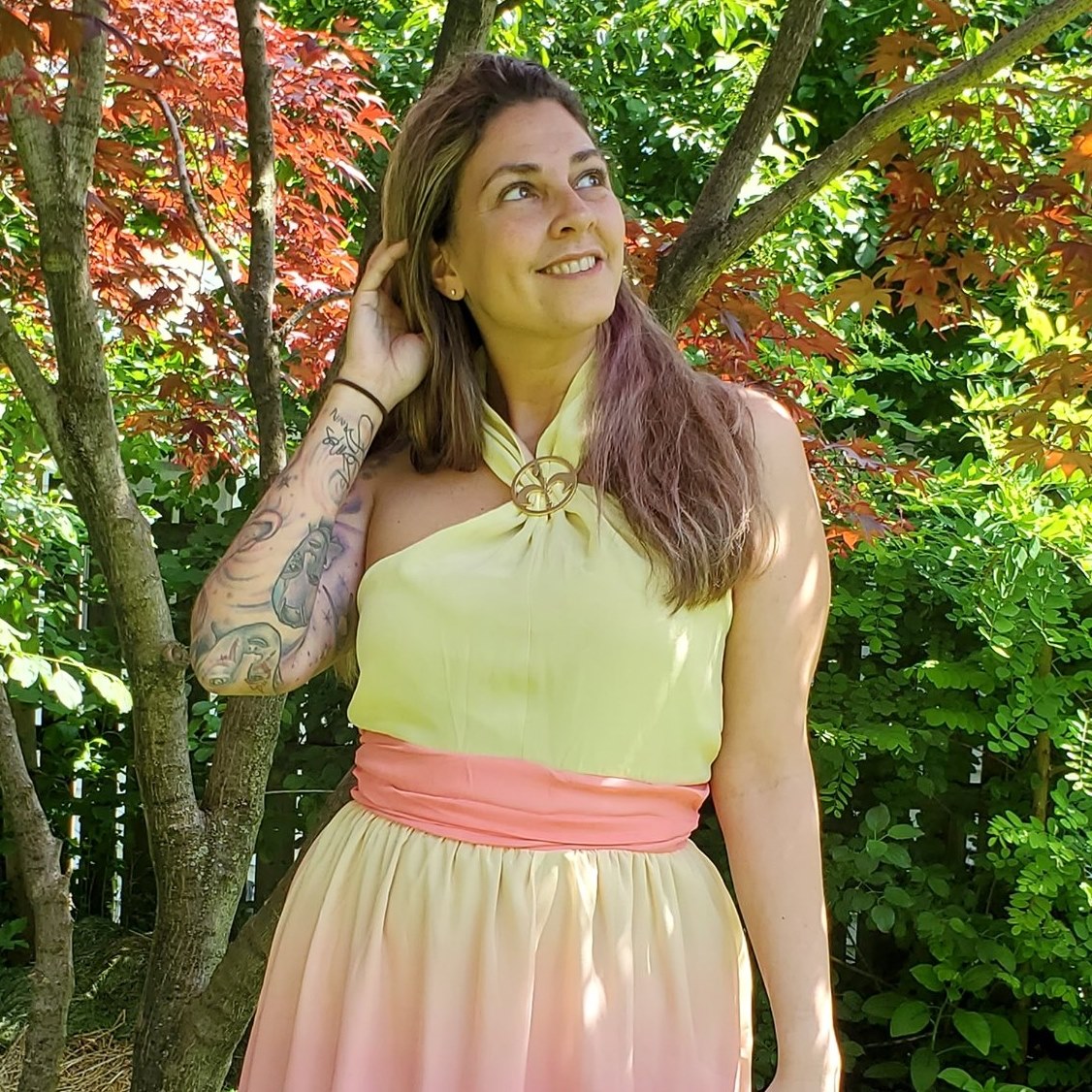 Tessa Smith is a Rotten Tomatoes Tomatometer-approved Film and TV Critic. She is also a Freelance Writer. Tessa has been in the Entertainment writing business for almost ten years and is a member of several Critics Associations including the Critics Choice Association, Hollywood Critics Association, and the Greater Western New York Film Critics Association.