As you probably already know, I have been living the keto lifestyle for over a year now. Yes, I have cheated here and there, but I always find my way back to it because it works. The thing that always gets me is my sweet tooth. I am a sweets girl, so I have been collecting some great dessert recipes that are keto friendly. Now I want to share them with you. Enjoy!
Cinnamon Swirl Cheesecake
This Cinnamon Swirl Cheesecake is sure to curb any sweet-tooth cravings you have. It is so good that your non-keto eating friends and family will love it too (and have no clue it is low carb!). From Mama's Geeky.
Chocolate Mug Cake
This gooey chocolate brownie is the best keto chocolate mug cake you'll ever make and it's ready in less than 2 minutes! Plus, it's entirely gluten free, sugar free and dairy free. A nut free option is also available for those who are nut free. From PCOS Kitchen.
Maple Pecan Cinnamon Rolls
A quick, keto-friendly recipe for cinnamon rolls that uses a modified version of fathead dough. Top these with maple cream cheese icing for a delicious breakfast or dessert! From Dr Davinah's Eats.
Cheesecake With Raspberry Jam
This recipe for Low Carb Cheesecake with Raspberry Jam is rich, creamy and soooooo delicious. With only 5 ingredients it comes together in just minutes. You will love this healthier version of the classic! Suitable for Gluten-free, Keto and Low-carb diets. Post includes Weight Watchers points. From Recipes From A Pantry.
Carrot Cake
Carrot-less keto carrot cake may sound like it's too good to be true, but we promise it will be sure to delight everyone at your next meal! From Better Than Bread Keto.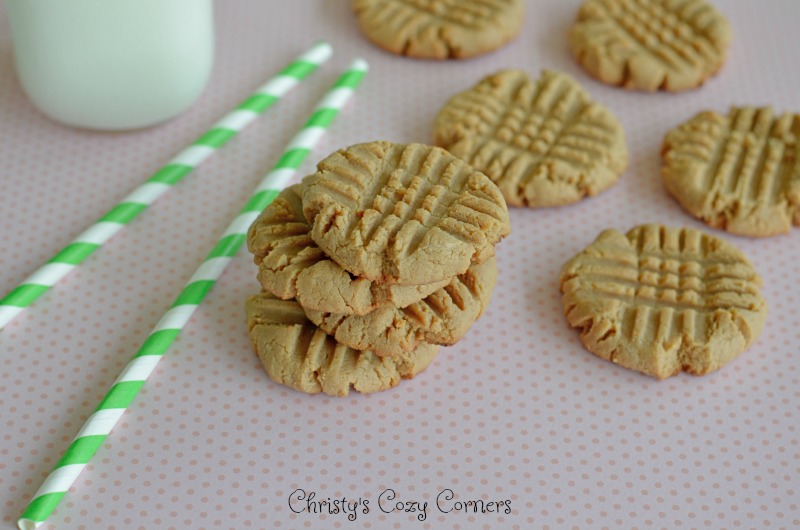 Peanut Butter Cookies
This Keto Peanut Butter Cookies recipe is really good. No, they don't taste just like peanut butter cookies with flour and sugar, but they are keto approved and satisfying. They're also gluten free. From Christy's Cozy Corners.
Cheesecake Brownies
A super moist, fudgy and no sugar added recipe for Keto Cheesecake Brownies that uses a coconut flour-based low carb baking mix. Perfect for Valentine's Day or just because! From Dr Davinah's Eats.
Pumpkin Spice Latte Cookies
Soft and pillowy cookies, healthier (and better) than a drinkable pumpkin spice latte. These pumpkin spice latte cookies are free from the top 8 allergens, gluten-free, vegan, and paleo. You'll be sure to get a dose of real pumpkin here. From Strength and Sunshine.
Italian Wedding Snowball Cookies
Snowball cookies are a classic nutty, buttery, sweet holiday dessert with many forms: Italian wedding cookies, Mexican wedding cookies, or Russian tea cakes! But this almond-based recipe for Grain-Free Italian Wedding Snowball Cookies is gluten-free, vegan, paleo, and sugar-free! Just 4 ingredients, they're a healthy low-carb addition for the Christmas cookie tray! From Strength and Sunshine.
Mexican-Spiced Chocolate
Keto chocolate is high in fat and sugar free for a low carb twist, but all you'll taste is smooth, silky dark chocolate flavor coupled with a pungent spice mix that is sure to warm you up a little! It's so easy to make chocolate at home with just a few ingredients. Try it and see for yourself! From A Clean Bake.
Mudslide
A keto-friendly and low carb remake to a mudslide drink that includes vanilla ice cream. This version has no sugar added & a rich chocolate taste. Tips to make an adult-only version are included. From Dr Davinah's Eats.
New York Cheesecake
Rich and creamy, this keto cheesecake is THE cheesecake to make. I promise. The best part is you can save on some of the carbs since my New York cheesecake recipe is entirely crustless! Top with your favourite low carb sauces for the most decadent dessert of all time. From My PCOS Kitchen.
Ricotta Cake
This keto ricotta cake is amazing! So yummy and filling! You can finally have cake for breakfast on a keto diet! From Melanie Cooks.