This review is in no way sponsored. All opinions expressed are 100% my own.
My family and I finally went to go see LEGO Movie 2: The Second Part. We wanted to go opening weekend, but we got snowed in (gotta love upstate New York!). LEGO Movie is one of our favorite films, so we went in with high expectations. And I have to admit, they were fulfilled. Sure the first one is better, but this one certainly held it's own. A bit predictable, yes, as are most kid's movies, but a ton of fun for the whole family. And yes, I cried.
The Songs
The songs were my favorite part about LEGO Movie 2. They were so fun! I admit, my girls and I have been dancing around the house singing "this song's gonna get stuck inside your head" all day today. Even the song during the credits was hilarious (you cannot go wrong with Lonely Island Boys). The Gotham song that Batman sings was ON POINT! Personally, I am a huge fan of Batman and Superman bores me. So hearing him make fun of Superman was fantastic. Of course, you know what one made me cry – Everything's Not Awesome. Yea. I teared up. A lot.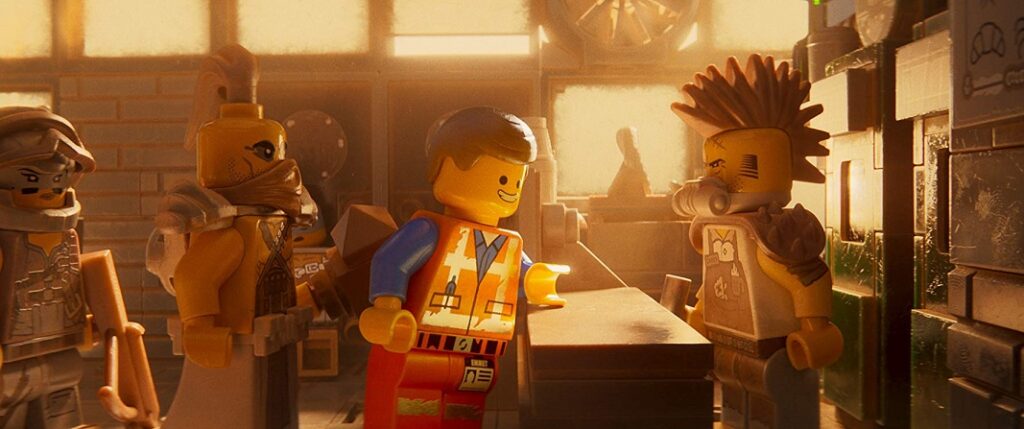 The Humor
LEGO Movie 2 was so much fun! The humor was a solid hit for me. I loved all the references to other Batman movies – and they even brought up Marvel. The stepping on a LEGO joke – saying it was really close to the pain of childbirth KILLED ME. I was literally laughing so hard I couldn't catch my breath in the theater. That was so funny. Also, how they made Will Ferrel's credit in a speech bubble was fantastic. He totally phoned that performance in – literally.
The Plot
The plot overall was fantastic. I think it really taught my daughters a valuable lesson. Get along with each other while playing or I will put all your toys in storage forever. HA! No, but really, it was very touching and had some heartwarming moments. Where I cried. Of course. I want to keep this spoiler free but when you learn more about Queen Whatevra Wa'Nabi – it was so sweet.
Overall, I think LEGO Movie 2: The Second Part is a great family film! Take the kids to go see it and you will not regret it! In theaters now!