This review is in no way sponsored. All opinions expressed are 100% my own.
When Colton was first announced as this year's The Bachelor, I was less than thrilled. After watching him, not only on Becca's season, but on Bachelor in Paradise, I just felt like he wasn't ready. It has nothing to do with his age, I was married at age 25. But everything to do with how he treated Tia. Perhaps he really did fall in love with Becca, but he was confused about Tia because of it. I just hope he has matured since then. I have seen the first episode of The Bachelor already, and I am cautiously optimistic.
The Girls
In the first episode you always get to know the majority of the girls. Some more than others. Well, there are a few that really stood out to me. One, in particular, I really liked. Another, I really can't stand. Now, I should clarify that I was able to watch the first episode, however, the rose ceremony was cut. So I don't know who has gone and who is still around. I will say there was some kissing going on! One girl on the show has never been kissed and I look forward to seeing if Colton is her first kiss.
The girl I like a lot is a content creator, and her name is Hannah. She is adorable and I think there was some chemistry there. If I had to make a prediction, I would say she makes final three. Sloth girl totally annoyed me – I bet she will annoy you too. And Catherine, who is a DJ from Florida, IMMEDIATELY got on my nerves. She brought Colton her dog to take care of and interrupted many women during their time. Just not cool girl. Not cool. I hope she goes this episode, but I have a feeling she may stick around for the drama for a few more weeks.
Too Many Virgin References
As the women walked up to meet Colton so many of them referenced his virginity. From popping a cherry balloon, to taking a V card from him – it all seemed a bit ridiculous. Yes, he is a virgin, we know. Get over it. I sincerely hope this does not become a reoccurring thing this season because it will get old quickly.
Overall though, the premiere has me intrigued. And liking Colton just a little bit more. I will be tuning in all season long and sharing my thoughts with you here and there.
The Bachelor Premiers on ABC January 7th at 8pm ET!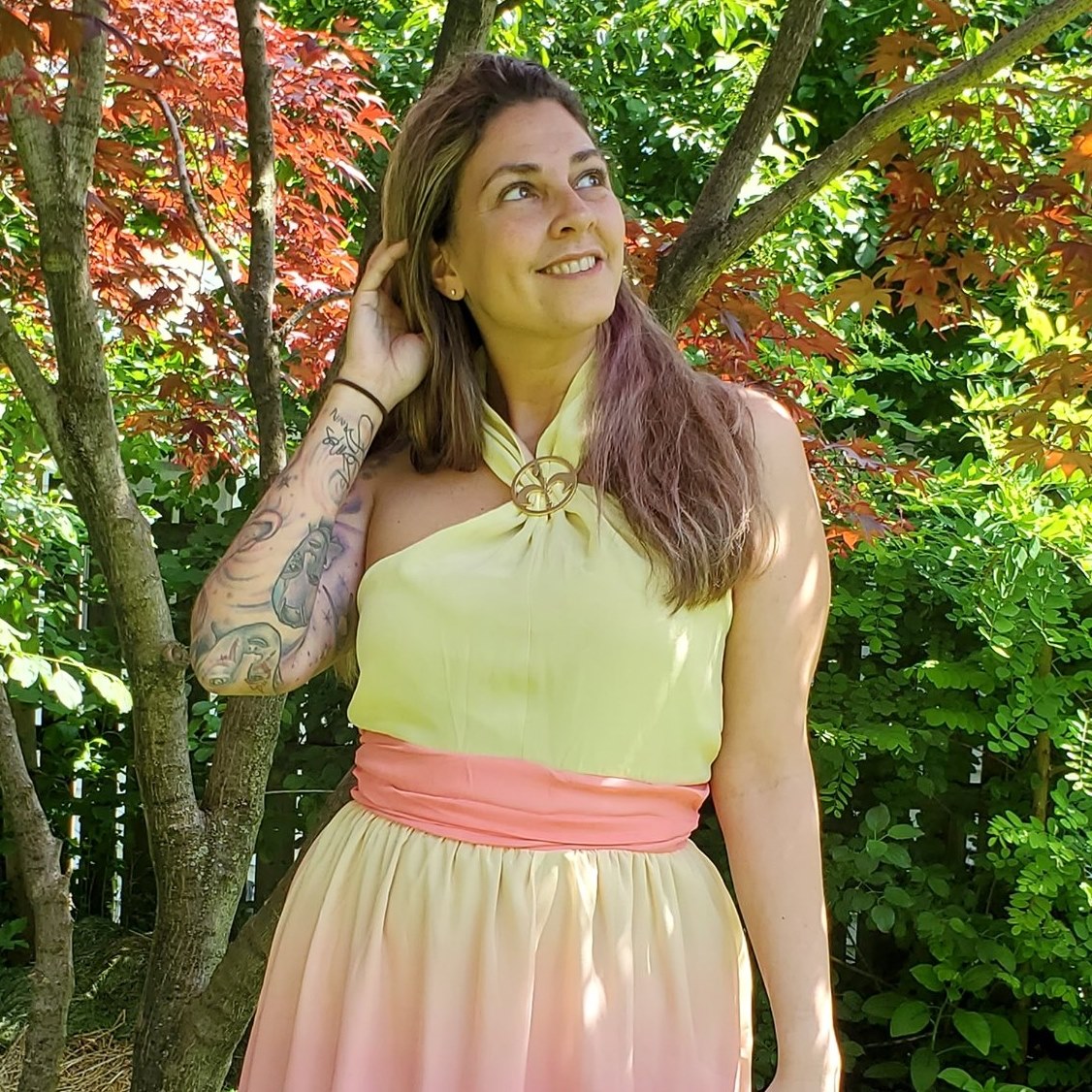 Tessa Smith is a Rotten Tomatoes Tomatometer-approved Film and TV Critic. She is also a Freelance Writer. Tessa has been in the Entertainment writing business for almost ten years and is a member of several Critics Associations including the Hollywood Critics Association and the Greater Western New York Film Critics Association.