This post is in no way sponsored. All opinions expressed are 100% my own.
I finally got around to watching the first two episodes of The Masked Singer – and I am hooked! My husband and I were glued to the TV, especially during the clue videos. We immediately started with our guesses on who each contestant was. Some of the ones that I came up with, the judges have guessed as well. We didn't get the Hippo right, but we did know he would be a football player. And the Pinapple was just SO obvious to us! But who are the other animals? Here are my guesses!
The Rabbit
This one is the most obvious to me. I was an *NSYNC girl. I mean, I traveled around the country seeing them in concert. The Rabbit has got to be Joey Fatone. I guessed it from the clue video and even some of the judges agree. Those dance moves, that personality, the clues! Not only did the video end with "It's Gonna Be Me" (hellllllo!!!!), but he said he has performed on stage with a mask. Joey Fatone has done some broadway (I saw him in RENT and then met him afterwards and it was AMAZING), including The Phantom of the Opera.
The Peacock
From the clues and performance he has got to be a magician. And also a singer. Someone that an older generation would have hung posters of up on their wall. My guess? Donny Osmond.
The Poodle
This is a tricky one. A comedian. I gotta think Margaret Cho. Because I have no other thoughts right now.
The Alien
I gotta think that she is a Kardashian. The clue that finally we get to see her but she can't see us screams reality TV star to me. That banging body and her saying she wants to be in the spotlight for once has me thinking Kendall Jenner.
The Bee
Diana Ross. Diana Ross. Gotta be here. When she started singing. That AMAZING voice. Come on. Or Tina Turner. Yea. Those are my two guesses.
The Raven
The Raven was a talk show host and I cannot help but think Ricki Lake. I immediately thought that. I love her!
The Unicorn
I am pretty stumped with this one. I think someone from the LGBTQ community for sure. Maybe RuPaul? But I just don't know…
The Monster
This clue package said he had been in jail. And he has an incredible voice. I am thinking someone like T-Pain. Maybe?
The Lion
This lion can SING! What a set of pipes on her! This is tough one because I have to think seasoned singer. She has a lot of sisters and is considered Hollywood royalty? Gotta be a Braxton!
The Deer
Because of the clue package I gotta say he is a wrestler or boxer. Has been knocked down, they are taping the antler. I don't think he can sing at all. And he has a big belly. I am thinking… Stone Cold Steve Austin?
Watch The Masked Singer on Fox Wednesdays at 9pm ET!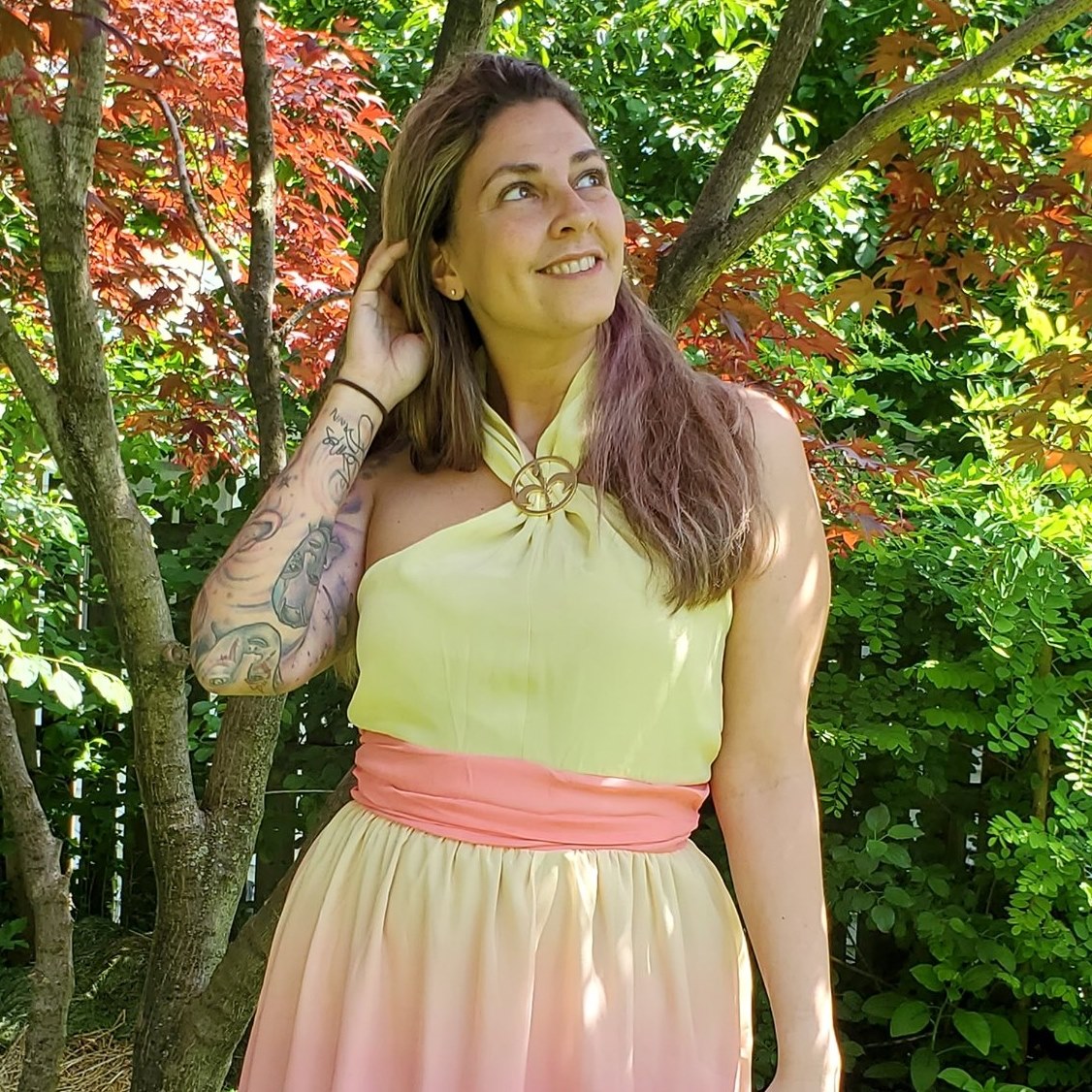 Tessa Smith is a Rotten Tomatoes Tomatometer-approved Film and TV Critic. She is also a Freelance Writer. Tessa has been in the Entertainment writing business for almost ten years and is a member of several Critics Associations including the Critics Choice Association, Hollywood Critics Association, and the Greater Western New York Film Critics Association.