This craft is sponsored by Gigantosaurus however all opinions expressed are 100% my own.
A new show, Gigantosaurus is coming to the Disney Junior block on the Disney Channel this Friday (January 18th). I was able to watch a screener and I promise you that kids (and parents) are going to love this show! It is a lot of fun, and my daughters and I instantly fell in love with the group of dinosaur friends that star in the show – Mazu, Tiny, Bill, and Rocky. My youngest daughter really loves the Gigantosaurus too, who isn't as mean as you might expect. In order to celebrate this new show, I am sharing with you this craft that is super easy to make, and kids are sure to have unlimited fun with!
Gigantosaurus Pin Puppets
scissors
hot glue & hot glue gun
pen or sharpie (for the game version of this craft)
These pin puppets are super easy to make! Just print out THIS FILE (preferably on cardstock). Cut out the dinosaurs and their eggs. Glue the eggs on either end of the clothes pins so that it forms an egg that can be "cracked open". Each dinosaur friend will go behind the egg so that when you open the clothespin, it reveals who is inside the egg.
Make It A Game
If you wish to make a fun game out of these puppets, you can just add keywords to describe the dino friends on the eggs. Kids will have fun guessing which egg holds which dinosaur. Simply open up the pin to see if they got it right! My daughters love this game. Even though they know the answers by now, they still play it often. And they are always playing with their dinosaur puppet friends.
About Giganosaurus
Based on Jonny Duddle's bestselling book of the same name, the series stars four fiercely-fun dinosaur friends who will take preschoolers on exciting, comedy-filled adventures as they dare to be themselves and explore the world beyond their nests. Every imagination-inspiring episode follows the group on a quest, as they face their individual fears and work together to solve a problem. As the inquisitive Mazu, playful Tiny, timid Bill, and courageous Rocky aim to learn more about Gigantosaurus, they discover they each have something to learn from him, too.
Gigantosaurus Comes To The Disney Channel January 18, 2019!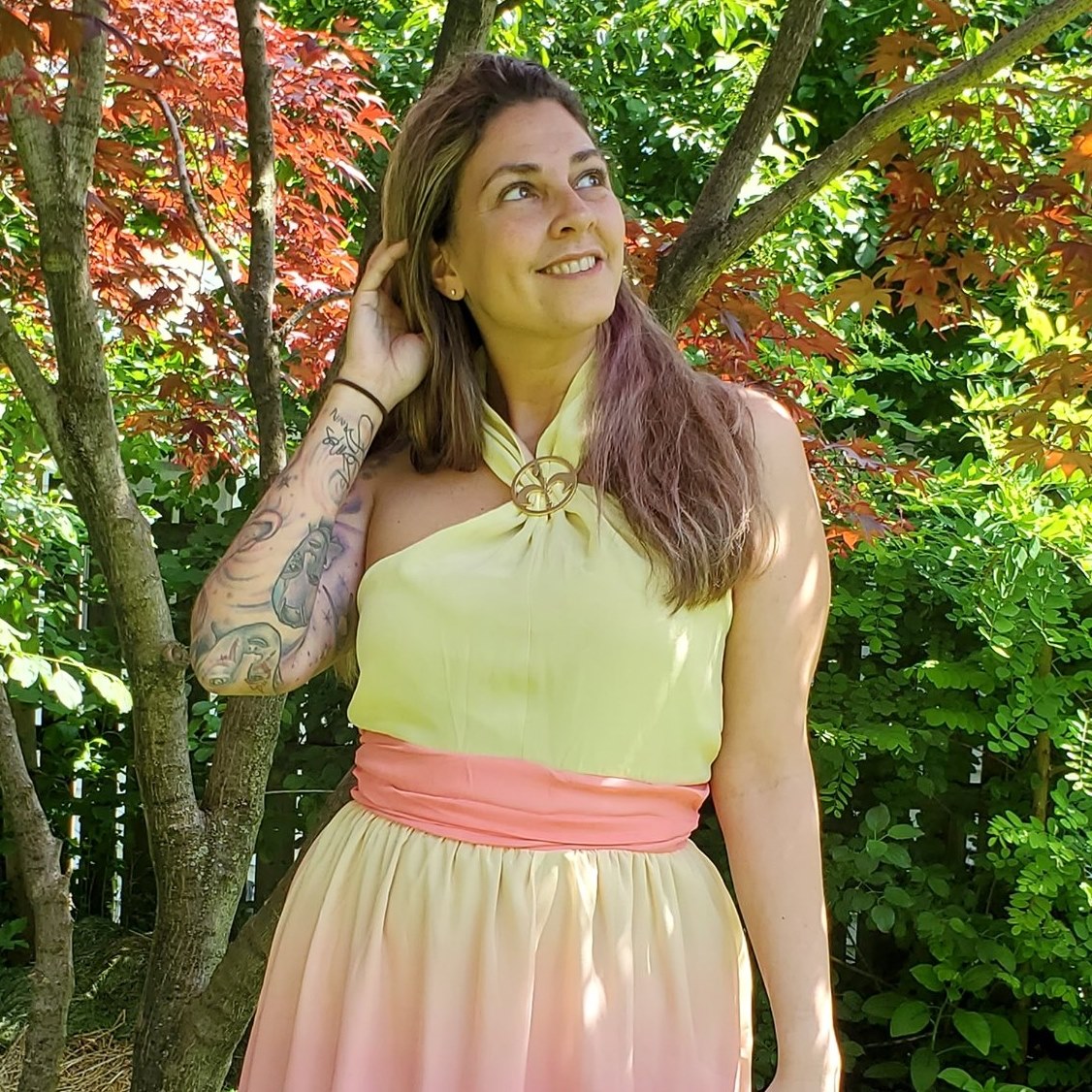 Tessa Smith is a Rotten Tomatoes Tomatometer-approved Film and TV Critic. She is also a Freelance Writer. Tessa has been in the Entertainment writing business for almost ten years and is a member of several Critics Associations including the Critics Choice Association, Hollywood Critics Association, and the Greater Western New York Film Critics Association.