I have two young daughters who I love more than anything. Whenever I have the opportunity to do some fun mother/daughter activities with them, I seize it. The three of us recently spent a day turning our home in to a spa and getting some much needed rest and relaxation. With the stress of school back in session, along with after school activities, this was a chance for all three of us to mellow out and bond. It was the hard reset on our relationships that we needed, and I highly recommend it, I can't wait until they're a little older and I'm able to take them to a proper spa such as the Lake District's most luxurious spa.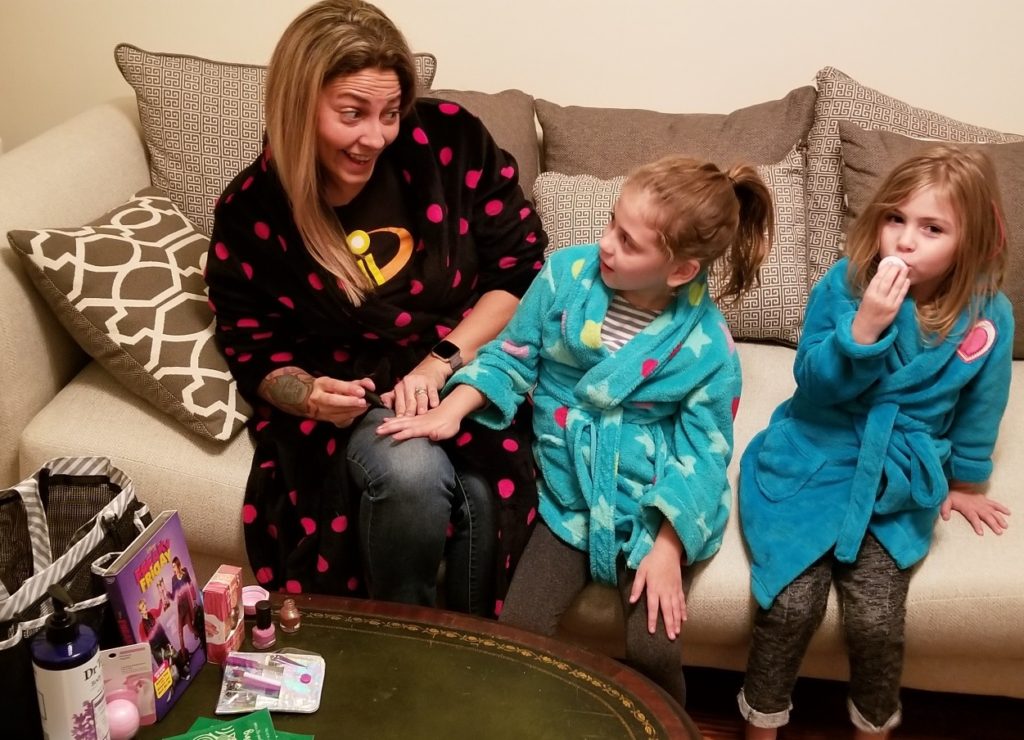 Paint Each Other's Nails
My daughter LOVE to get their finger and toe nails painted. They would change the colors every day if I let them. What kind of spa day would it be if we didn't paint our nails? I thought it might be fun (and maybe a little crazy) to let the girls paint my nails. This ended up being a huge highlight of the day, and they now ask me every day if they can paint my nails!
Pamper Yourselves with Bath Bombs
What is better than a nice hot soak in a tub? I am not sure but I can tell you it is so much more fun with bath bombs! My girls are obsessed with these. Adding fizz, colors, and awesome smells to the tub – sign me up! I don't get in with them since, well, they are a bit to big for that. But I did set up our oil diffuser in the room, dim the lights, and read to them while they relaxed. It was a great moment.
Facial Masks for the Win!
My girls are still too young for facial masks (if you know of any kid safe ones, please tell me!), but that doesn't mean they can't get in on the fun with me. I let them put my mask on me and they were giggling the whole time. Sure, it was all up in my eyebrows, but the memories we made will last a lifetime – eyebrows grow back.

Watch a Mother/Daughter Film
There is nothing better than cuddling up in my big king size bed with my daughters and putting on a good movie. This day we decided to watch Freaky Friday, because it all about the mother/daughter relationship. We laughed together and we cried together. This movie truly helps kids and their parents understand each other. And it was just what we needed.
I admit, my relationships with my daughters needed some mending after the stress of school, dance, basketball, and work. There have been some mornings we spent yelling at each other, but this spa day really helped heal that! We have now planned to do this once a month, and it something I know all three of us will look forward to!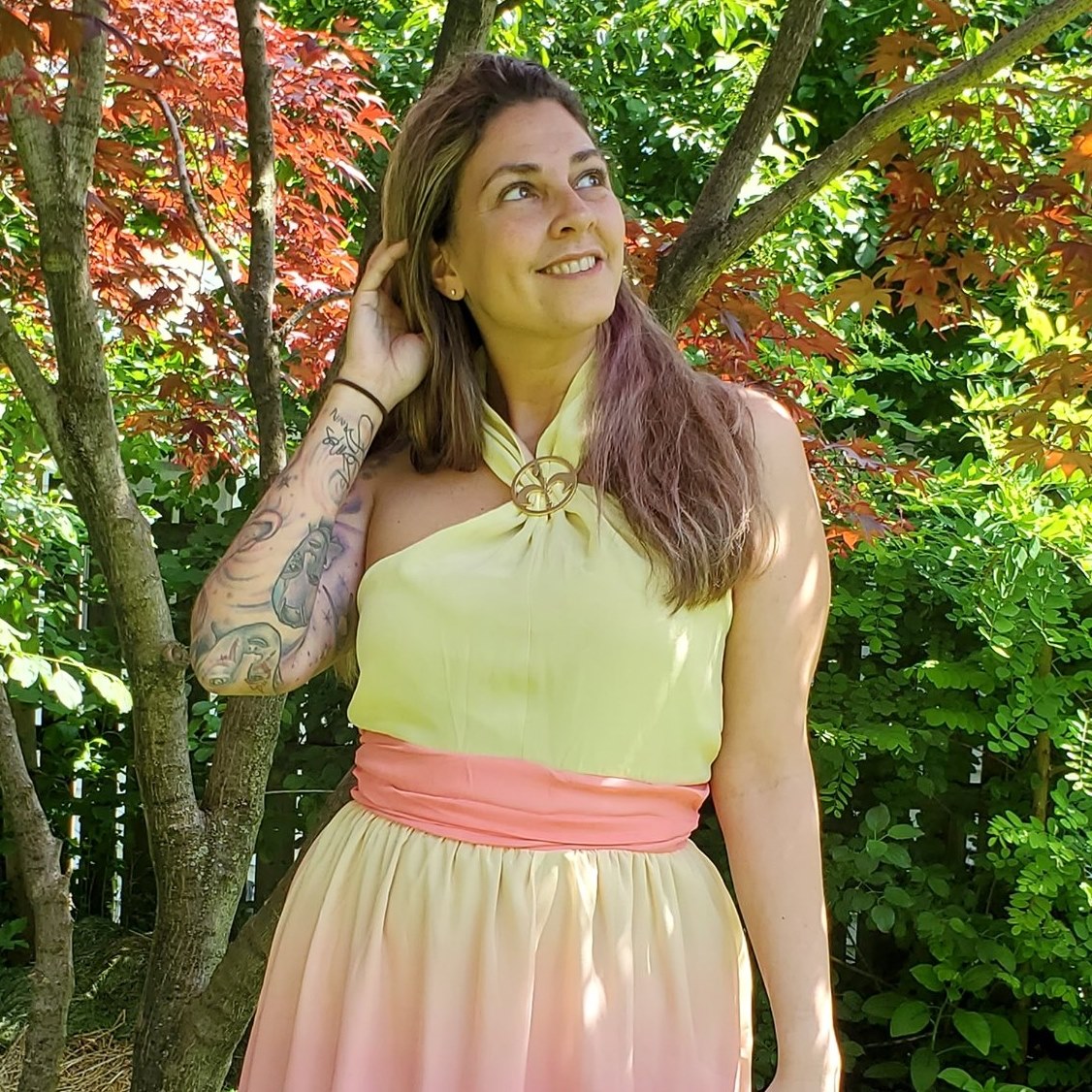 Tessa Smith is a Rotten Tomatoes Tomatometer-approved Film and TV Critic. She is also a Freelance Writer. Tessa has been in the Entertainment writing business for almost ten years and is a member of several Critics Associations including the Hollywood Critics Association and the Greater Western New York Film Critics Association.