Avengers: Infinity War is finally available to watch at home. Already out on digital and hitting stores with TONS of bonus features!
Avengers: Infinity War is now out on digital (eek!) and comes home on blu-ray August 14th. One of my favorite things about a movie's home release is all the bonus features that we get. From gag reels, to deleted scenes, to commentary – there are so many amazing things we can learn about our favorite films. When I first saw the list of bonus features that would be a part of the Avengers: Infinity war home release, I was floored. Each and every one sounded more exciting and amazing than the last. It looks like we will really get to dive in to Thanos' background. But for me, the director commentary is where it is at.
List of Bonus Material
Strange Alchemy: Share the thrill of characters from across the MCU meeting for the first time and discover why some were teamed up together.
The Mad Titan: Explore the MCU's biggest, baddest villain, his trail of influence through the stories, and the existential threat he represents.
Beyond the Battle: Titan: Dive into the climactic struggle on Thanos' ruined world, including the epic stunts and VFX, to uncover the source of its power.
Beyond the Battle: Wakanda: Go behind the scenes to find out how the filmmakers pulled off the most massive and challenging battle Marvel had ever attempted.
Deleted and Extended Scenes:

Happy Knows Best: Tony and Pepper spar over the details of their upcoming wedding—until a hassled Happy Hogan pulls up with an urgent request.
Hunt for the Mind Stone: On a darkened street, Wanda Maximoff and the wounded Vision attempt to hide from Thanos' brutal allies.
The Guardians Get Their Groove Back: As Peter Quill and Drax quarrel over their failed mission to Knowhere, Mantis interrupts with news.
A Father's Choice: Thanos confronts Gamora with a vision from her past and with lying to him about the Soul Stone.

Gag Reel: Watch your favorite Super Heroes make super gaffes in this lighthearted collection of on-set antics.
Audio Commentary by Anthony and Joe Russo, Christopher Markus and Stephen McFeely.
Digital Exclusive: A Directors' Roundtable: Eight amazing directors reflect on how their movies contribute to the Marvel Cinematic Universe's larger storytelling adventure.
Directors' Roundtable
I knew without even watching the bonus features that this would be my favorite one. There is nothing quite like diving in to the brilliant minds that take these worlds and stories from the pages of the comics and put them on the big screen. I haven't quite brought myself to watch this one yet though, because I know it will hurt my heart. The collection of directors includes James Gunn, who was recently let go from the Guardians of the Galaxy Vol. 3 project. I am willing to bet I won't make it through this without shedding some tears.
Avengers: Infinity War should be in every home – pick up your copy here!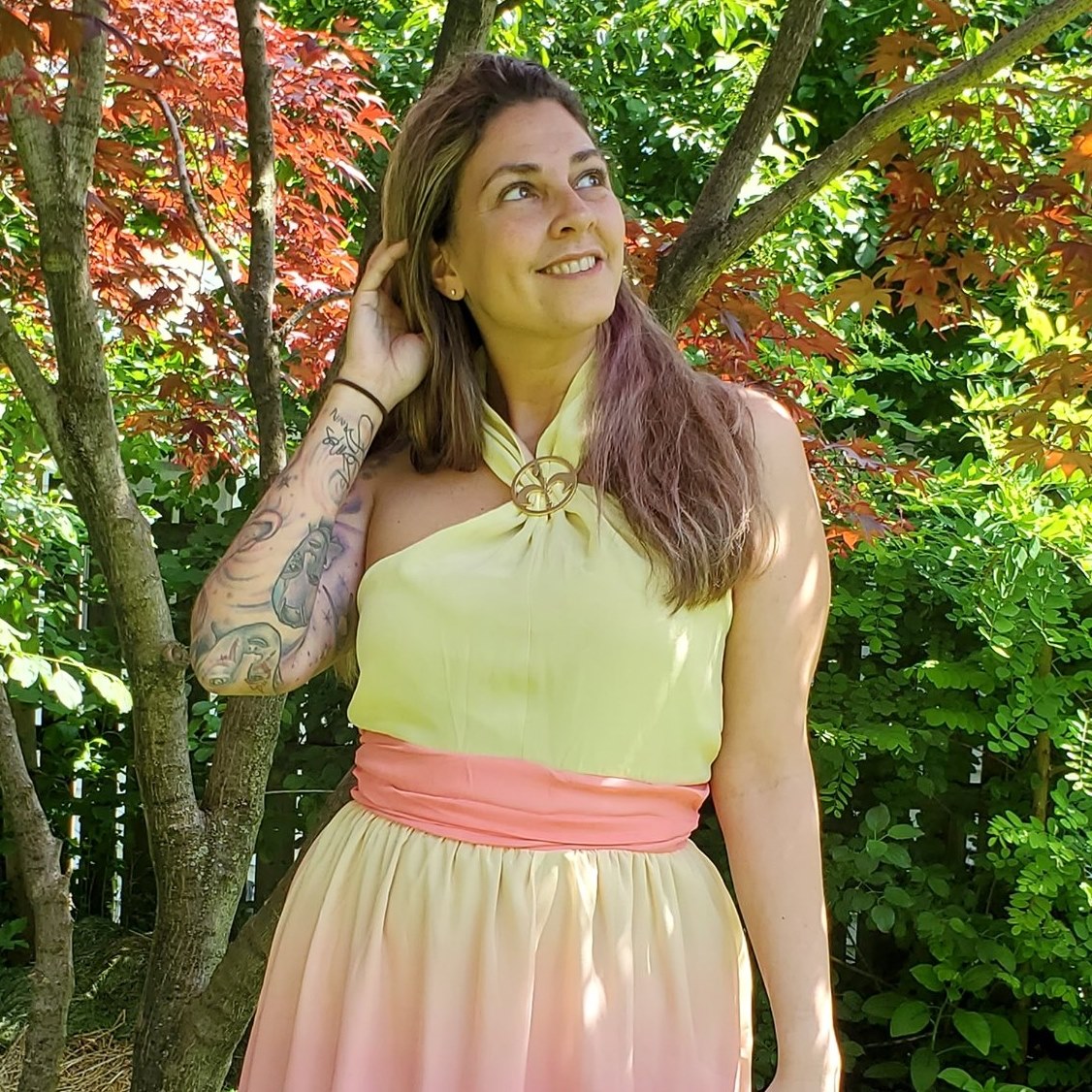 Tessa Smith is a Rotten Tomatoes Tomatometer-approved Film and TV Critic. She is also a Freelance Writer. Tessa has been in the Entertainment writing business for almost ten years and is a member of several Critics Associations including the Critics Choice Association, Hollywood Critics Association, and the Greater Western New York Film Critics Association.