Thank you to LD Entertainment for inviting me to LA to cover the Dog Days premiere. All opinions expressed in this review are 100% my own.
I have to admit, I went in to Dog Days thinking that it would be a cute movie. I figured I would chuckle a little bit and be entertained, but I never expected to really love it. Dog Days exceeded all of my expectations. It is a hilarious, heartfelt, family film that is a must see for any dog lover. And if you don't love dogs going in to this film, you will coming out of it. In fact, you might just run to your nearest rescue and adopt one. We have two dogs, and I now want to rescue all the puppies! I am so excited to take my family to see it after it opens in theaters August 8th.
Humor
The first scene of this film hooked me. I ended up laughing more than I expected to laugh this entire film. It was so funny, and something I could totally relate to. Right then I thought wow, I am really going to like this movie if it keeps this up. And it did. There is a lot of humor for both (older) kids and adults. Of course, there are a few dog fart jokes – a must if you ask me – that really hit the mark. There are a couple of cuss words, but nothing major in my opinion (a-hole is one of them) – I still plan to take my 7 year old.
Heart
Dog Days tells the story of several different people. While their paths do cross here and there, it doesn't seem forced at all. It flows well. Each story that is told, of course, involves a dog. And with a story about a dog, you know there is going to be heart. Some times the stories are funny, sometimes they are heartfelt, and sometimes they are heartbreaking. There were moments in the theater that I was straight up ugly crying. I became so invested in these families and their pets that goes to show how incredible these actors are.
Cast Chemistry
Which brings me to their chemistry. Since there were different stories being told, not many of them worked together while filming. But the ones that did hit it out of the park. Eva Longoria's character and her story was one of my favorites. It really tugged at my heart strings. The chemistry between her and Rob Corddry was amazing, and I could literally feel their pain and need for their newly adopted child to love them.
Adam Pally's chemistry with his dog co-star (Charlie in the film) was hilarious! Nina Dobrev and Tone Bell's story was a great one too. And another one I could relate to. It also made me ugly cry. Hard. An emotional moment was quickly followed up by a funny one, which I totally appreciated. Come to think of it, all of the actors in their stories were phenomenal, with real on screen chemistry. I believed their relationships and struggles and that is what makes a good film.
Final Thoughts
Overall, Dog Days is an emotional and fun movie that I think the whole family can enjoy. Yes, there a few choice words but nothing I think kids will pick up on. If you are a dog lover this is something you really need to see. If you don't own a dog, well, start preparing your home for one because you might just stop at the rescue shelter on the way home. It is the year of the dog after all.
About Dog Days
From acclaimed production company LD Entertainment (The Zookeeper's Wife, Jackie, and Megan Leavey) and Director Ken Marino comes Dog Days. Dog Days is a hilarious and heartfelt ensemble comedy that follows the lives of multiple dog owners and their beloved fluffy pals around sunny Los Angeles. When these human and canine's paths start to intertwine, their lives begin changing in ways they never expected.
Cast: Nina Dobrev, Vanessa Hudgens, Eva Longoria, Finn Wolfhard, Adam Pally, Rob Corddry, Tone Bell, Jon Bass, Michael Cassidy, Thomas Lennon, Tig Notaro, Ron Cephas
Dog Days is in theaters August 8th and trust me, you don't want to miss it!
WEBSITE: DogDaysTheFilm.com
FACEBOOK: https://www.facebook.com/DogDaysTheFilm
TWITTER: http://twitter.com/DogDaysTheFilm
INSTAGRAM: http://instagram.com/DogDaysTheFilm
#DogDays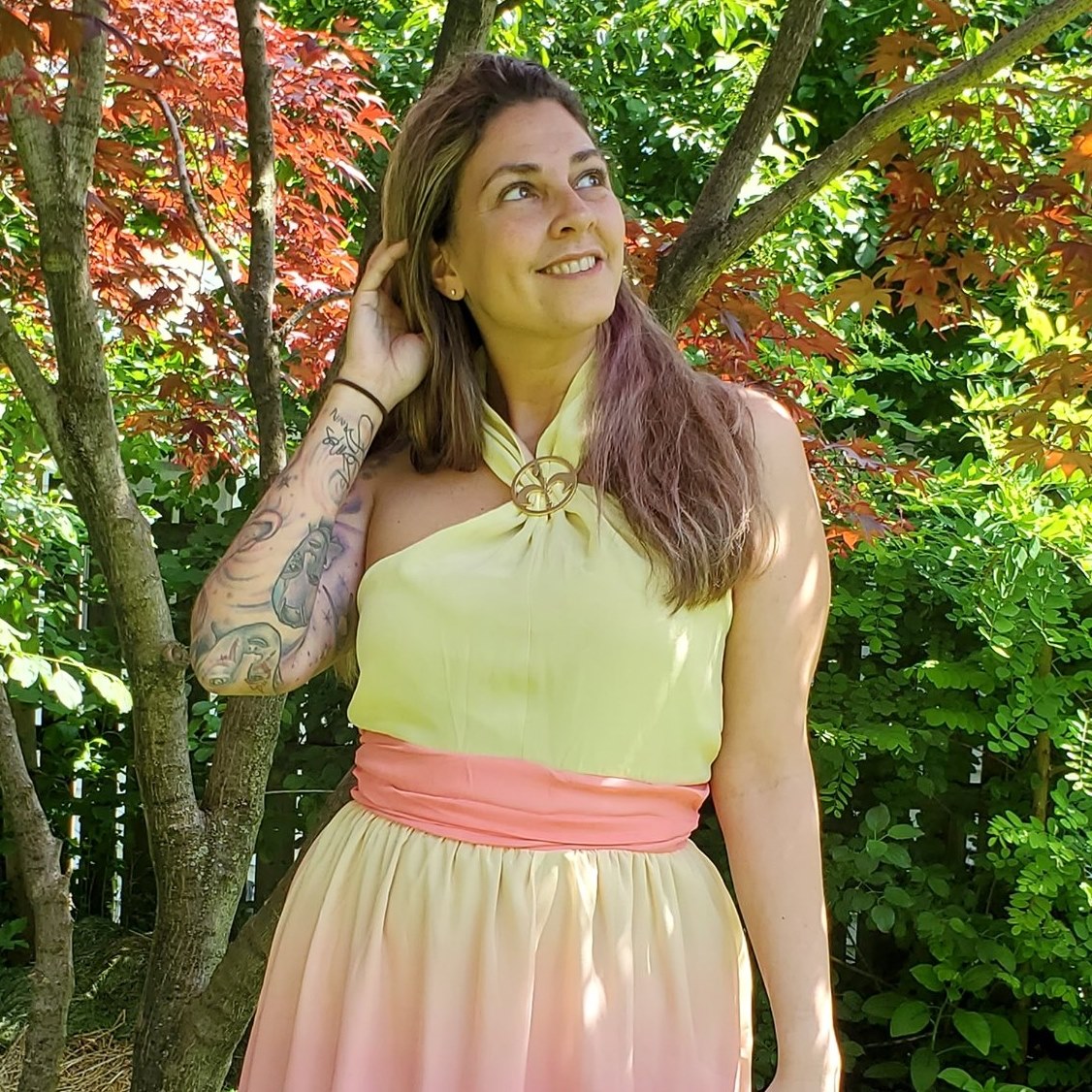 Tessa Smith is a Rotten Tomatoes Tomatometer-approved Film and TV Critic. She is also a Freelance Writer. Tessa has been in the Entertainment writing business for almost ten years and is a member of several Critics Associations including the Hollywood Critics Association and the Greater Western New York Film Critics Association.